Students are having fun playing in the snow this week! Mrs. Hutchinson shares her photos here.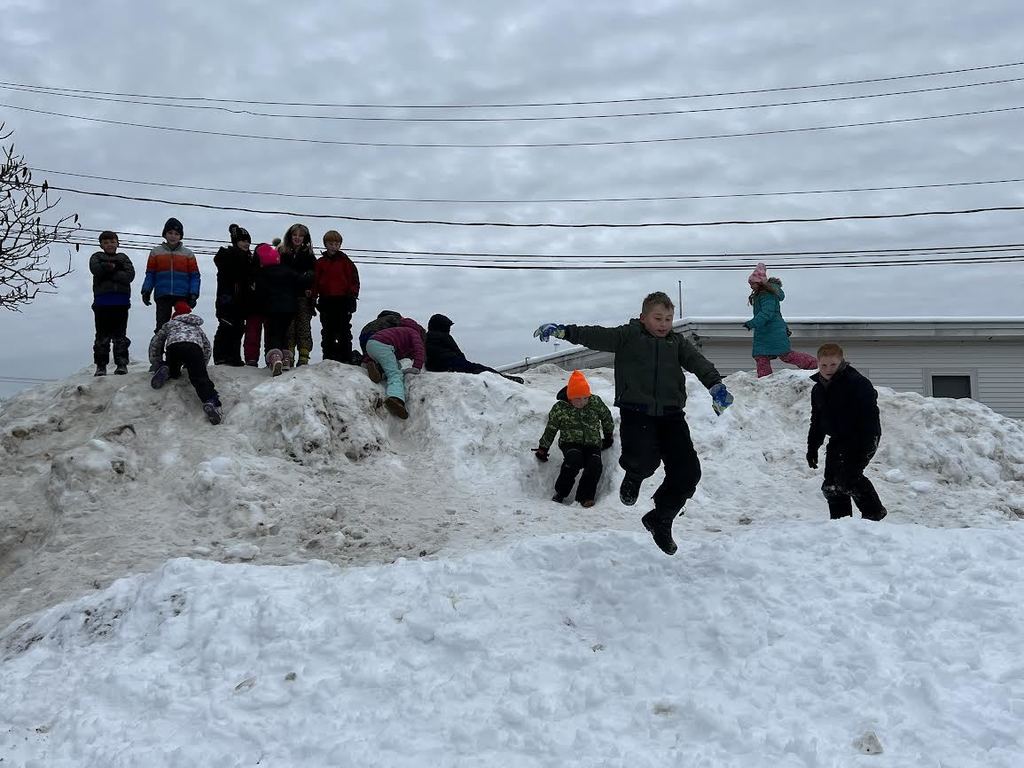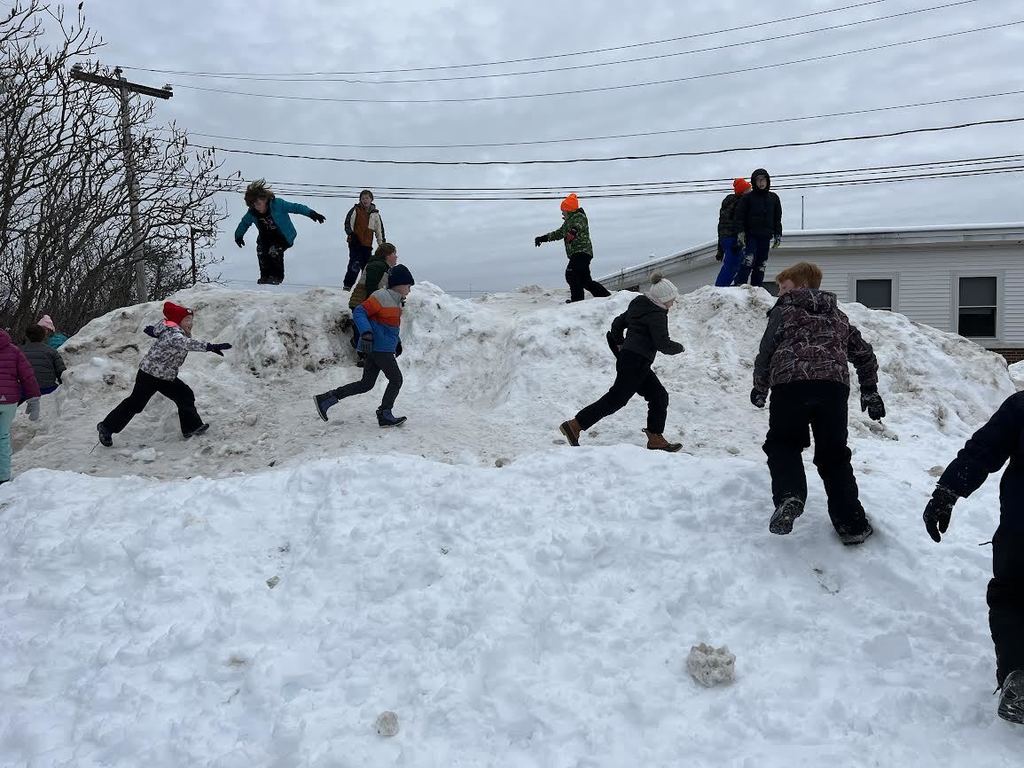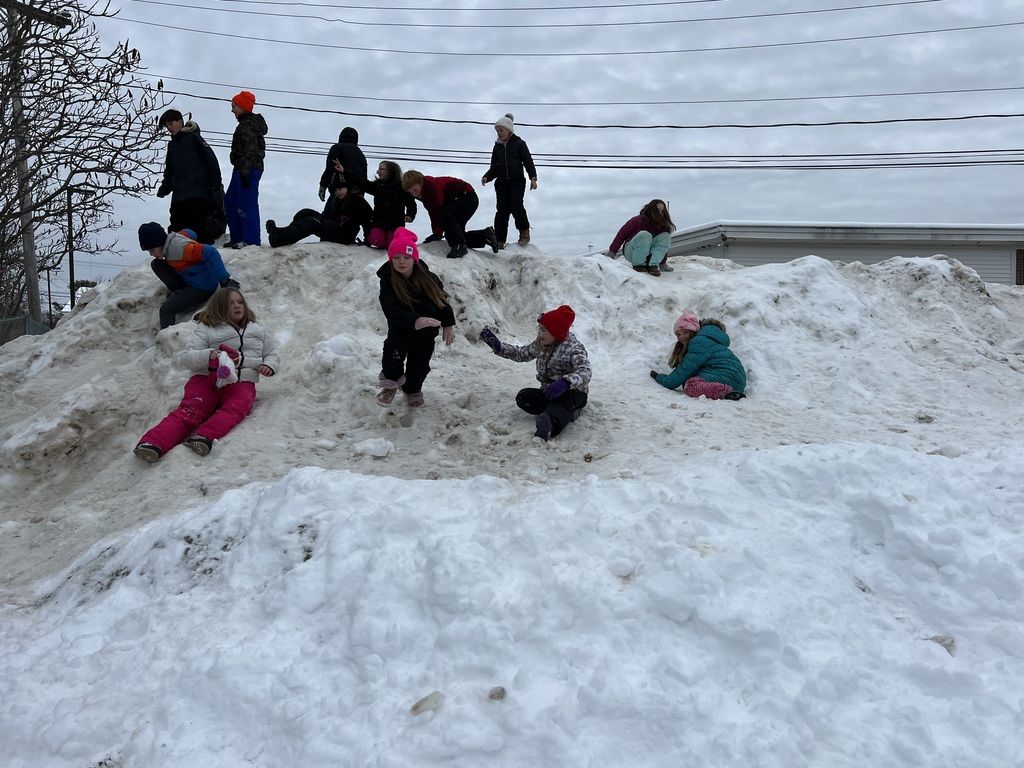 Fifth graders had a blast snow shoeing with Ms. McCauley in PE today!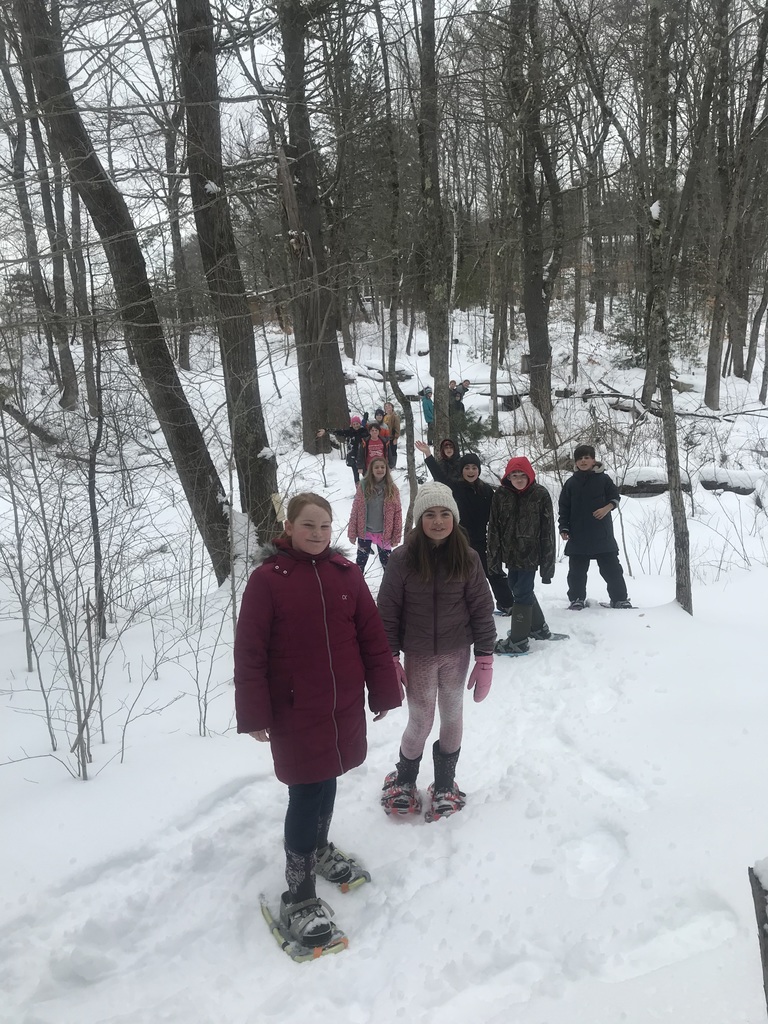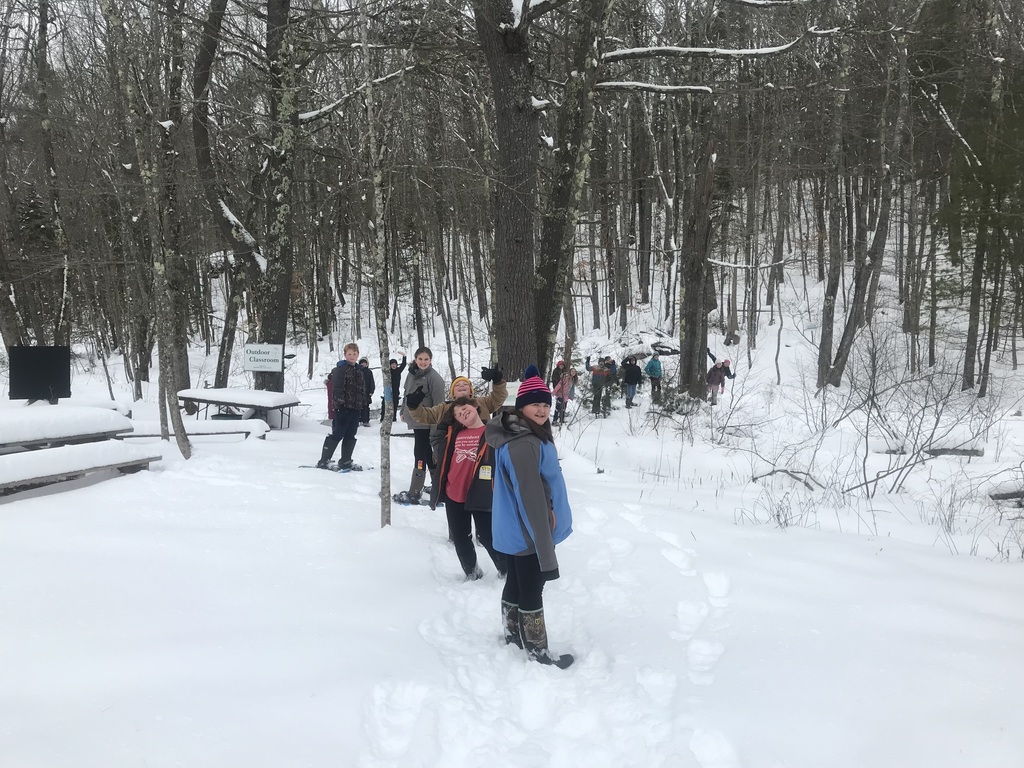 Student gardening with the Lettuce Grow hydroponic tower in the lobby.

The students wrote their ideas on how to bring peace to the world on snowflakes for the Martin Luther King Jr. Peace Tree in Library this week.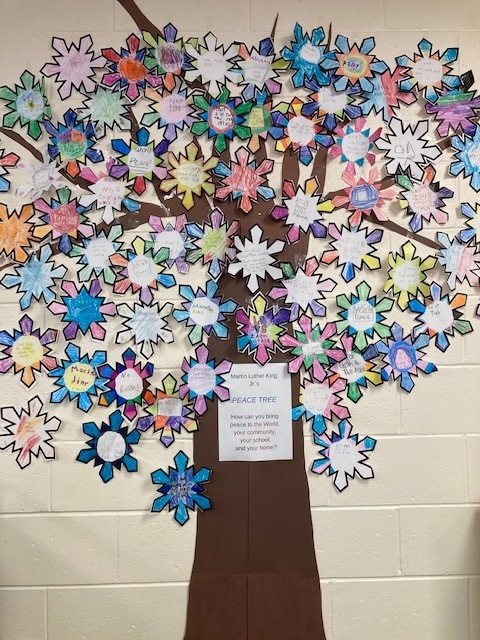 From Mrs. Tardif: Today we read How To Catch a Snowman. Then we mixed up puffy paint with glue, shaving cream and glitter. The first graders created their own snowmen!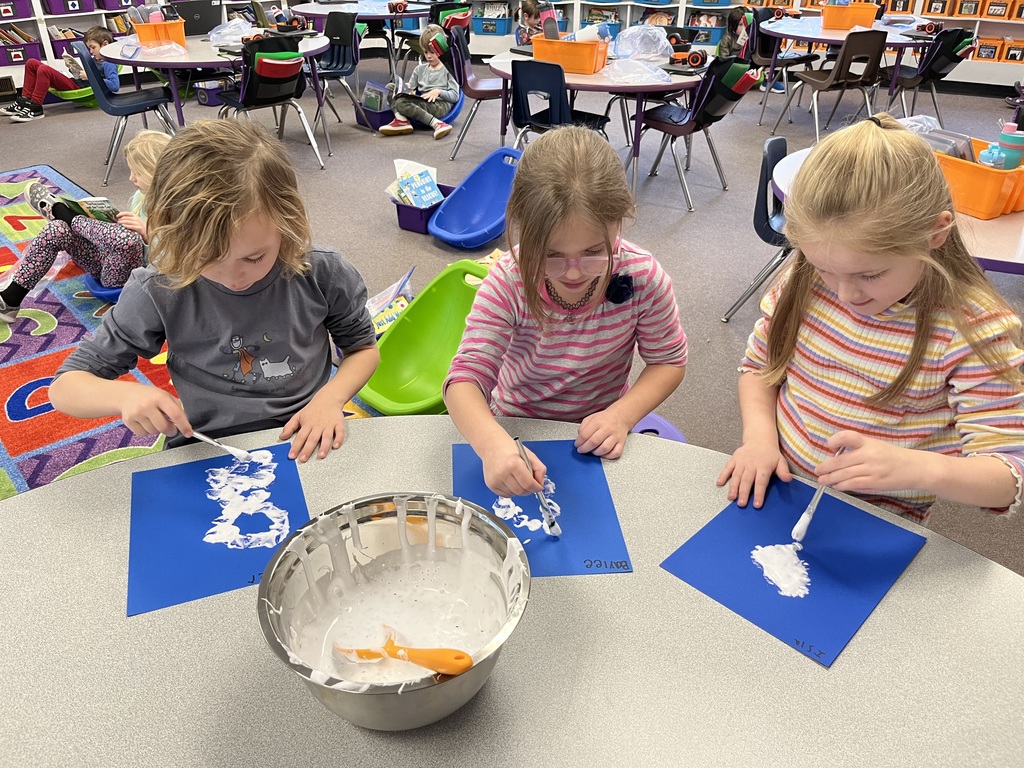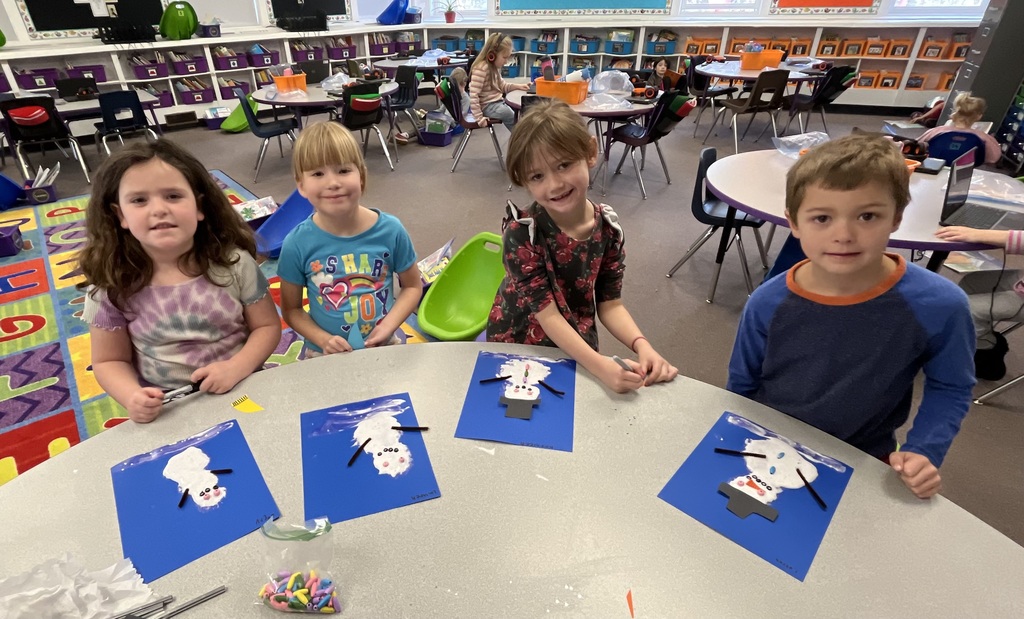 Here are just a few photos from our recent trimester awards assembly. Thank you for taking the photos Mrs. Polizotto!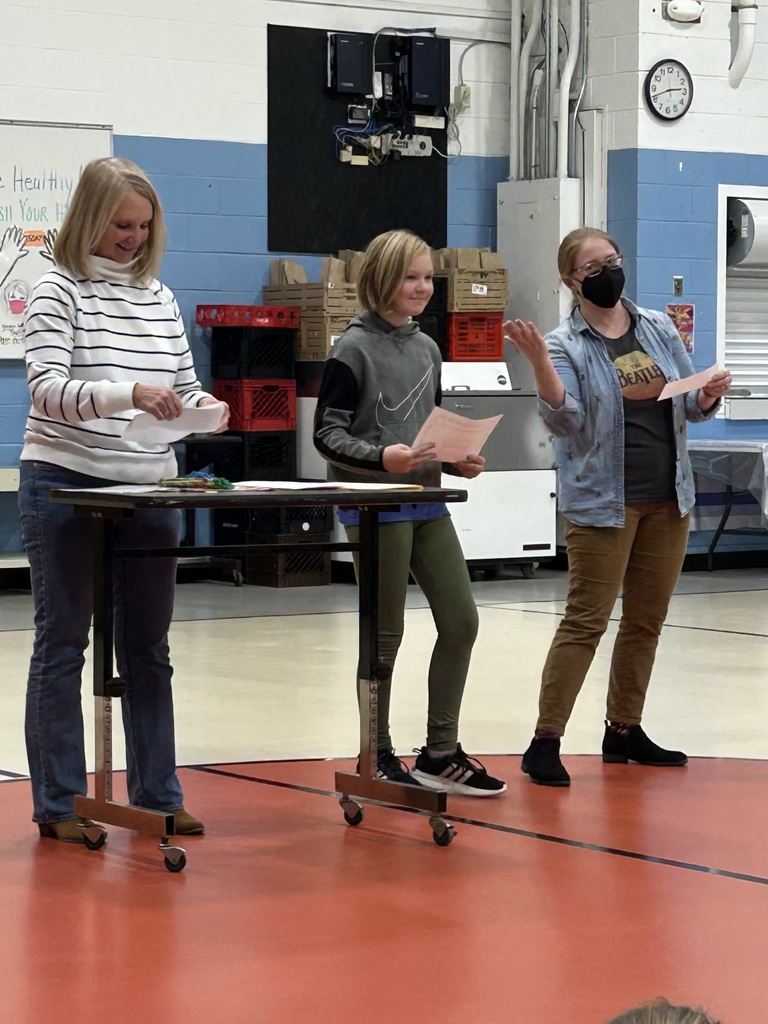 Our touch tank is up and running! First-grade students help volunteer Callie Wells feed the inhabitants.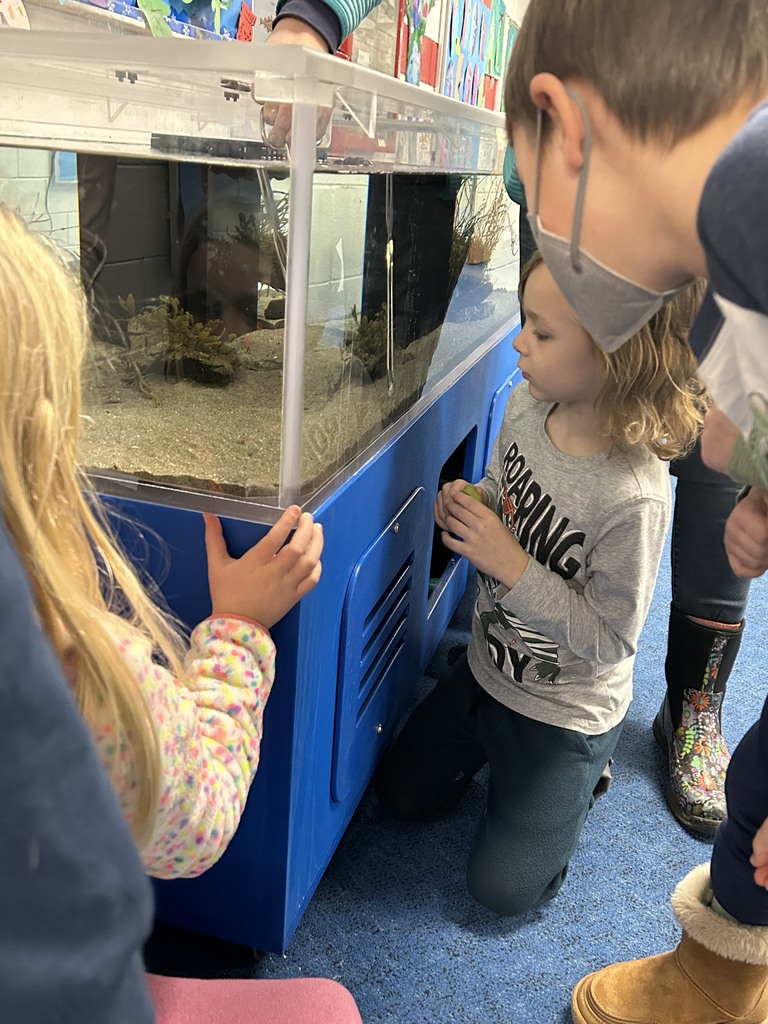 K-5 Mad Science Last Call Happy New Year! In order to have Mad Science before school deliver their fun Mad Lab Medley program at PES, we need 5 more students to participate. The program is scheduled to begin next week, January 11 thru February 15, 8:15AM-9:15AM. In order to know whether they will have the program, they typically need about 10 days notice. If you've been planning to register your child interested in participating in Mad Science on the Late Start Wednesdays, and can provide your child's transportation to the school, please register today at:
https://maine.madscience.org/parents-details-a.aspx?regItemSessionID=372038
Full and half scholarships are available for the $99 fee; if interested, please contact me or Mrs. G-P right away so we can get them in place. See the Flyer on our website for more information. Sincerely, Tammy Doran

Thank you to all for your hard work for last week's holiday concert. Here are a few more of Mrs. Polizotto's great photos!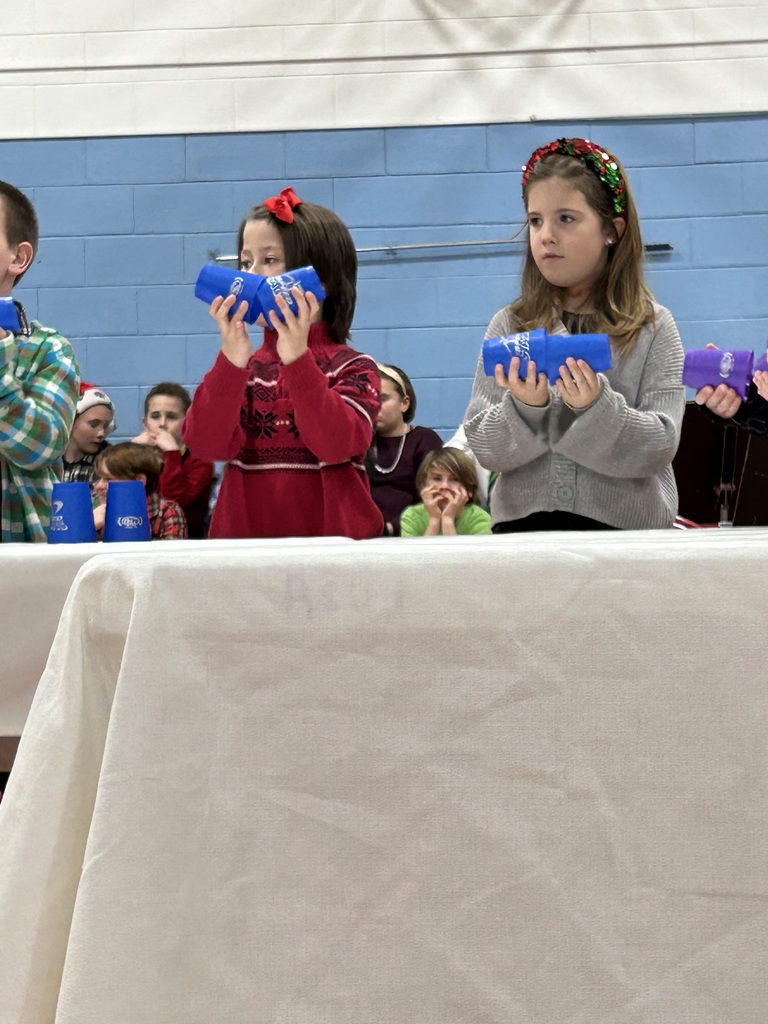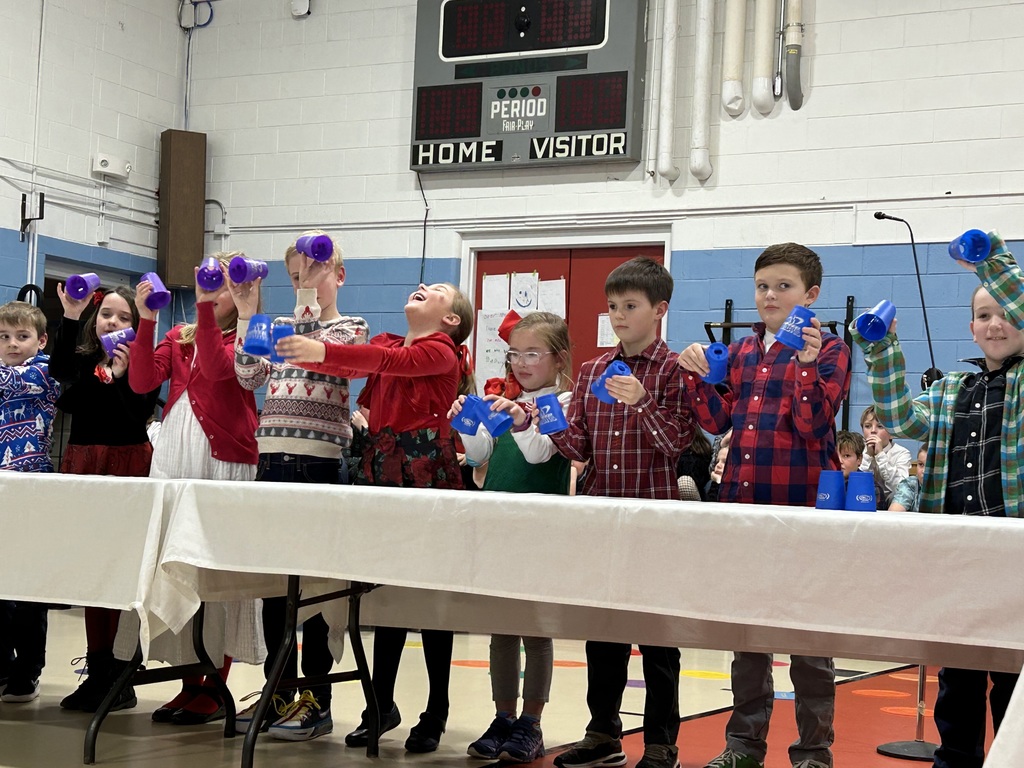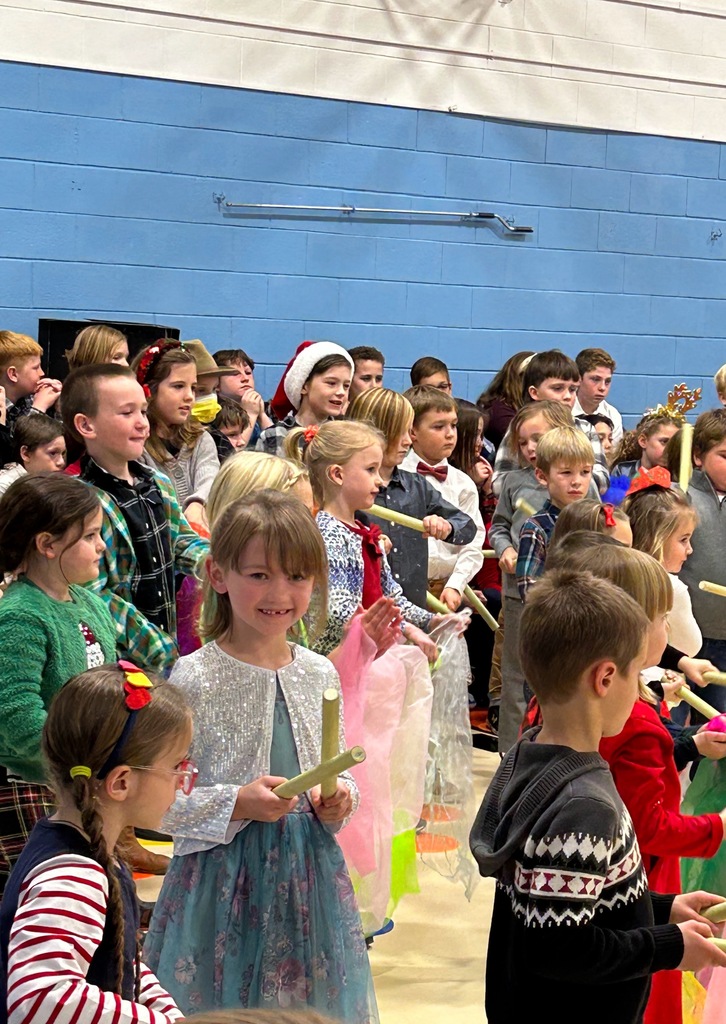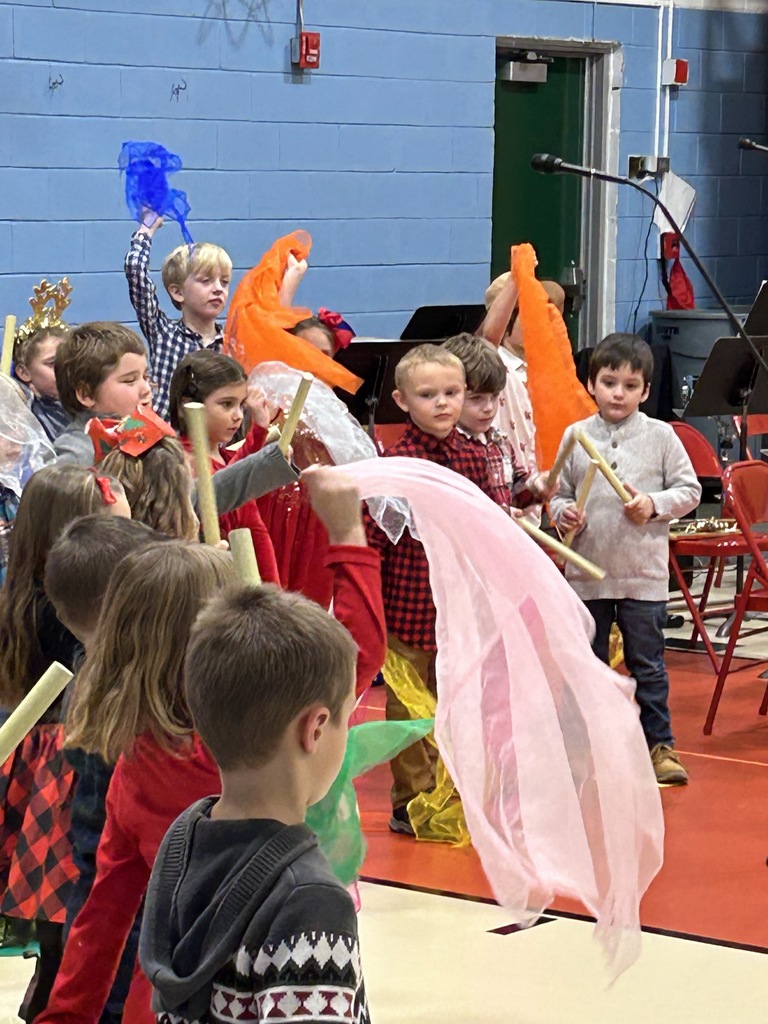 A great time was had by all at last week's holiday concert. A big thank you to Mrs. Polizotto for some great photos!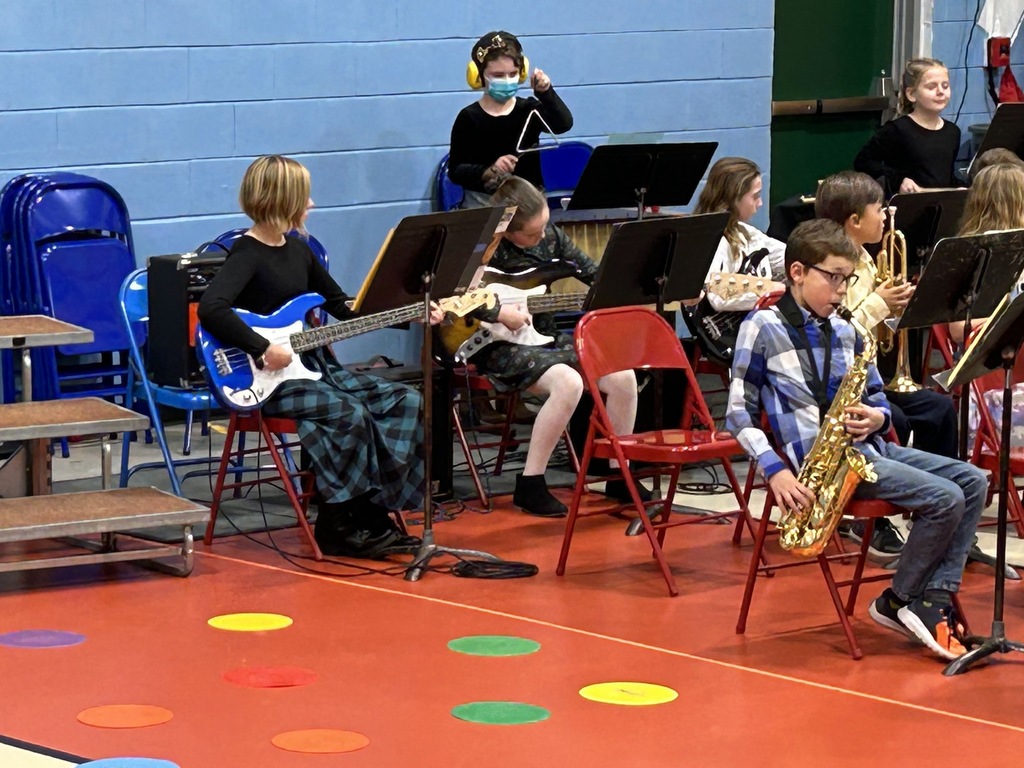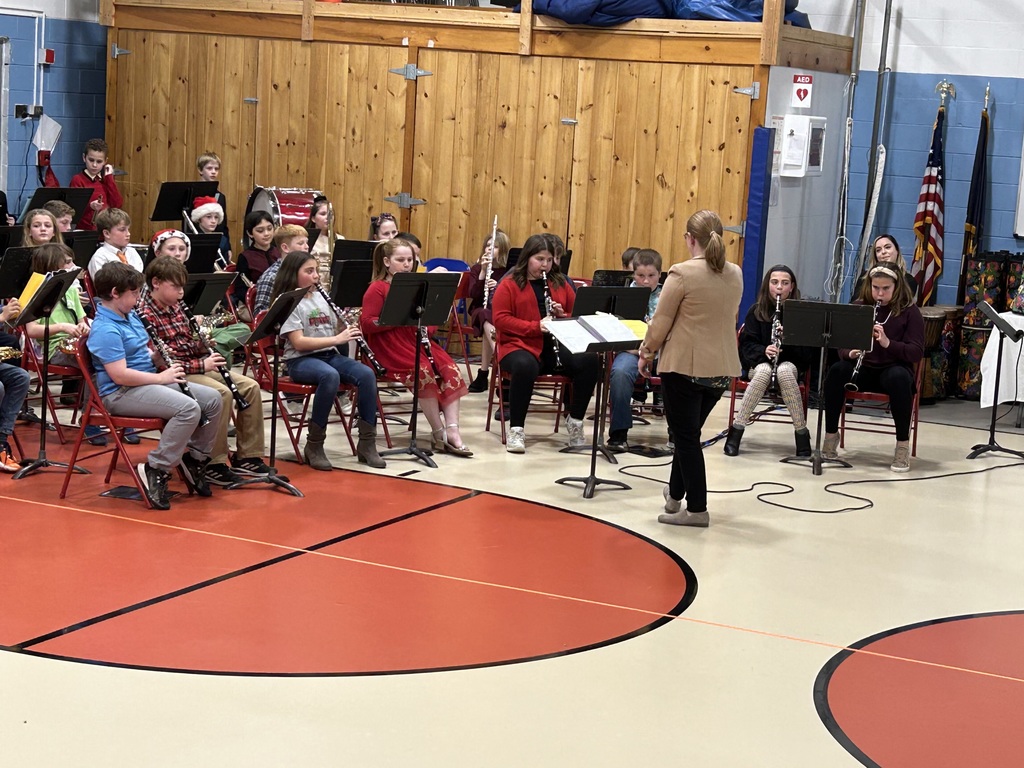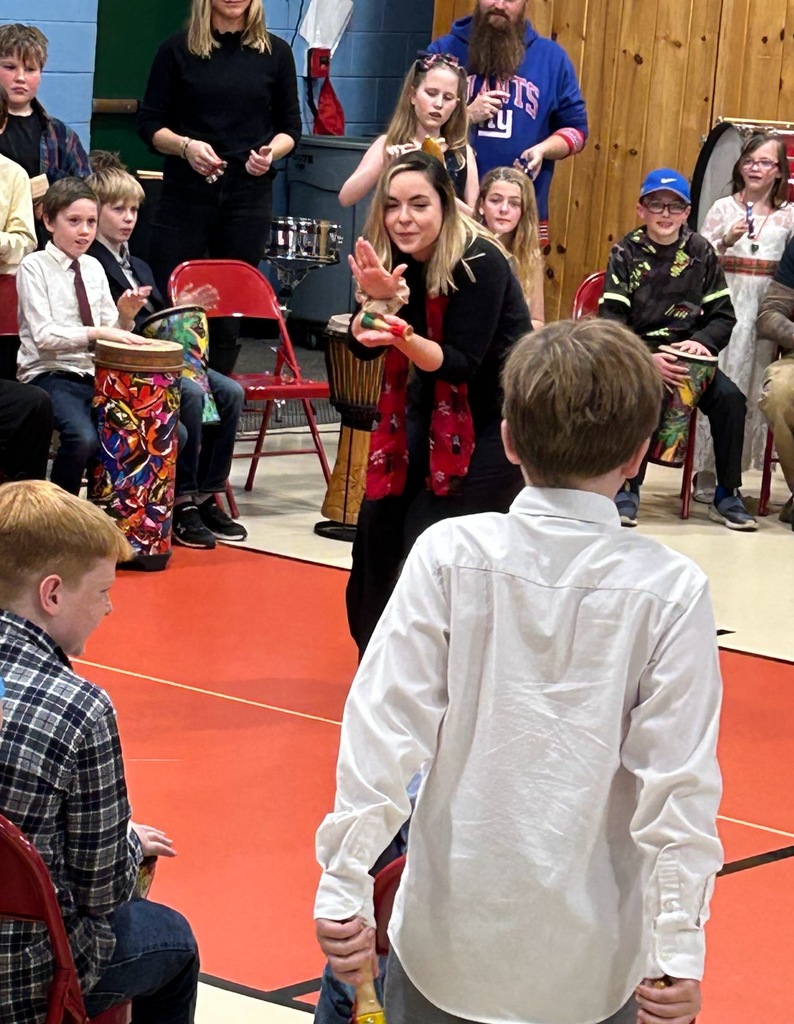 Danielle Barry of CMP presented Electrical Safety to the 4th & 5th graders on Thursday this week.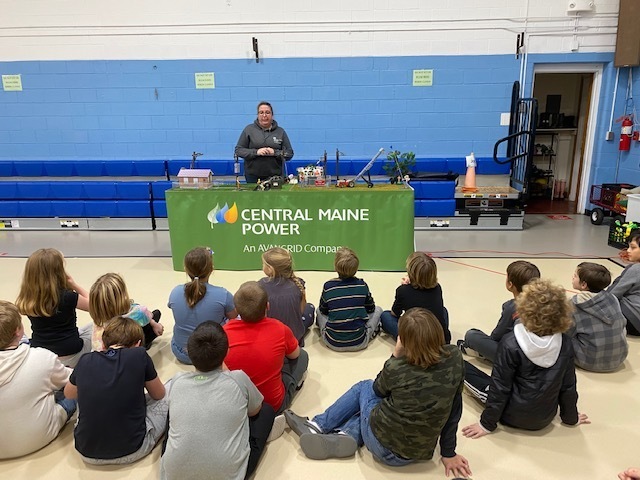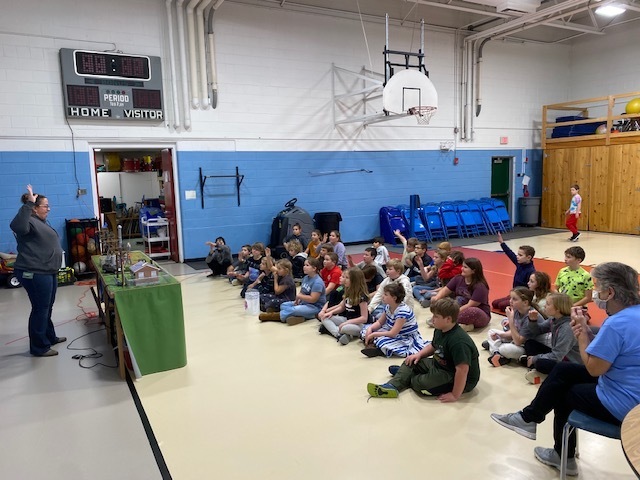 Fifth grade had a great trip to the Gulf of Main Research Institute last Friday; here are a few pictures from the visit. Thank you Mrs. Snell and GMRI!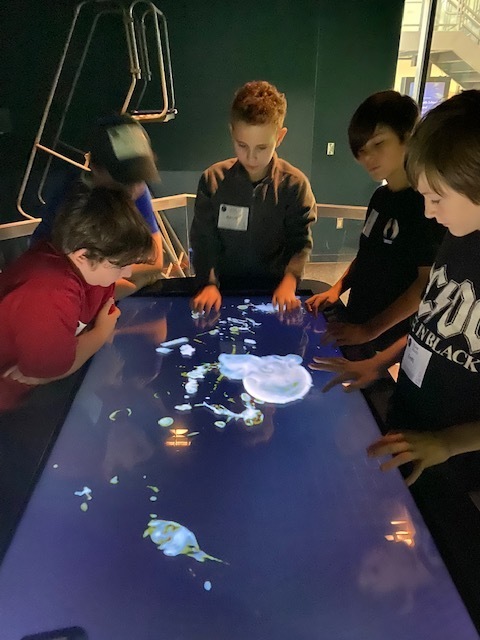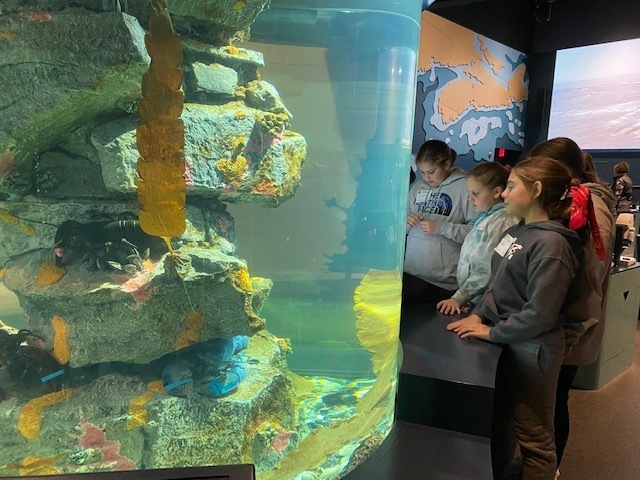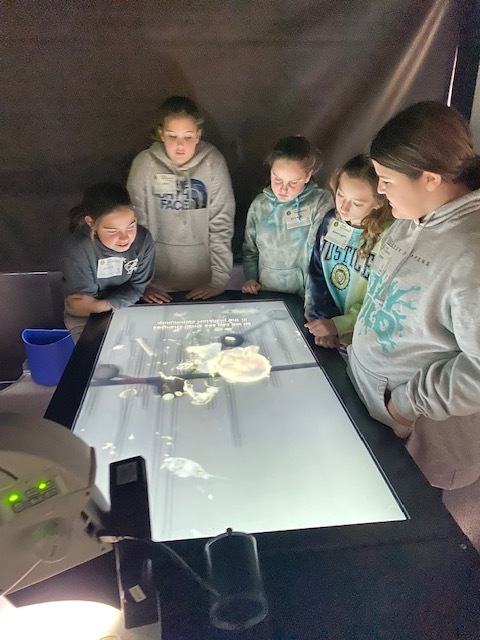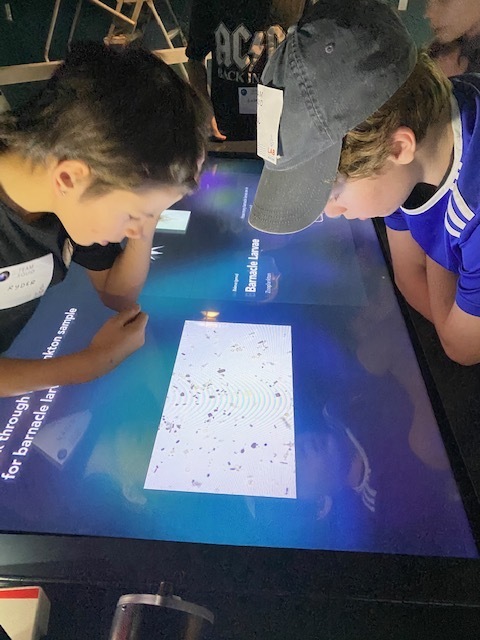 Mrs. Tardif writes: "Here are the adorable snowmen 1st graders made on Friday. I hope you have a great week!"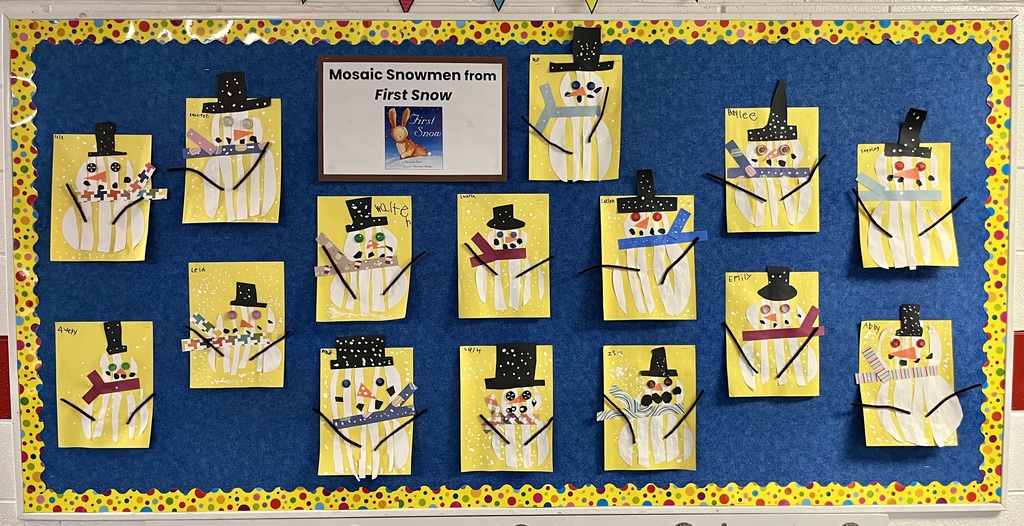 How lucky are our students? Today at lunch for a special treat, students enjoyed sampling lobster legs! Miss Anna had many eager taste testers.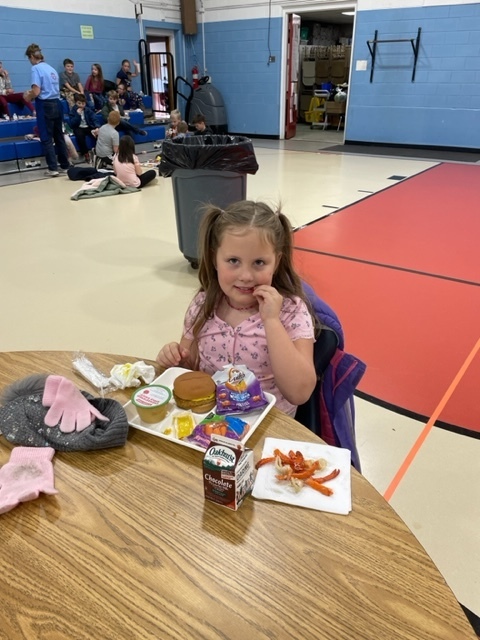 Happy Thanksgiving from Mrs. Tardif's First Grade!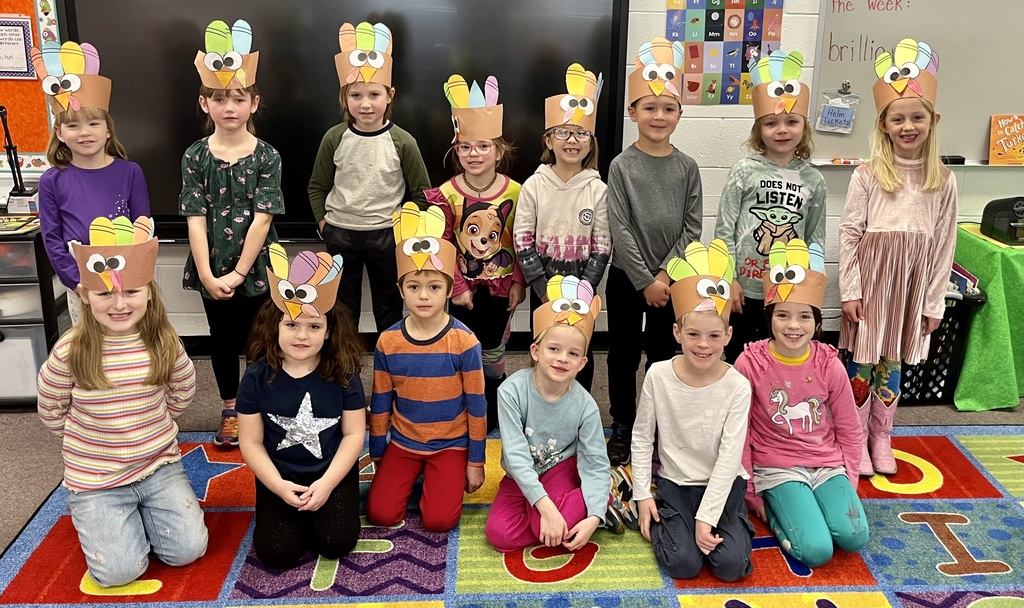 A few more photos from the Thanksgiving feast last week. Thank you Mrs. Polizotto for taking them!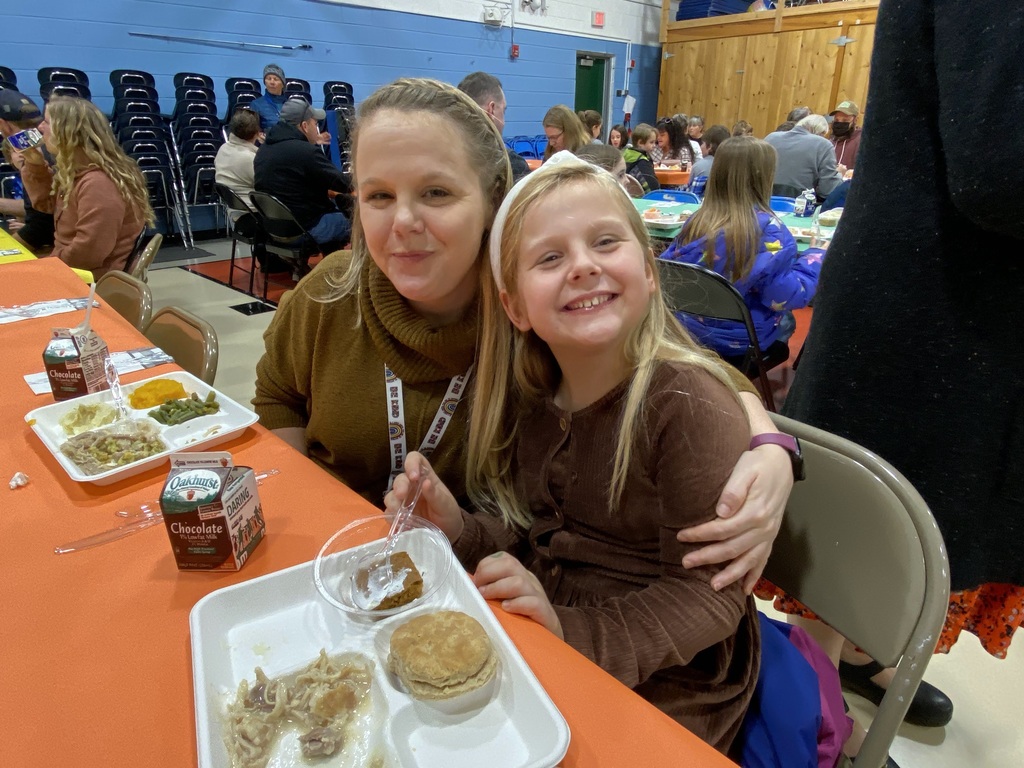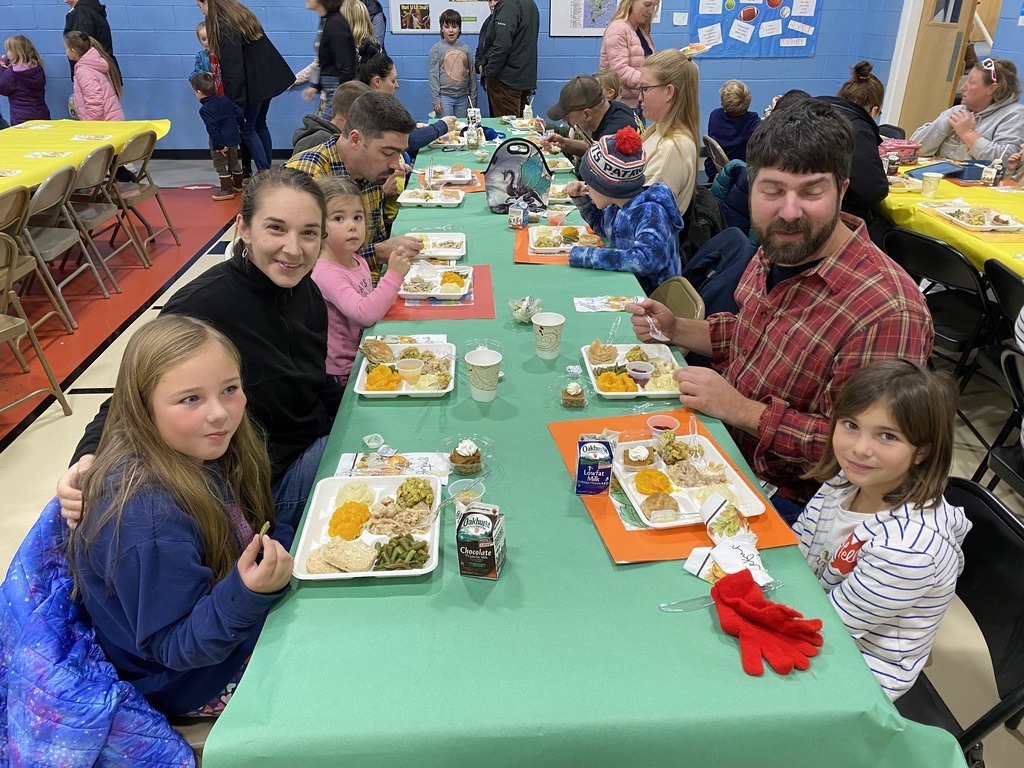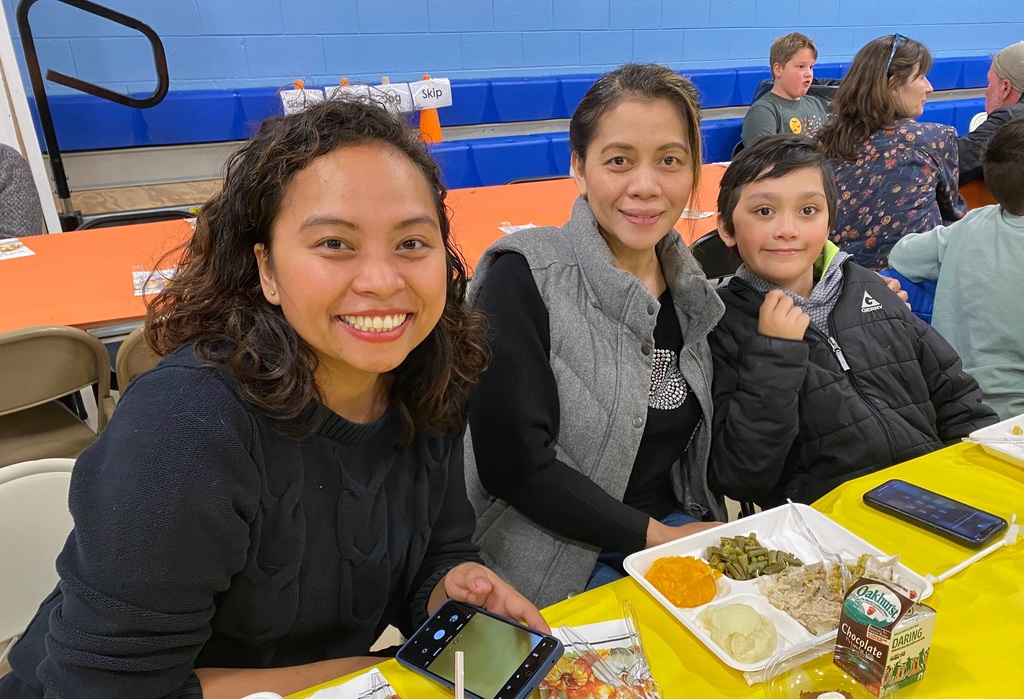 Some great photos from yesterday's Thanksgiving feast, thanks to Mrs. Polizotto.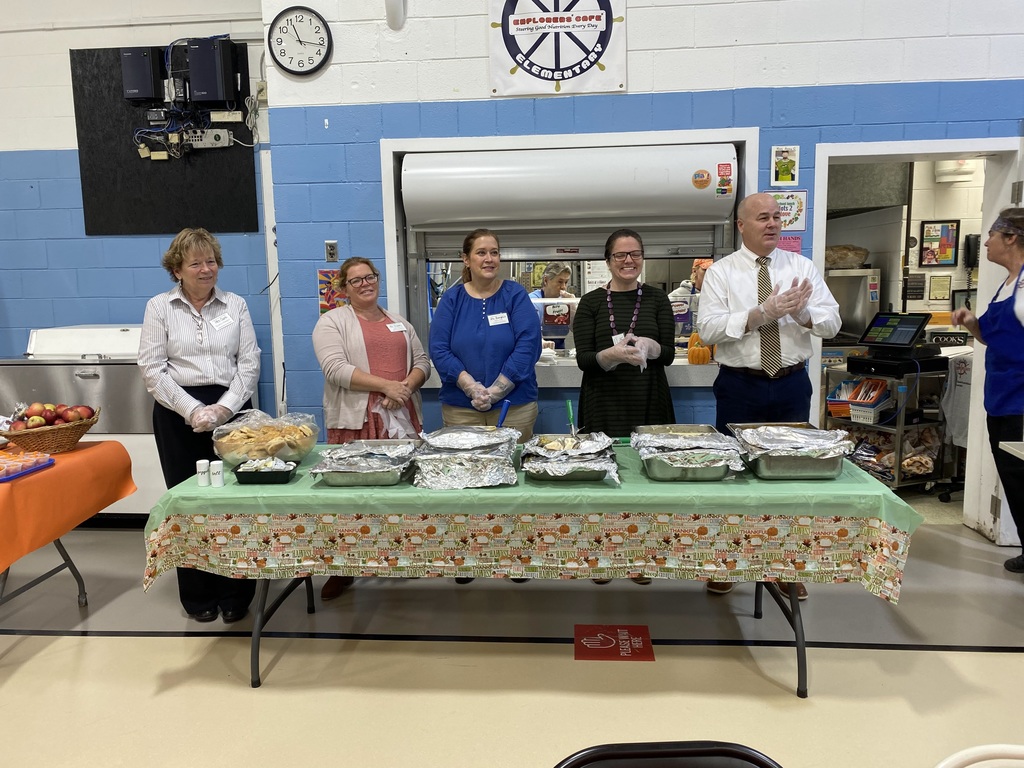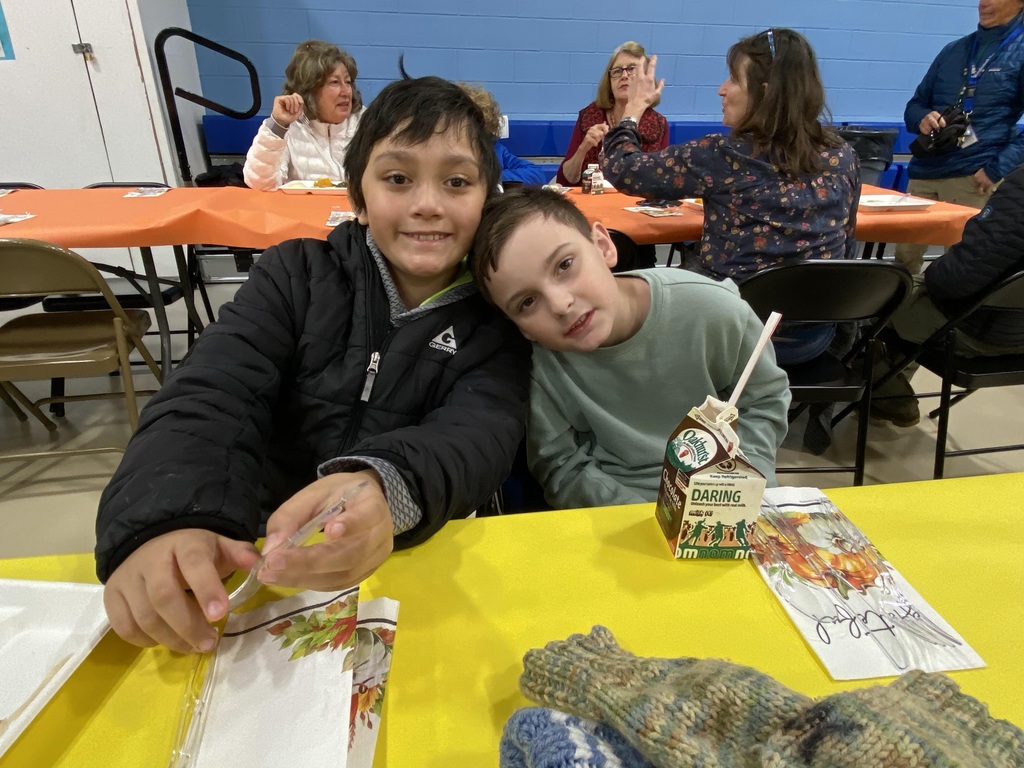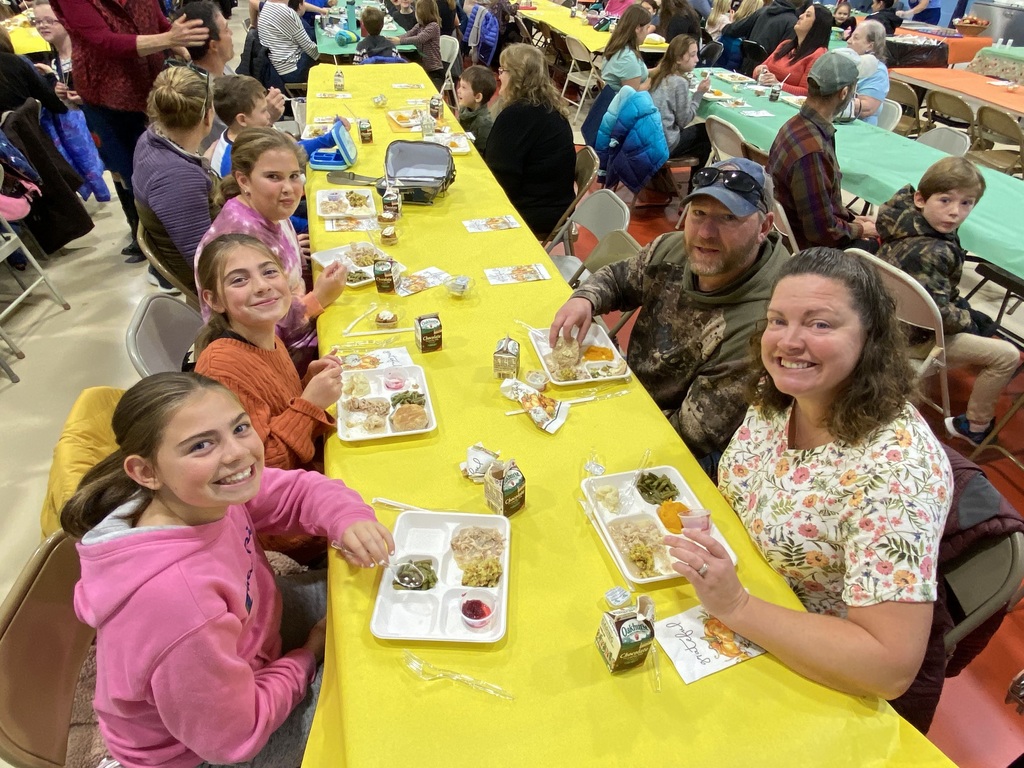 Fourth grade participated in a Giant Maine Map Distance in miles activity.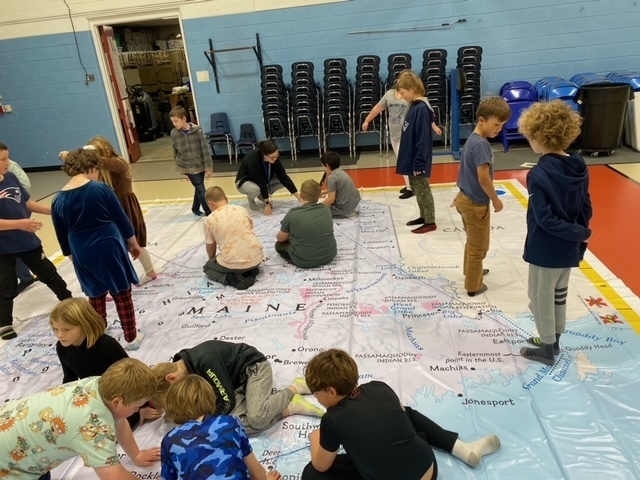 Here are the Firsties working on using the bossy e to change vowels from short to long! Our spelling and handwriting have really grown!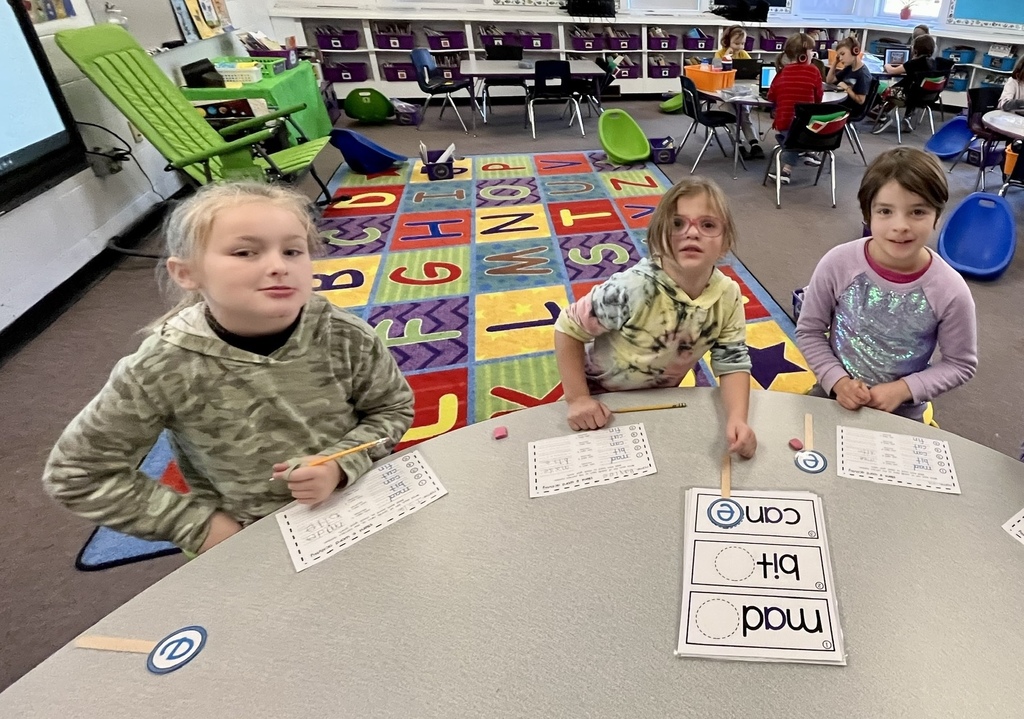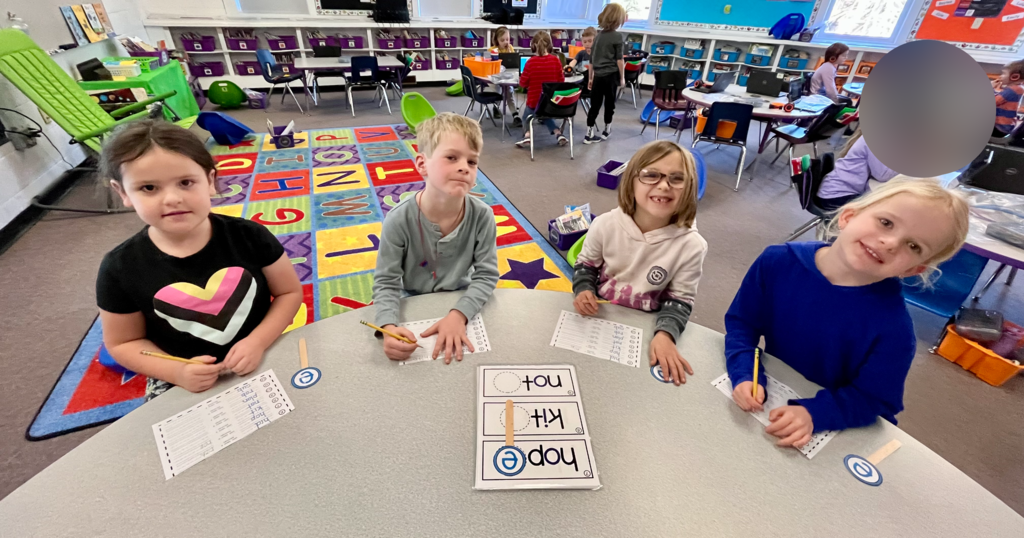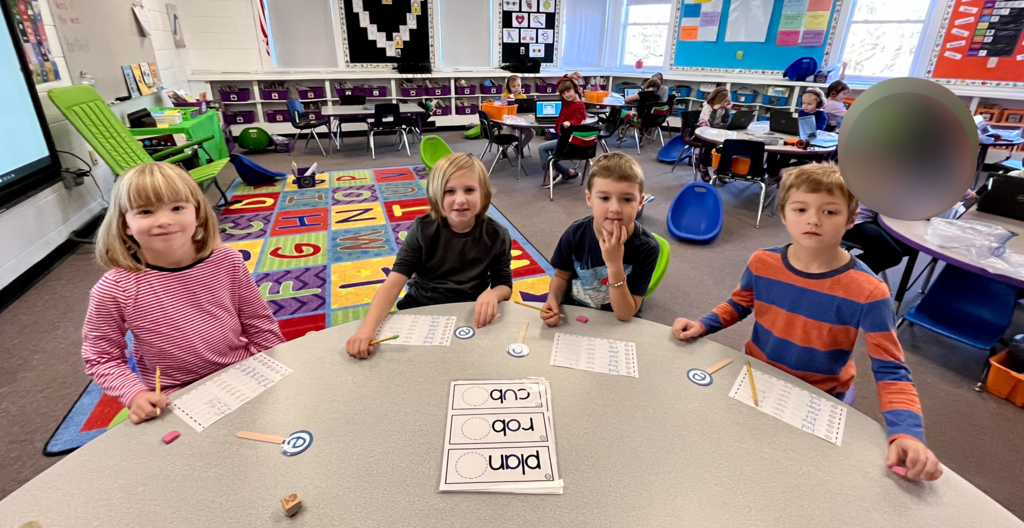 Preschoolers on their recent Noble Hill Preserve field trip.