Tick Aware- Tick Alert Warmer weather is on its way, which means that everyone needs to be doing their part to help prevent tick borne diseases. It has been reported that ticks are abundant on the playground and in the outdoor classroom. We will do the best we can to do tick checks at school, but PLEASE check you child for ticks at home as well.
RSU1 has several immediate openings and future opportunities for educators and support staff! See postings for these positions at:
http://bit.ly/2Pl1Rmm
Good Morning! Today is our FIRST remote learning snow day. Don't forget to check Brightspace for instructions from your child's teacher regarding today's learning expectations. If your child receives academic support from Mrs. G. or Mrs. Frenz watch for an email so your child can connect virtually with them today.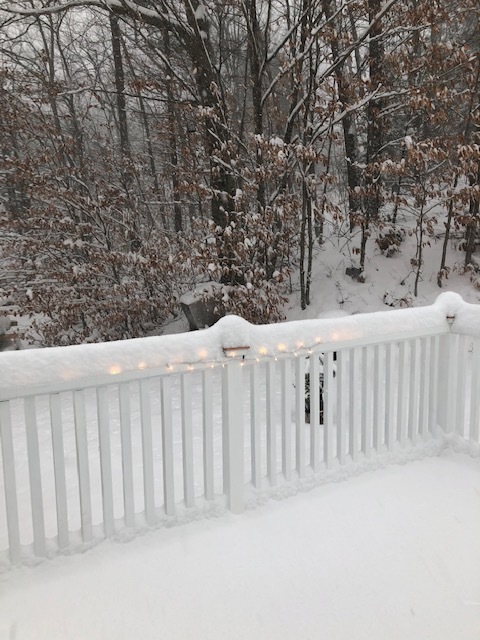 Due to the power outage at PES today, December 1st, there will be no school and NO remote learning expectations.
We missed our friends and family at our Thanksgiving feast today! We watched "A Charlie Brown Thanksgiving" as a treat.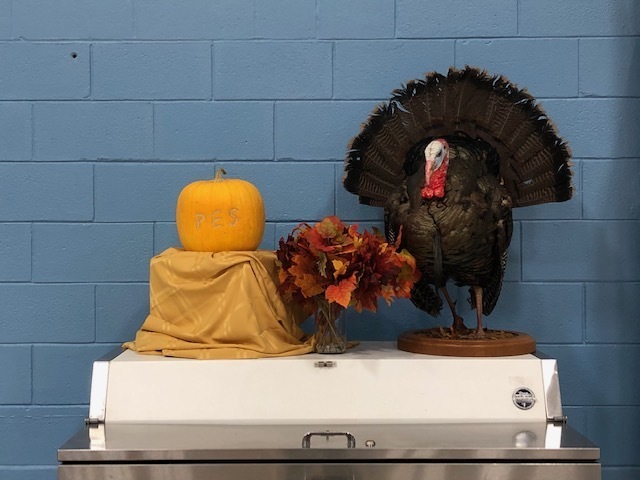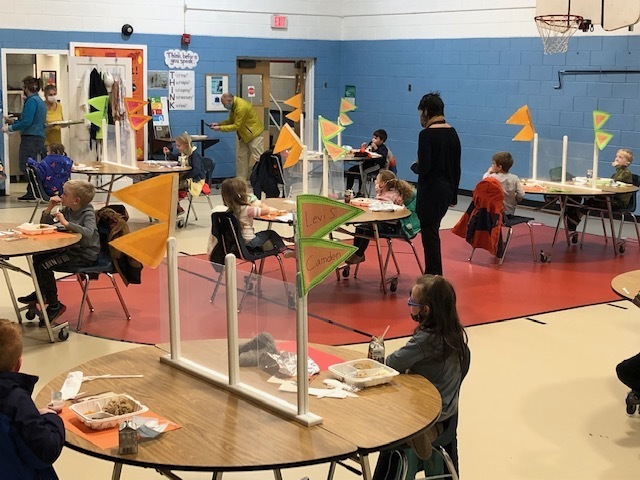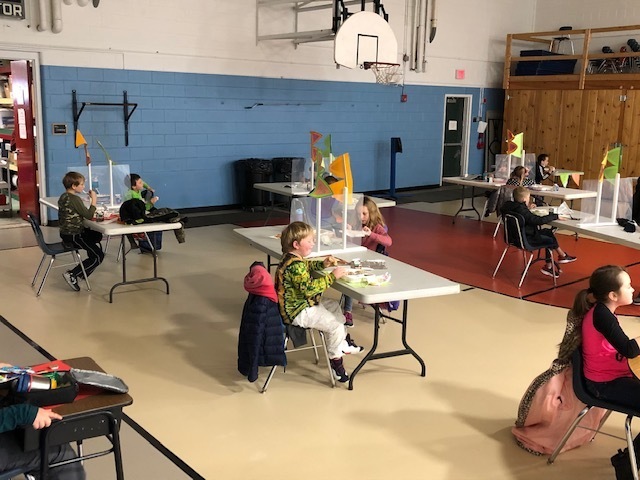 Today during second grade mask break we had a Rock, Paper, Scissor championship!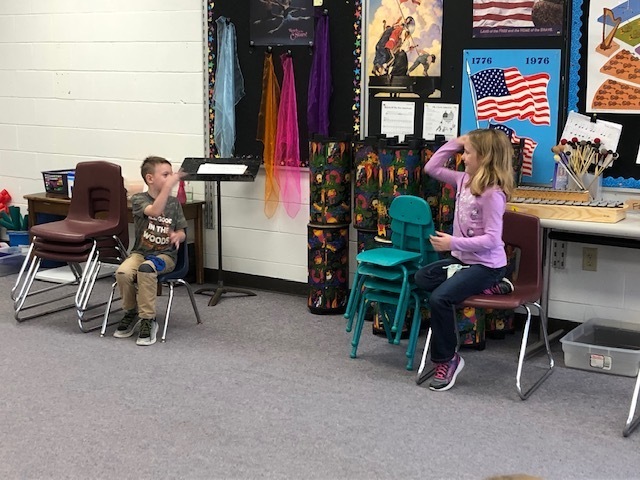 Thank you PTA for donating the supplies for us to make smoothies! We missed you being here, but we pulled it off!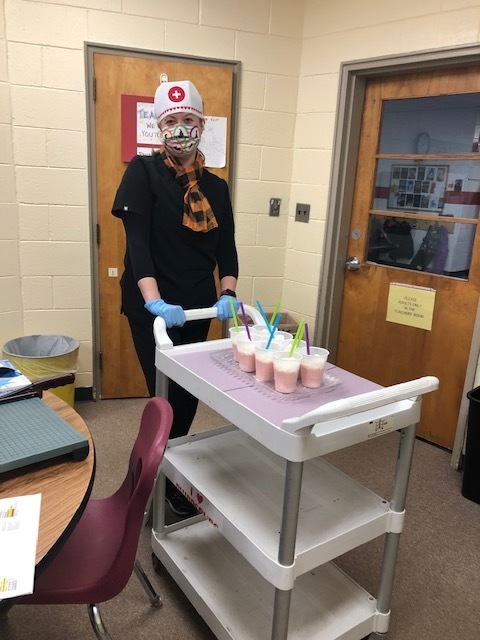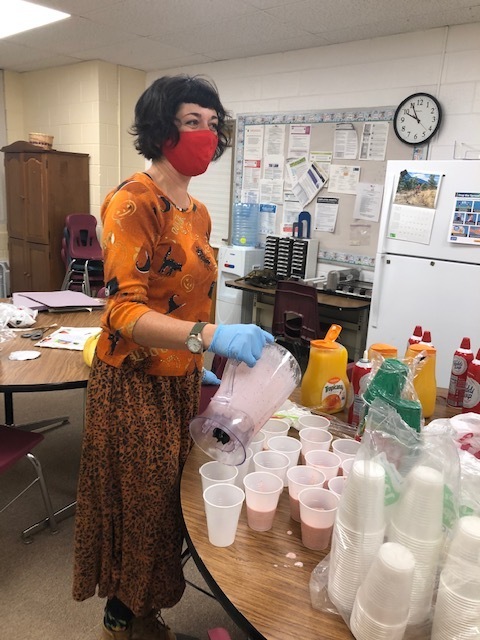 The first PTA meeting of this school year will be held virtually on Thursday, October 8th. As you can imagine, this year will present new an unanticipated hurdles. Our past president, Carol Reece and secretary, Rachelle Keller have moved onto the middle school, so we are in NEED of people to fill a variety of roles. If you are interested in attending, please email Mrs. GP @
sgorsuch-plummer@rsu1.org
and she will email you the meeting link.
So glad to see our students. We can't wait for tomorrow to see the other half of our crew!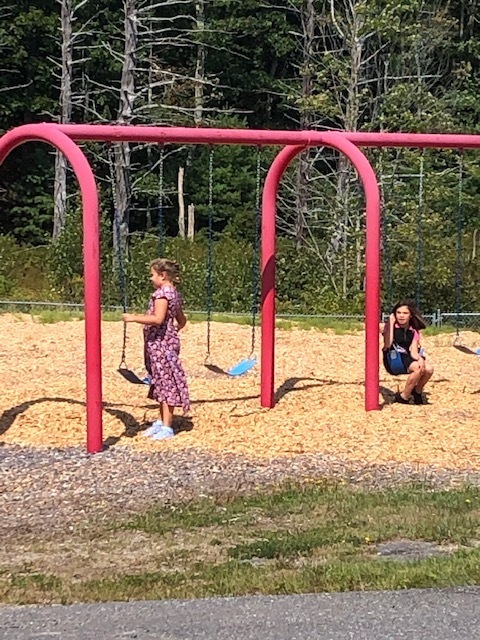 Happy Labor Day! One more day (or two) until we see you again. If you are dropping off your child, a staff member will meet your child outside. Only the student should get out of the car. When picking up your child, you will have a sign for your car and a staff member will greet you outside and communicate with the office to dismiss your child/children. Again, you must stay in the car. This will take a little longer than we're used to, so please bear with us as we all get used to this new procedure.
We are putting on our finishing touches to create a safe and healthy school!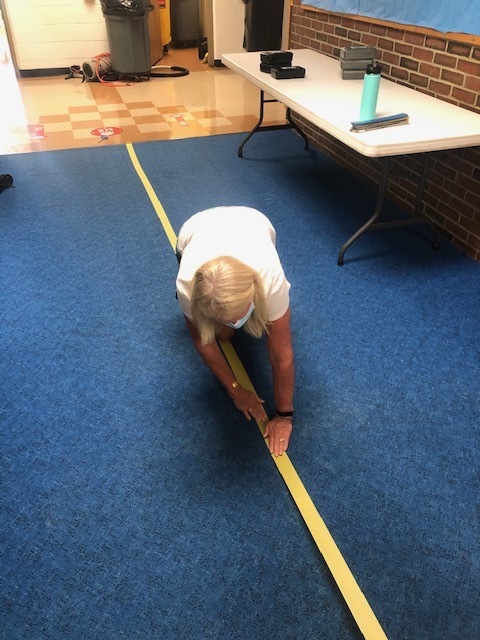 Your teachers are all hard at work learning new things and getting classrooms ready. We can't wait to see you next week!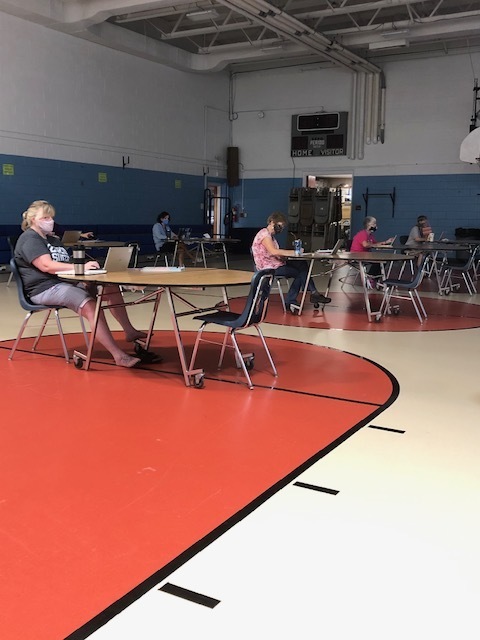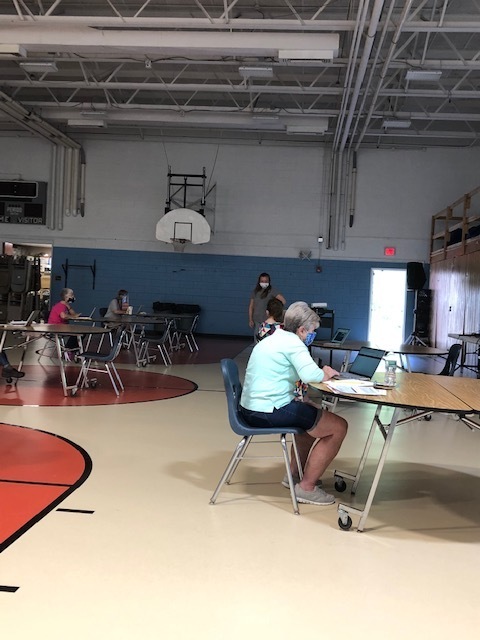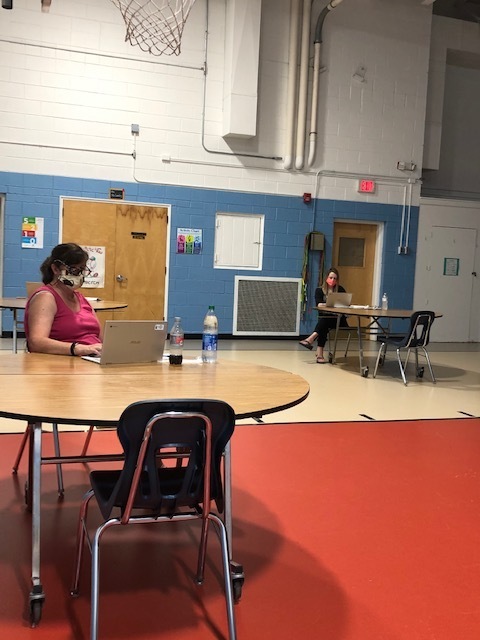 PES parents/guardians, be sure to check your email for today's Back to School Letter and complete the survey before August 17th. They are also available in the NEWS section at
www.phippsburg.rsu1.org
. Thank you.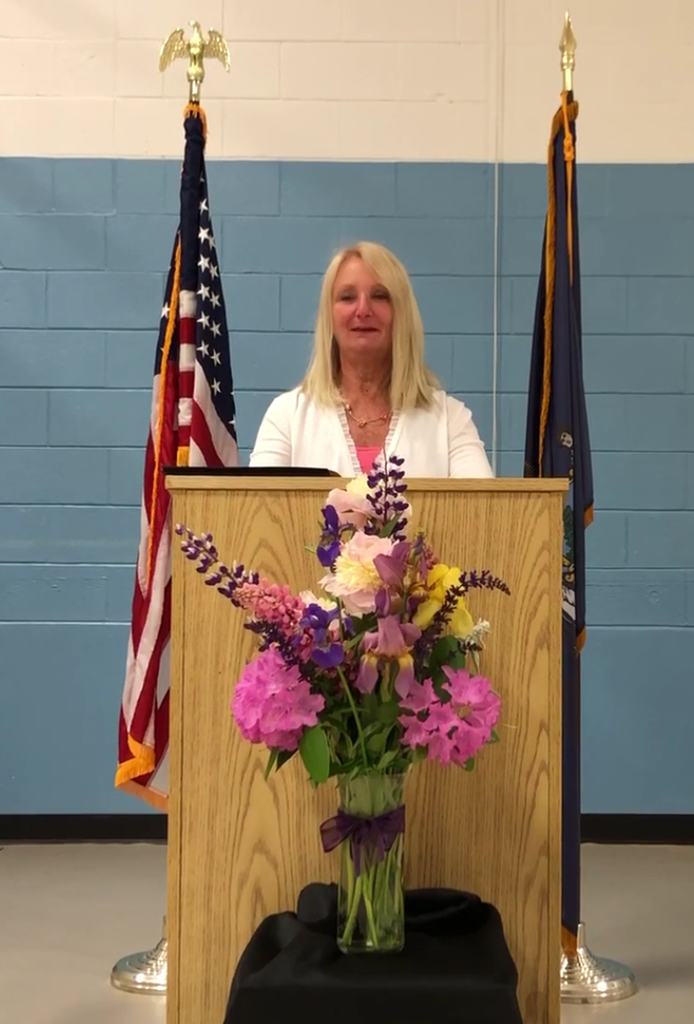 Time is getting short, don't forget to drop off any school materials. There is a table for you to place items on in the front of the school. We are missing many library books, please take a minute look around to see if you might have one.
Congratulations Bikes for Books winners! Ella, Rory, Jace, Jane, Chase, Sunny, Kylee, Traben, Bella, Jayden, Hannah and Jamie!! Thank you Tom Luney and Solar Star Lodge #14 of Bath!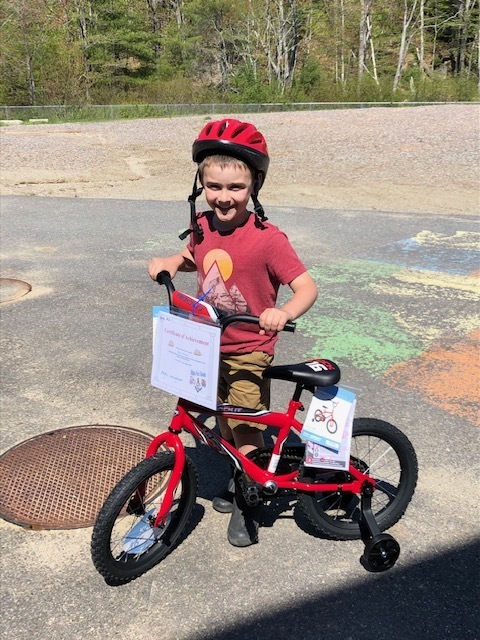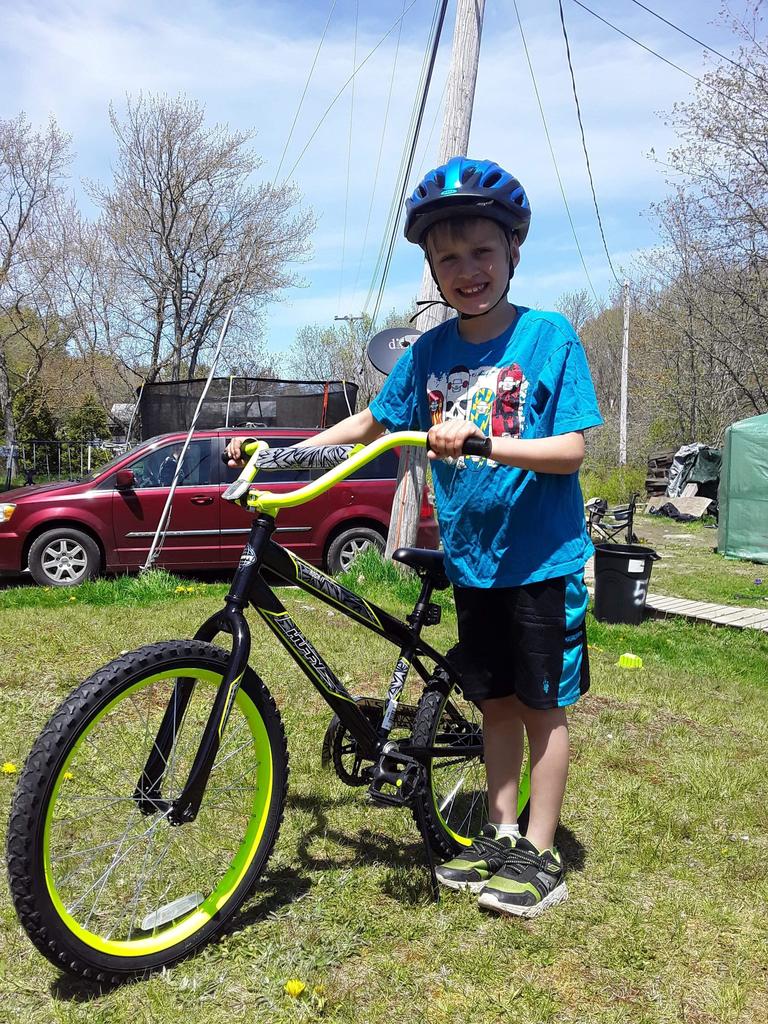 Thank you to everyone who was able to make it to pick up their child's materials. We're working on getting things back to everyone. We'll be in contact with you individually this week and next. Stay safe!
Fifth Graders-Do these belong to you? If so contact Mrs. Snell or Mrs. G.-P. so we can return them to you on Friday.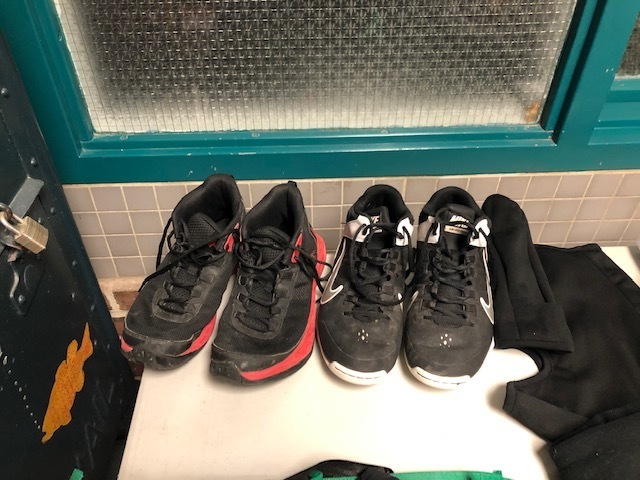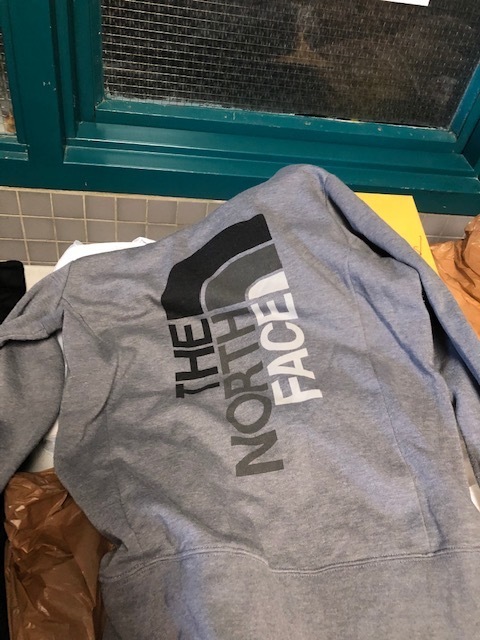 Parents and Guardians - this survey was created by the RSU 1 School Board's Distance Learning Committee in an effort to get feedback on distance learning. Results will be shared with the community. Thank you for sharing your feedback!
https://www.surveymonkey.com/r/673QQFR