We love visits from our former students. My how they grow!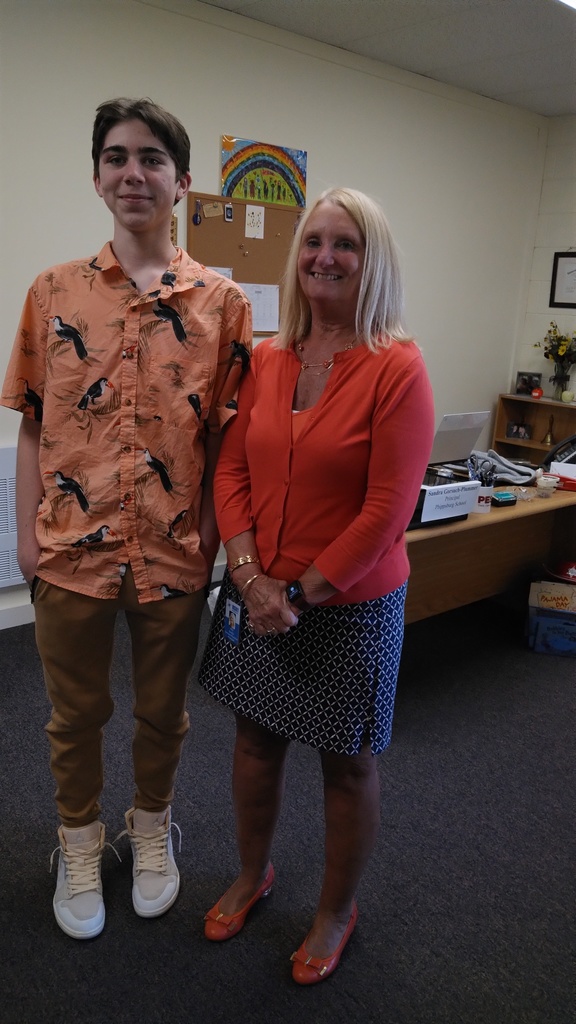 Bus 37 is running about 15 minutes late this morning. Thank you for your patience.
The pavilion is COMPLETE! Thank you to all of our wonderful volunteers who helped to make this happen.
Another great hula hoop sculpture, and what a smile!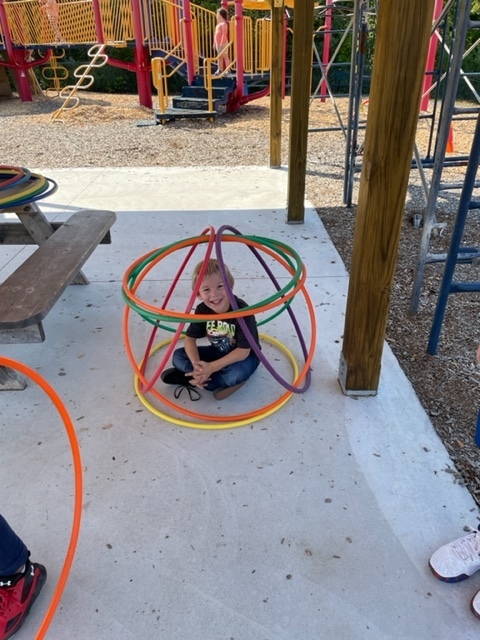 At PES, students are enjoying the new pavilion and creating a hula hoop sculpture!
We were thrilled when some former students stopped in to see us yesterday! Good Luck MHS Class of 2022!
Field Day Moved- Due to the rain predicted this Thursday (June 9), Field Day has been moved to Friday (June 10) from 9AM-11AM. The 5th/4th Kickball Game has also been moved. Mrs. Snell will send an email to those who are affected.
Our outdoor classroom pavilion is almost complete! Today students were able to use if for the first time!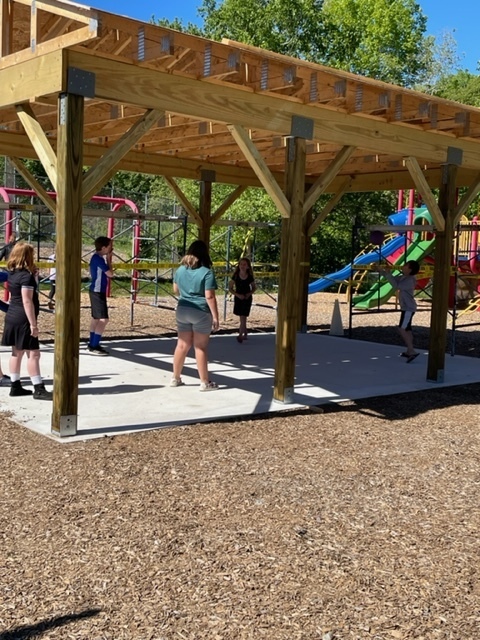 6/2/22 Today, the 3rd grade planted marigolds and basil, observed how all of their plants were growing, and learned how to distinguish weeds from plants. They also did some weeding and watering.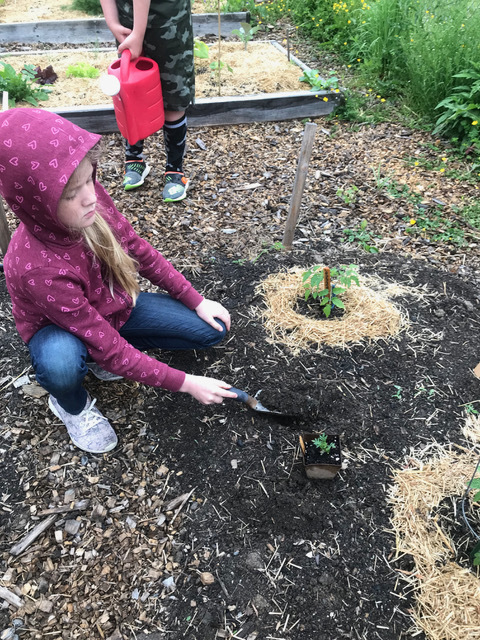 Bus 37 is running 10 min behind schedule this morning due to paving.
Mr. Charles' bus 29 is running about 10-12 minutes behind this afternoon (5/23/22).
What a special treat to have Maine author Lynn Plourde visit our school on Thursday! Thank you so much to The Onion Foundation and the Phippsburg PTA for the financial support. Mrs. Caron for making the arrangements and Mrs. Brann for being such a great facilitator.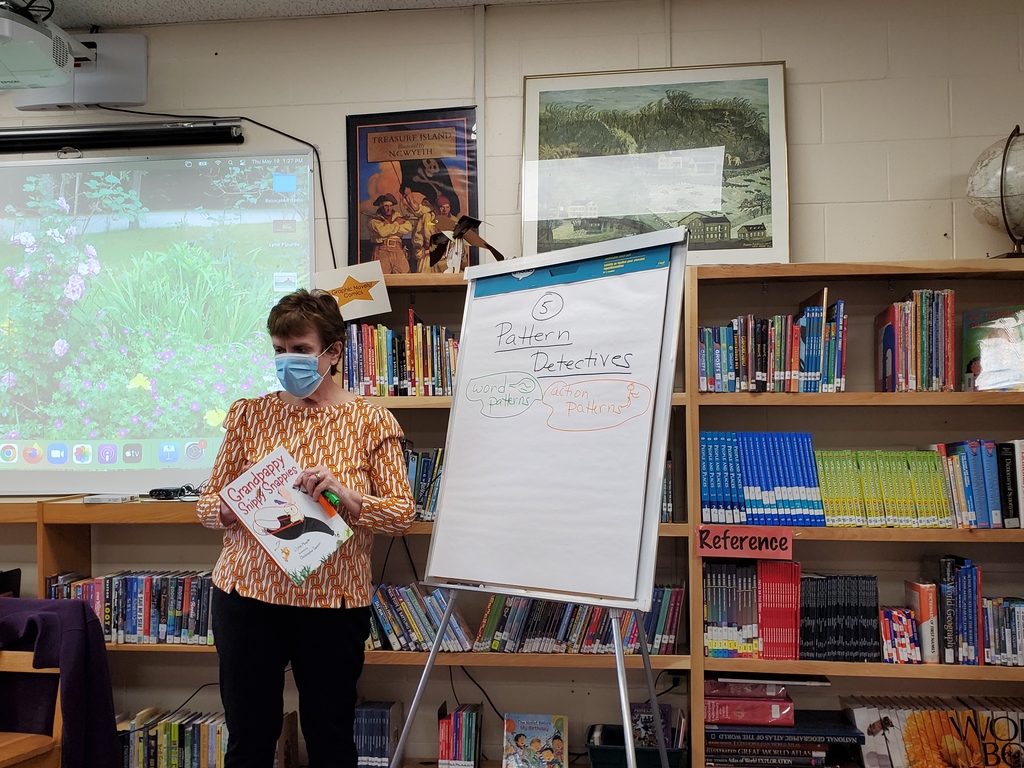 What an extraordinary time our first, second and third grade students had at the Coastal Maine Botanical Gardens on Friday!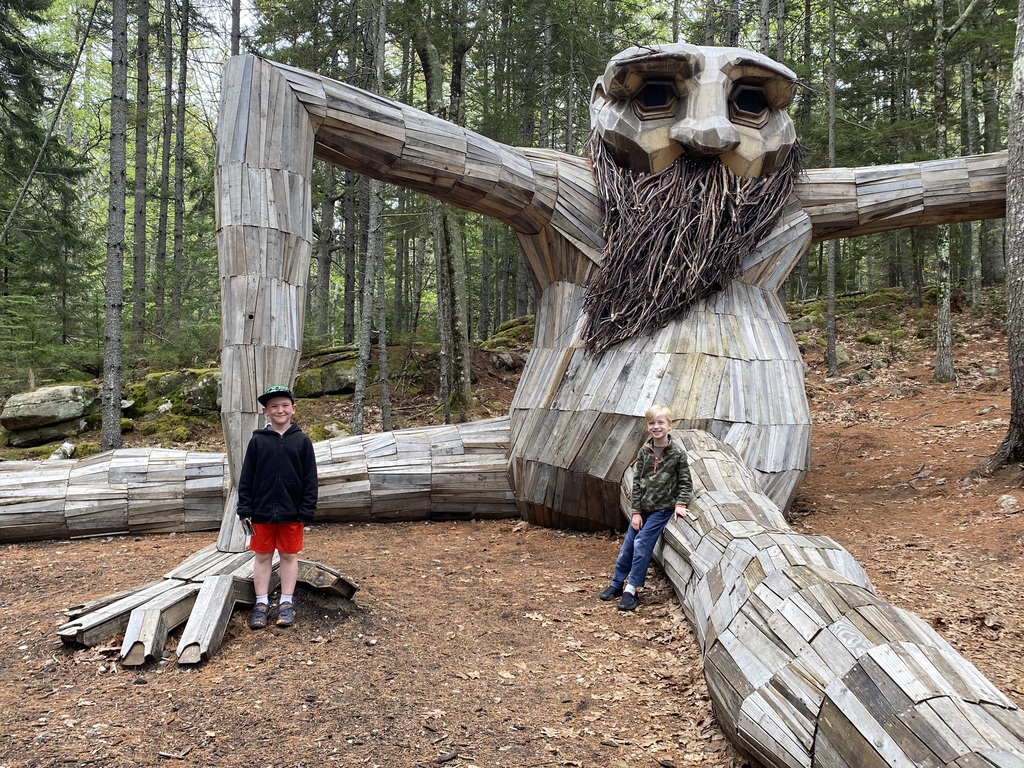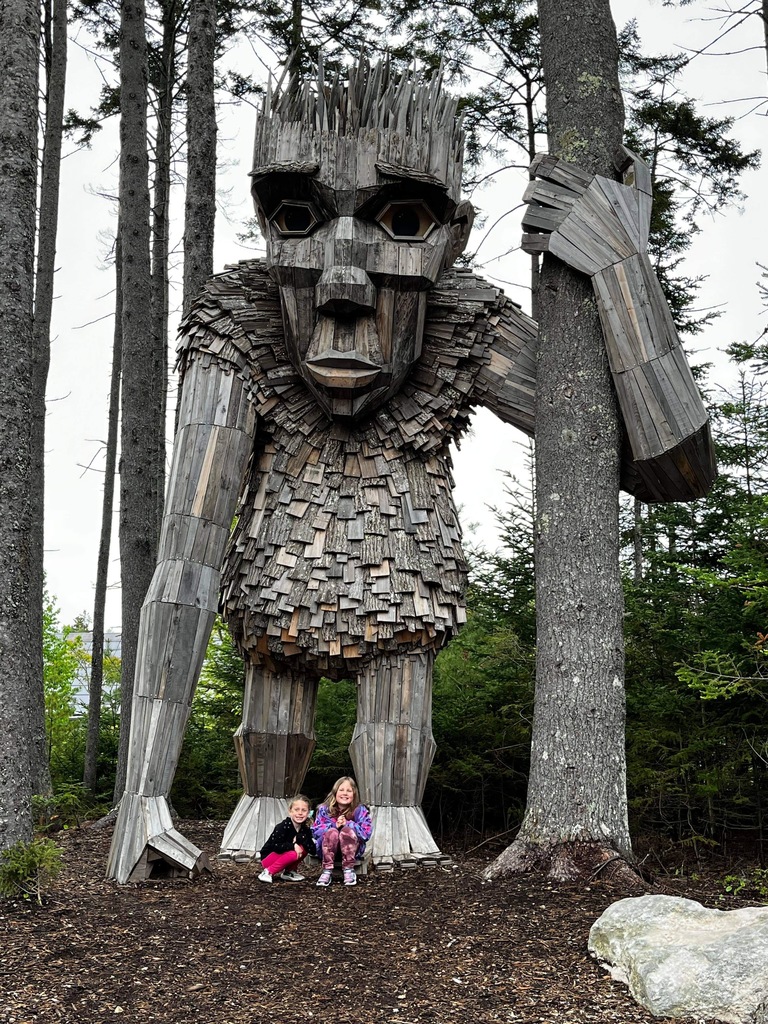 What an awesome time at Battle of the Books last night! Thanks students and adult advisors Mrs. Brann and Mrs. Snell.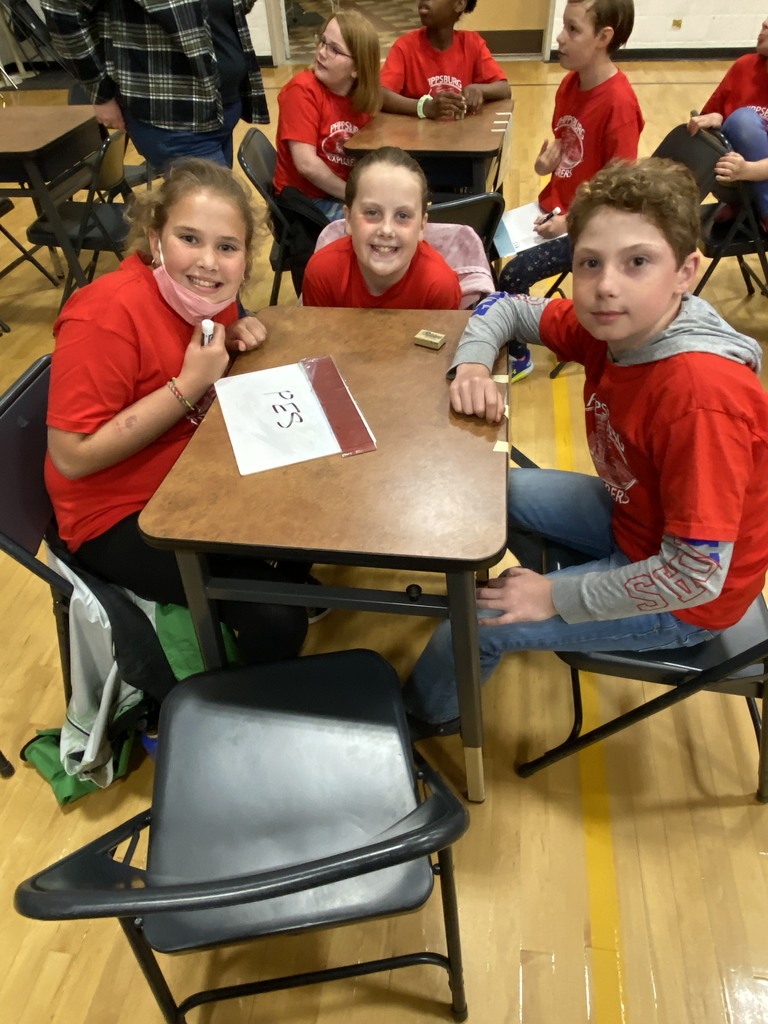 Happy Friday! In accordance with School Board policy, the following promotional announcements have been included at the request of the sponsoring organization because they may be of interest to students and their families. These activities are not sponsored by the school, and inclusion of these announcements does not constitute endorsement of the organizations or activities by the school. If you are looking for activities to do in the community, such as Maine Discovery for Youth trip to Crystal Spring Farm and Trails May 22, be sure to visit the RSU1 website, or this link:
https://www.rsu1.org/documents/information/community-programs/community-programs-for-students/79916
Our first, second and third grade classes will be traveling to the Coastal Maine Botanical Gardens tomorrow! Thanks to our volunteer chaperones for helping out. Just a reminder, all students are expected to ride the bus to the botanical garden and back to PES at the end of the trip.
Today we celebrated our SUPER HEROES in the cafeteria!
Parents/Guardians, please check your child's backpack today. Home COVID test kits, donated by the state, are being sent home today. Use is optional; if you don't want your test kit, please return it to the school for the nurse to use. RSU1 PES staff should check their office mailbox for their test kit.
What a weekend! Thanks to all of the phenomenal volunteers who joined us to put up our new outdoor classroom pavilion