Our Blizzard of Reading Challenge is coming to an end! We look forward to our celebration at the end of the week!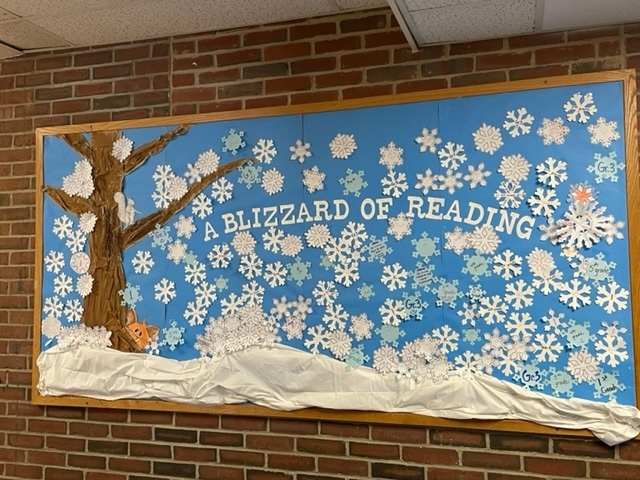 How exciting to come back to school and play in the snow!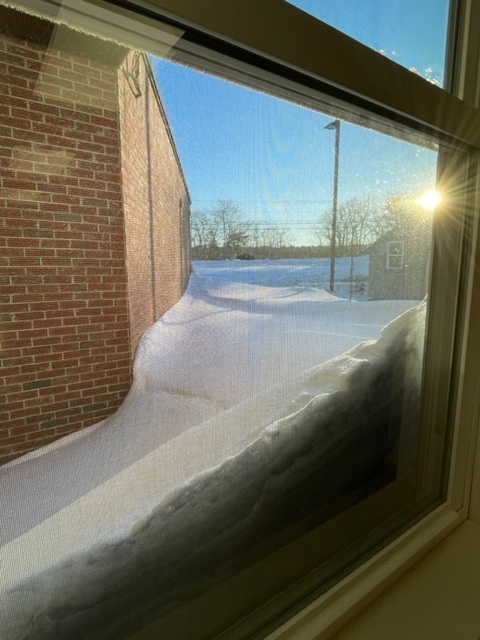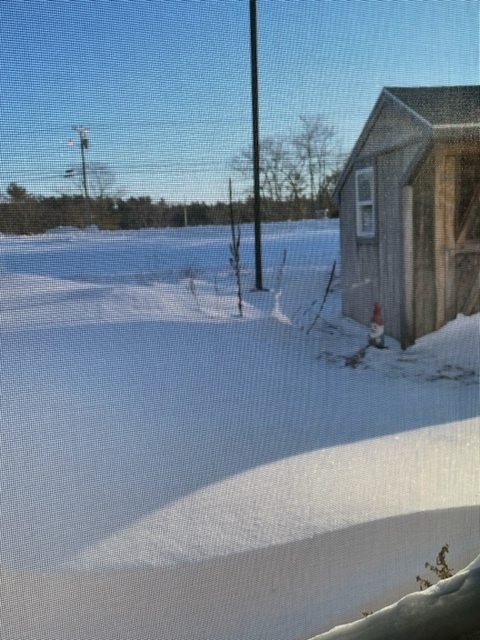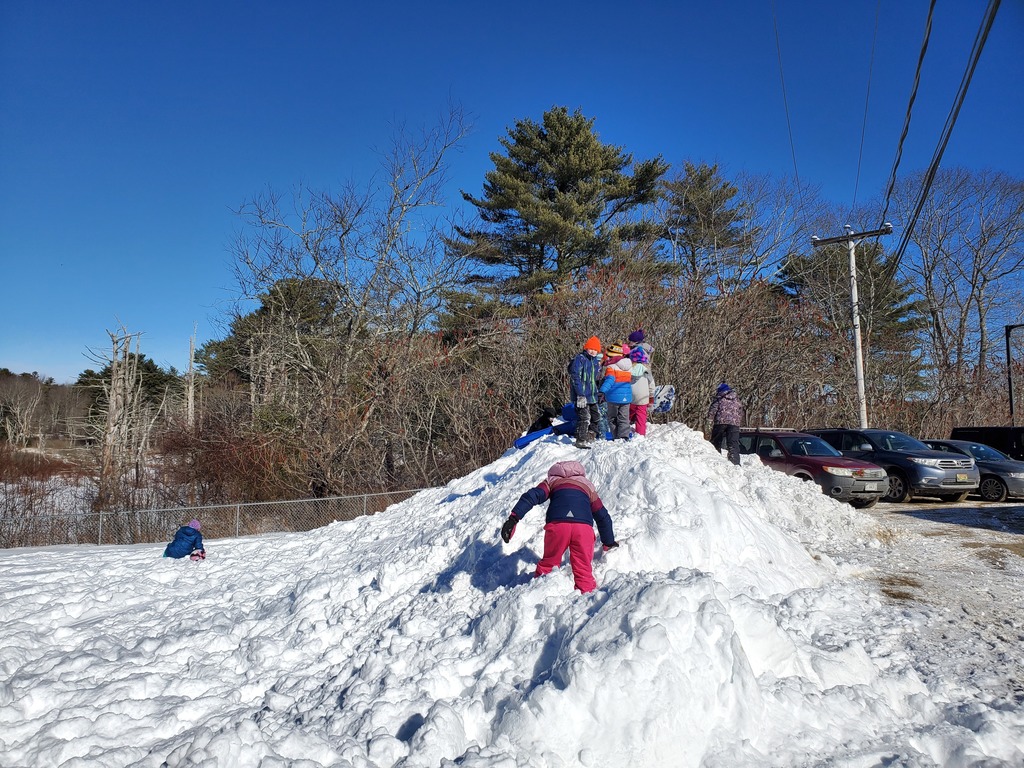 Did you get much snow? I heard that it was pretty windy in Phippsburg!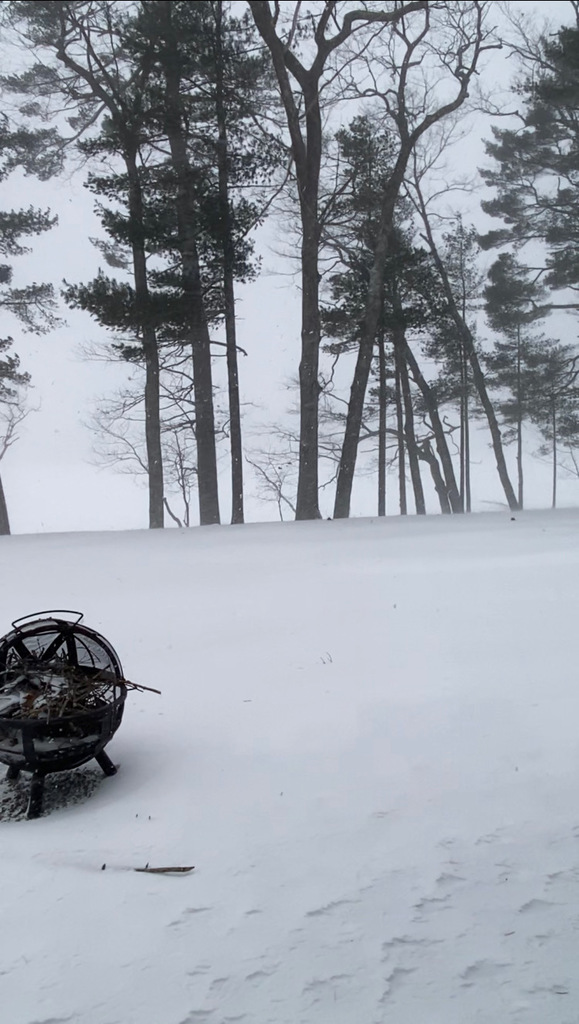 Yesterday as part of kindergarten's Go to Science lesson, students made sun hats! It was so much fun watching them design and create their hats. Take a look at the final outcome.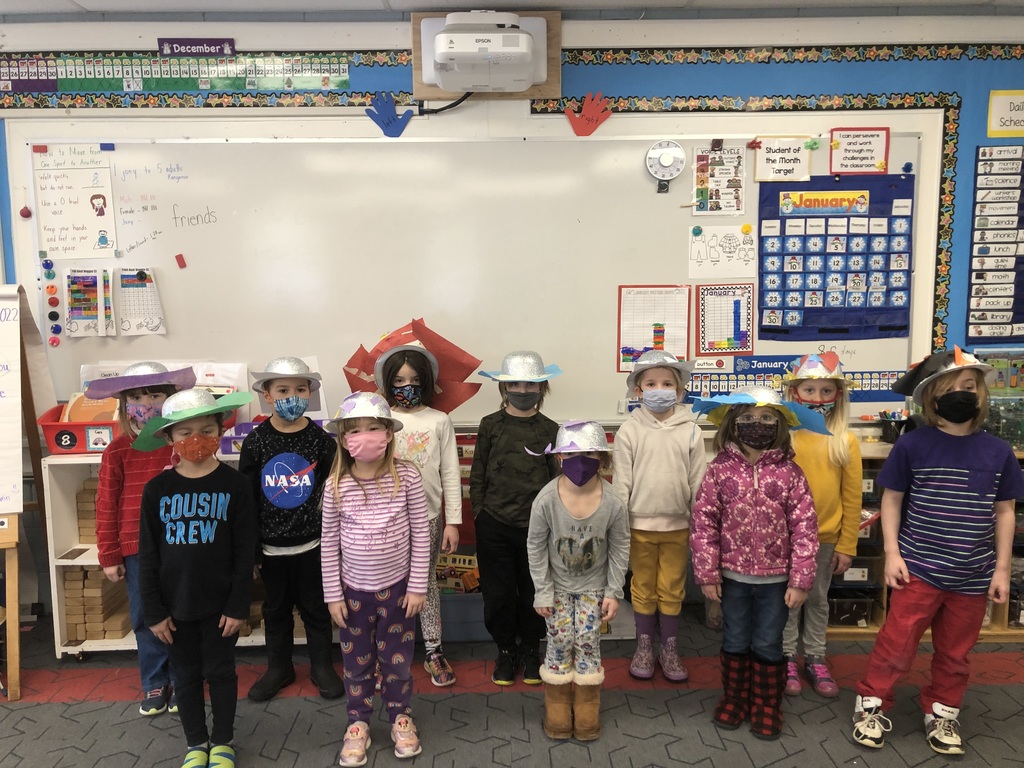 Thank you Mrs. Reed and Mr. Caron for your hard work in producing such a wonderful concert last night. What a happy way for all of us to gather together. The students did a fantastic job and were a joy to watch. Thank you as well to the classroom teachers for their encouragement and support of the music program and to the PTA for putting on the bake sale. I hope those of you who were able to attend enjoyed the concert!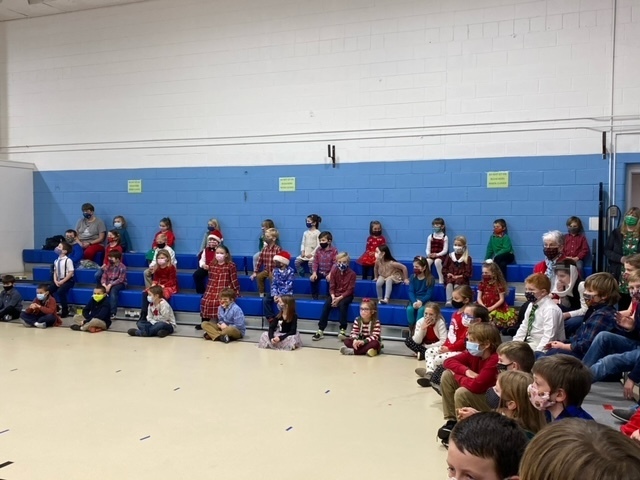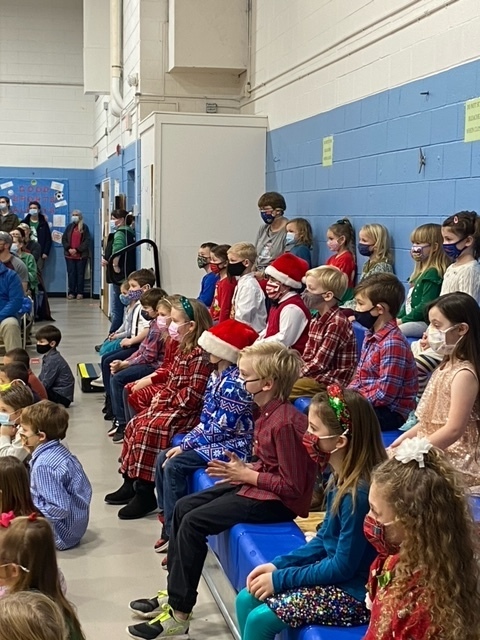 The concert is scheduled for THURSDAY, December 16th at 6:00 pm in the PES Gym. The concert will last no longer than 45 minutes. Please be aware that although the concert is scheduled, RSU 1 is aware of rising Covid numbers. While we plan on holding the concert in-person, there is some important information you should all know for safety: *Because we need to limit the number of people in the gym at once, we are setting up seating in pods of four with three feet of space in between. *If possible we are asking that families limit the number of attendees to 4 (not including your child in band or chorus). *We ask that families sit in groups or pods, and keep 3 foot distance from other family pods. *We are setting up three overflow rooms for an additional 45 people where the concert will be live-streamed. *Mask will be required at all times. Finally, we respect that each family must make its own decision as to whether or not to attend. Attendance at the concert is not mandatory. If you elect not to have your child participate, we do ask that you let us know in advance.
Congratulations to Mrs. Reed who was surprised today with a $200 check from Midcoast Retired Educators association. Jan Driver, representative from MRE came by today to deliver the check, which will be used to purchase equipment to use during music.
CORRECTION! In the paper copy of yesterday's log the concert date was incorrect. The correct date is DECEMBER 16TH at 6PM. Mark your calendar for the 16th.
Take a look at the Thanksgiving Day parade bulletin board creation by Mrs. Polizotto's art students. After reading the book Balloons Over Broadway by Melissa Sweet, students made "balloons" and "spectators". It looks magnificent! Wishing all of our PES friends and families a Happy Thanksgiving. We are grateful to be part of such a supportive and giving community.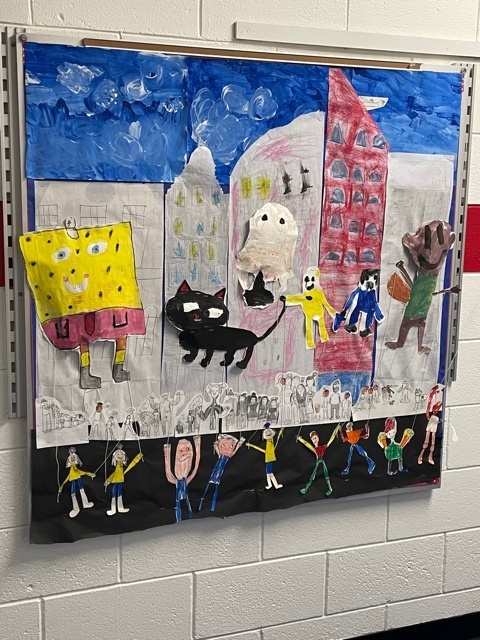 Remember we have half days this week! We will serve a grab and go lunch and dismissal is at noon. Thanksgiving break begins on Wednesday.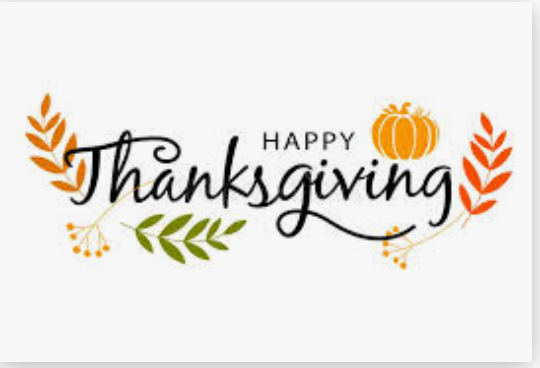 Thank you to those of you who participated at the vaccine clinic today. It was a very successful event and your students did great! Governor Mills even dropped by for a special visit to see how brave everyone was. Please note that MidCoast keeps the vaccine cards and consent forms on file and will bring them to the 2nd clinic on December 10th. At that point, vaccine cards will be given to students to take home.
Today RSU 1 hosted a vaccination clinic for students in the RSU and surrounding towns. It went very well and the students were very brave!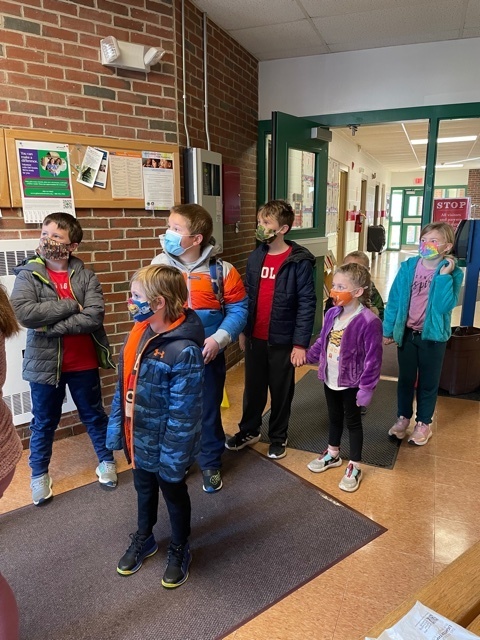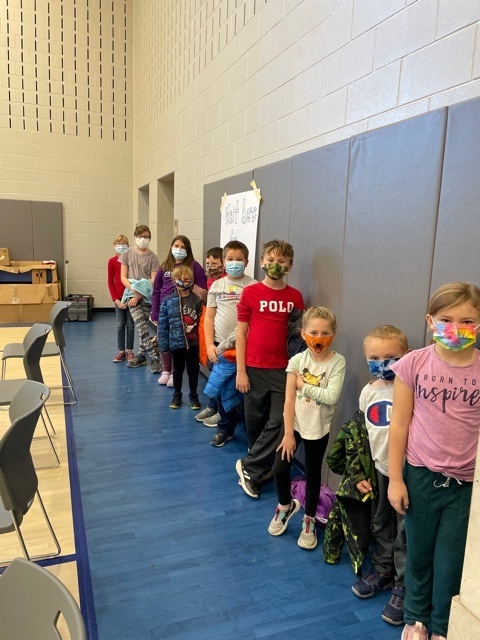 Please don't forget that Parent/Teacher conferences begin Thursday, November 18th for those who have signed up for evening conferences. They continue the afternoon of Monday, November 22nd. If you have not already done so please sign-up with your child's teacher.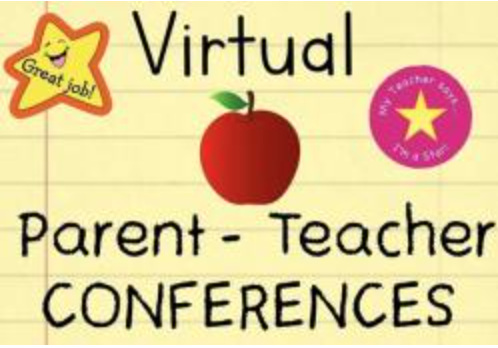 This month in library classes Mrs. Caron read books to students about why we celebrate veterans and Veterans Day.  After reading and learning about Veteran's Day students wrote notes to veterans and colored pictures for them.  Mrs. Caron delivered these to Gary Fleming who shared them with our local vets.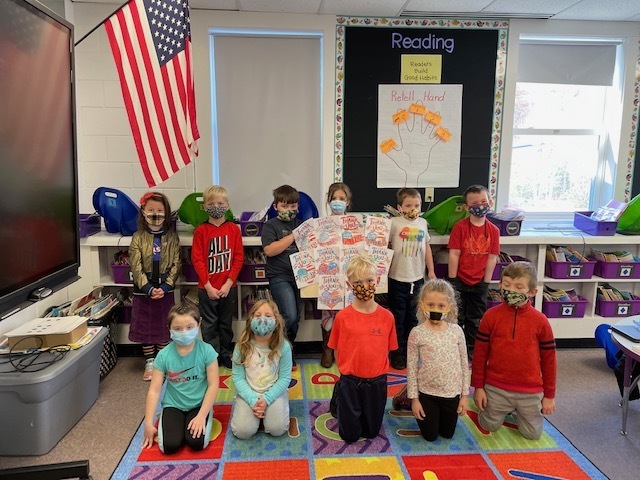 We had our first PTA meeting of the year today! Congratulations to our newly elected officers, Janel Thomas and Callie Wells, co-Presidents, Shanna Ferrar, Secretary and Rachel Rowan, Treasurer. Watch the log for more information about our next fund raiser, a bake sale for the PTA Scholarship fund. This will be during our winter concert on December 16th.
Charles' bus is on its way; driver is new so may take a few minutes more.
BUS 29 WILL BE LATE TODAY DUE TO A MINOR TRAFFIC ACCIDENT THAT OCCURRED IN OUR PARKING LOT. THERE WERE NO INJURIES. WE ANTICIPATE A NEW BUS WILL BE ARRIVING AT PES AT 3:30 AND THE ROUTE WILL BE RESUMED. IF YOU WOULD LIKE TO PICK UP YOUR CHILD AT SCHOOL BEFORE 3:30, CALL THE OFFICE WHEN YOU ARRIVE AT PES AND WE WILL GET YOUR CHILD FOR YOU.
As promised, here are some pictures of students in the outdoor classroom! Ms. McCauley and Mrs. Baldwin collaborated to bring this lesson on identifying plants to students. It was a beautiful day and the kindergarten students loved their first trip to the outdoor classroom.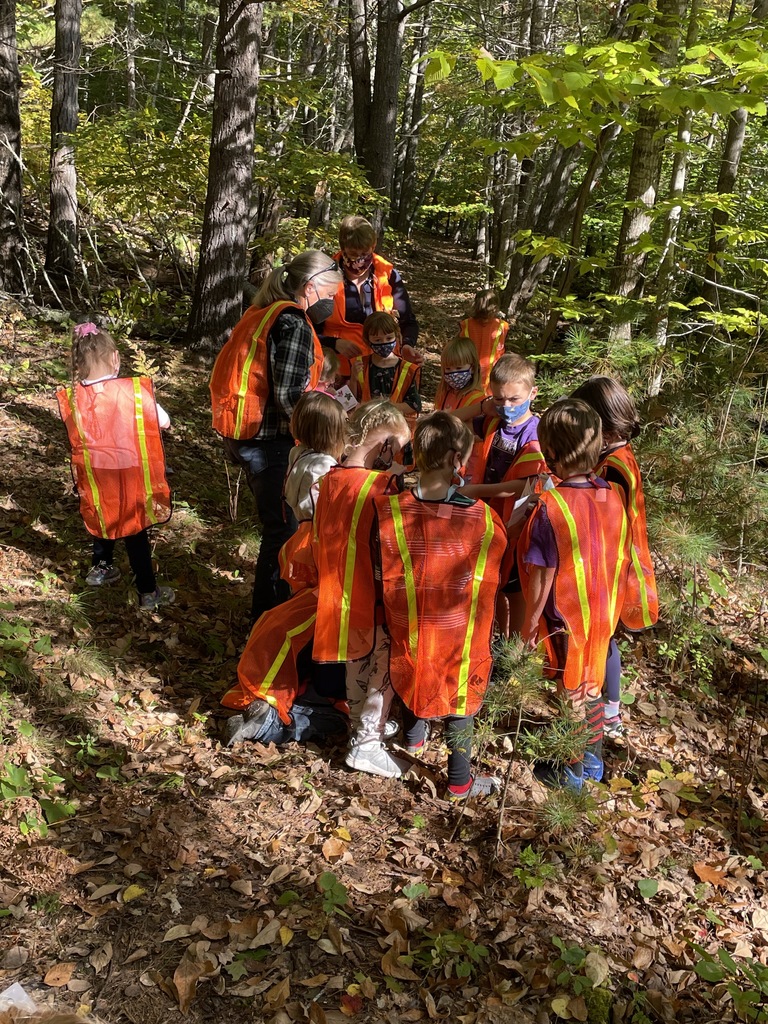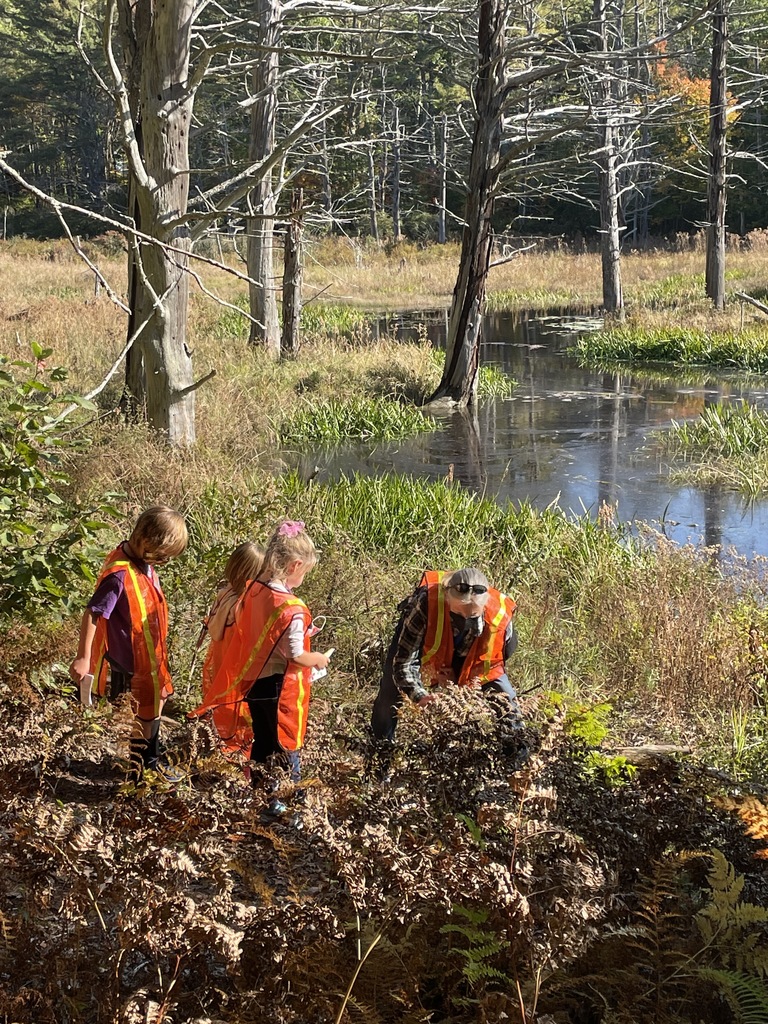 Mrs. Tardif's first grade created a great bulletin board with recycled materials in honor of the book Stellaluna, by Janell Cannon.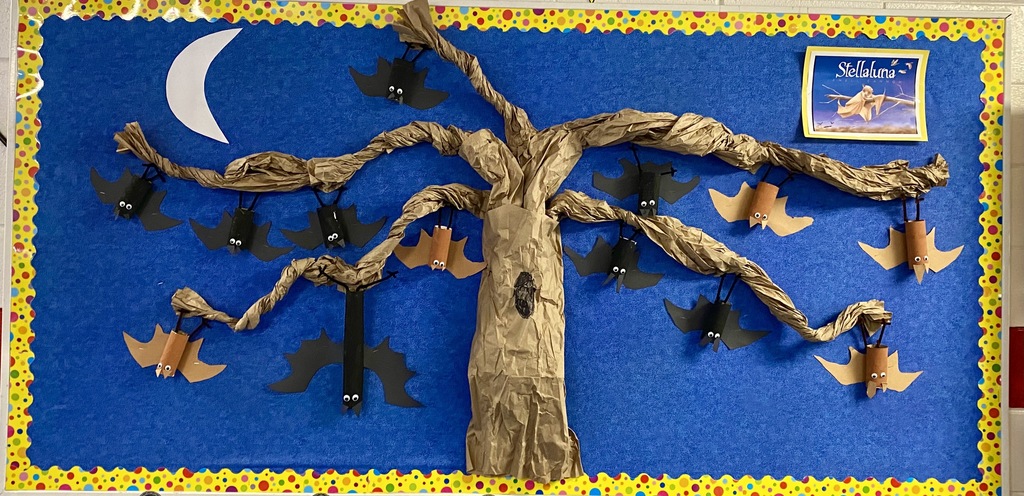 Did you know that this week is Maine Harvest Lunch Week? Thank you to the PES community garden for the lovely produce grown in the garden beside the school and used in today's salad!