Don't forget to keep reading and logging your reading for your chance to win a brand new bike!
School lunch...Mmm!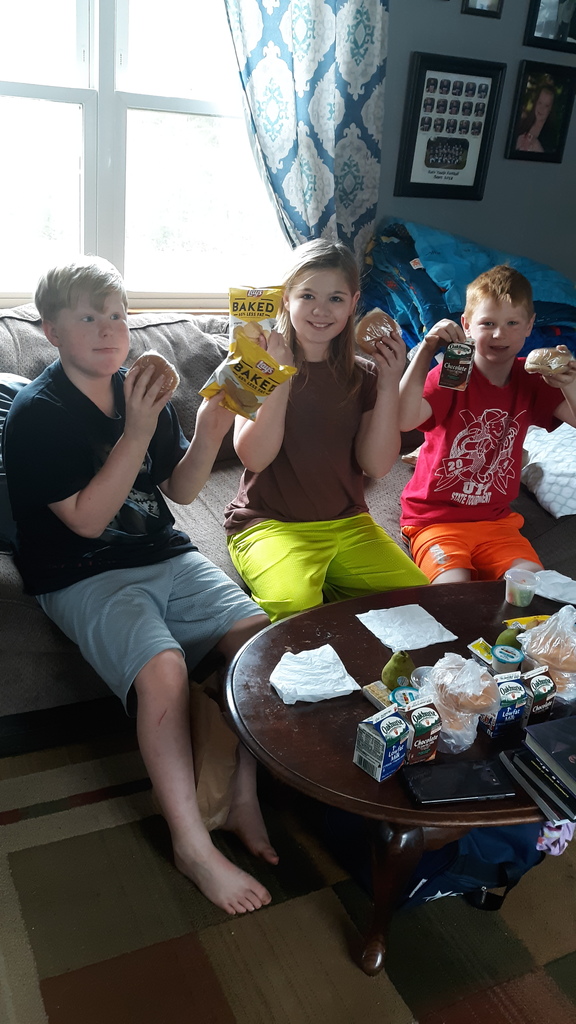 Be sure to take a look at the PES Facebook page for some great remote learning pictures.
Don't forget that, for those who have registered, Chromebook pick day is today from 7:30-9:00am and then from 5:00 to 6:30pm. I appreciate your understanding why I can't be there.
Most school and district events are suspended through April 26th. However, the Meal Closure Plan is still in effect, and there will be board and budget meetings. Stay tuned for details, and thank you for your patience as we work through this time!
How much snow is there in Phippsburg this morning?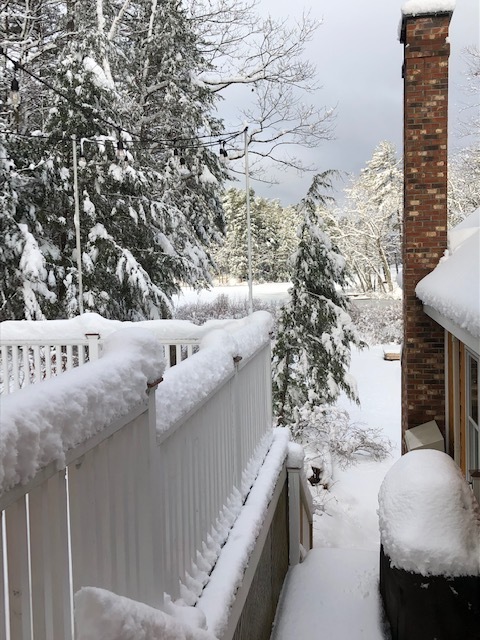 The RSU Tech Dept has created this site to help families and staff with technology resources and questions.
https://bit.ly/2UocDak

If your RSU1 student in grades K-5 needs a Chromebook for their studies during the school closure, complete this form by Sunday night. Pickup will be scheduled for Monday, March 30th
https://bit.ly/3b857XY
Check out the PES Facebook for some great remote learning pictures. Teachers and families are doing a great job working together to keep students' skills sharp!
Remote Learning update. Thank you for coming out to pick up your child's materials. We had an excellent turnout with almost 90%. I will be in the office tomorrow from 8:30-12:00 if you'd like to pick up a packet.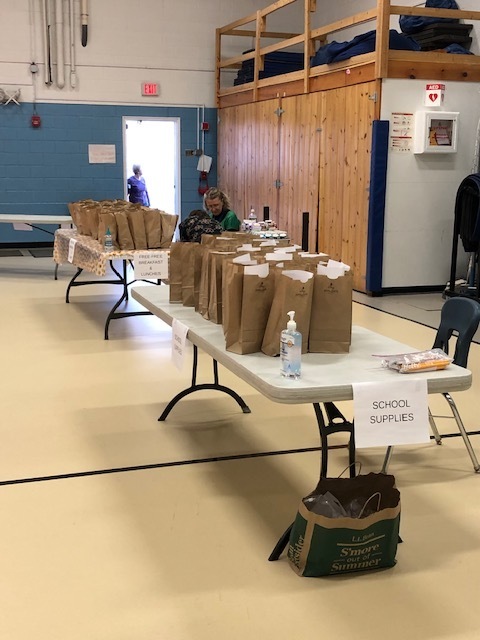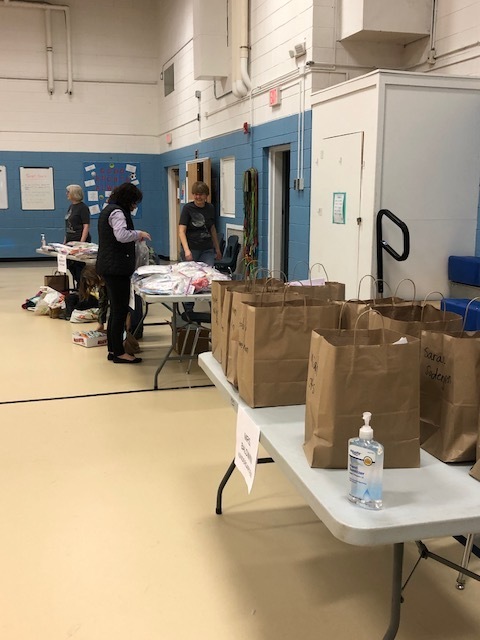 Remote learning packets will be ready at 1. Please enter and exit through the GYM door.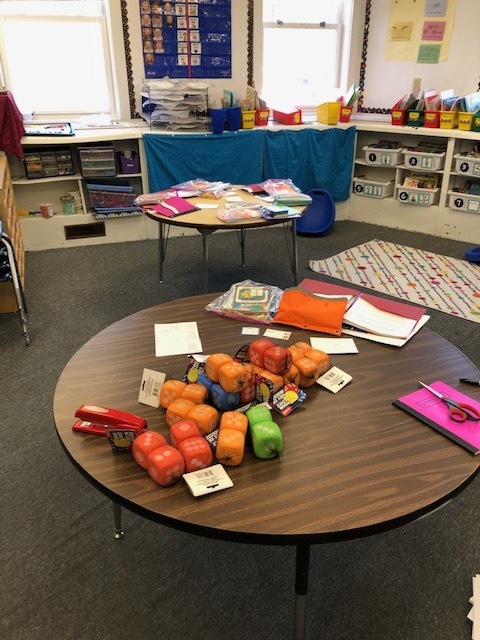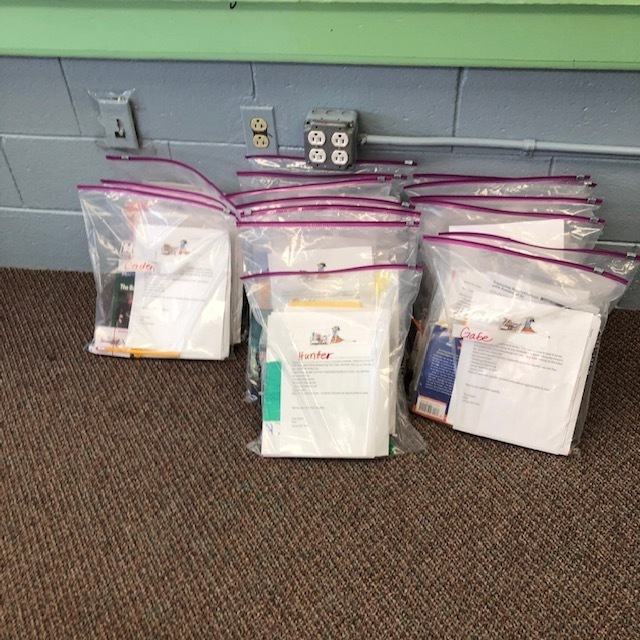 This just in..... PES Math Team takes THIRD place at the Southern Maine Elementary Math League meet held today in Portland.
SAFETY NOTE With the snow melting, sun getting stronger and temperatures rising, the staff and I have noticed that children who are being picked up are not heading straight to vehicles. We think it's wonderful that children are playing outside with friends. However, for safety reasons, I'm asking that parents, grandparents or others who pick up students head out back to our safe and spacious playground. Running around and playing with friends on the front lawn, that is so very close to the road, is extremely dangerous. Again, there are many fun pieces of equipment to use on the playground and even a bench and picnic table for adults who are supervising to sit and visit. Please help us get everyone home safe and sound.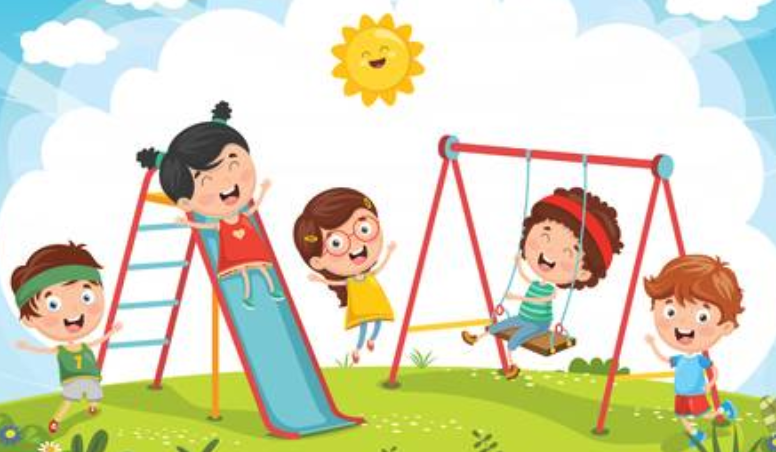 Spontaneously, today we had ponytail day in kindergarten! Next week we're planning "camo" day with the boys.
There is still time to place your Mixed Bag order! Orders can be returned to school until tomorrow. Online orders can be placed anytime!!
First grade student emulate Matt's work!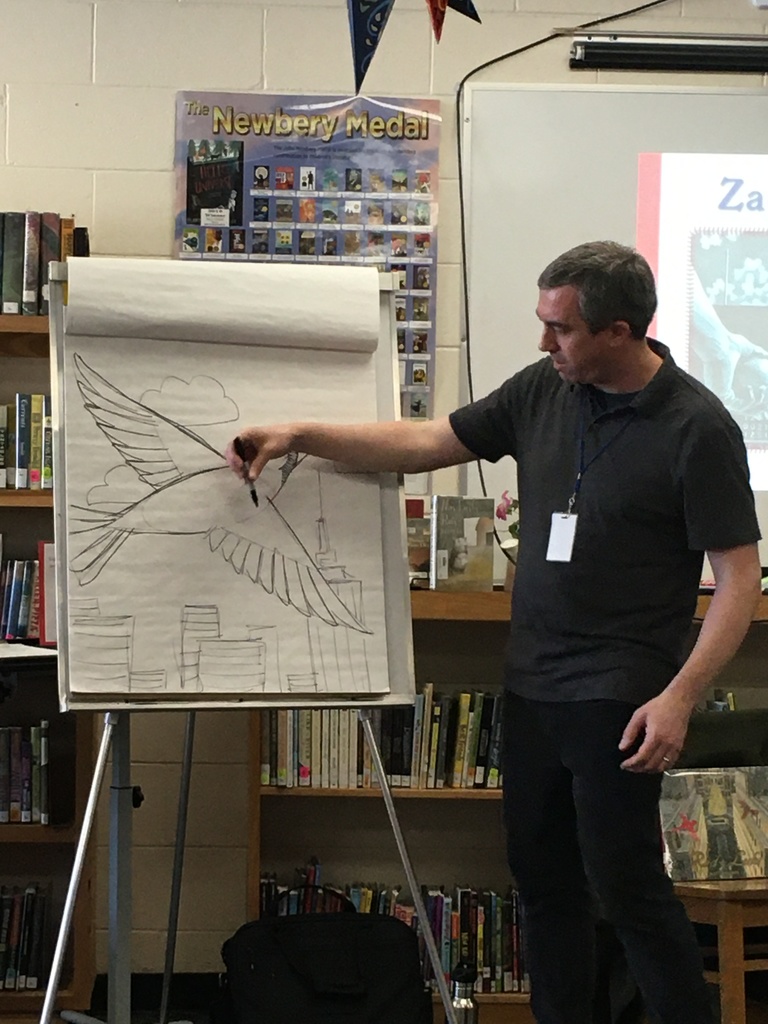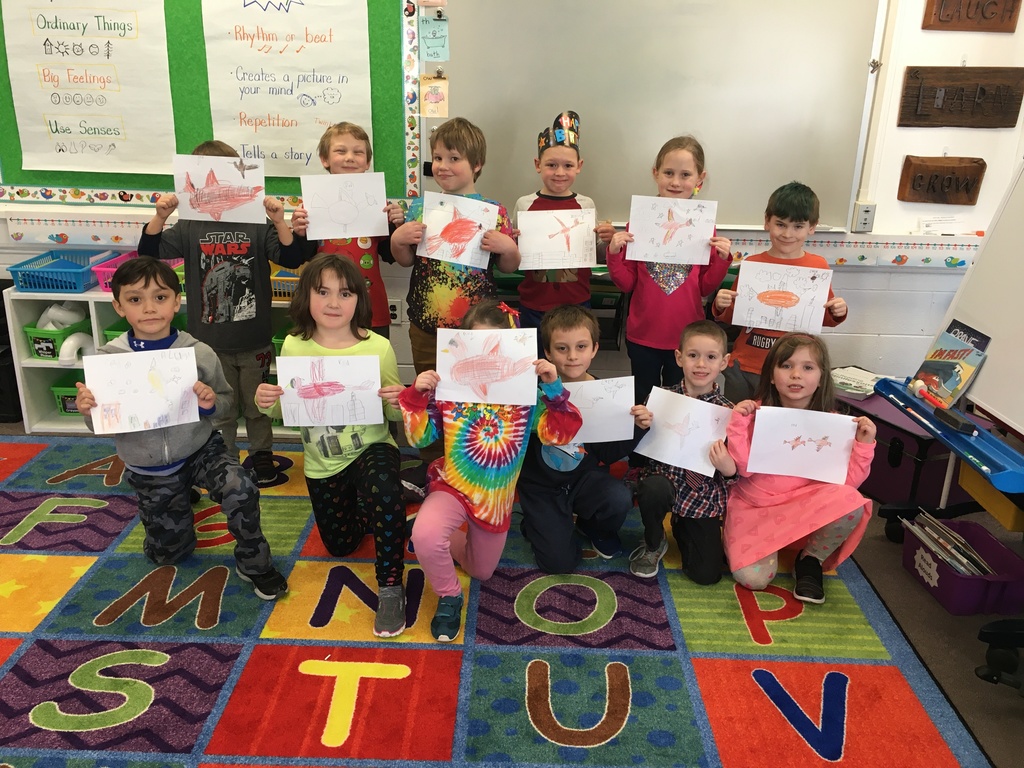 Thanks to the generous sponsorship by our PTA, we were fortunate to have author/illustrator Matt Tavares visit PES today.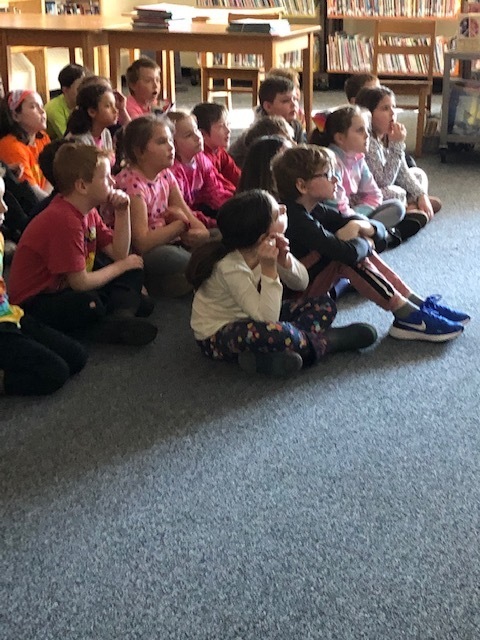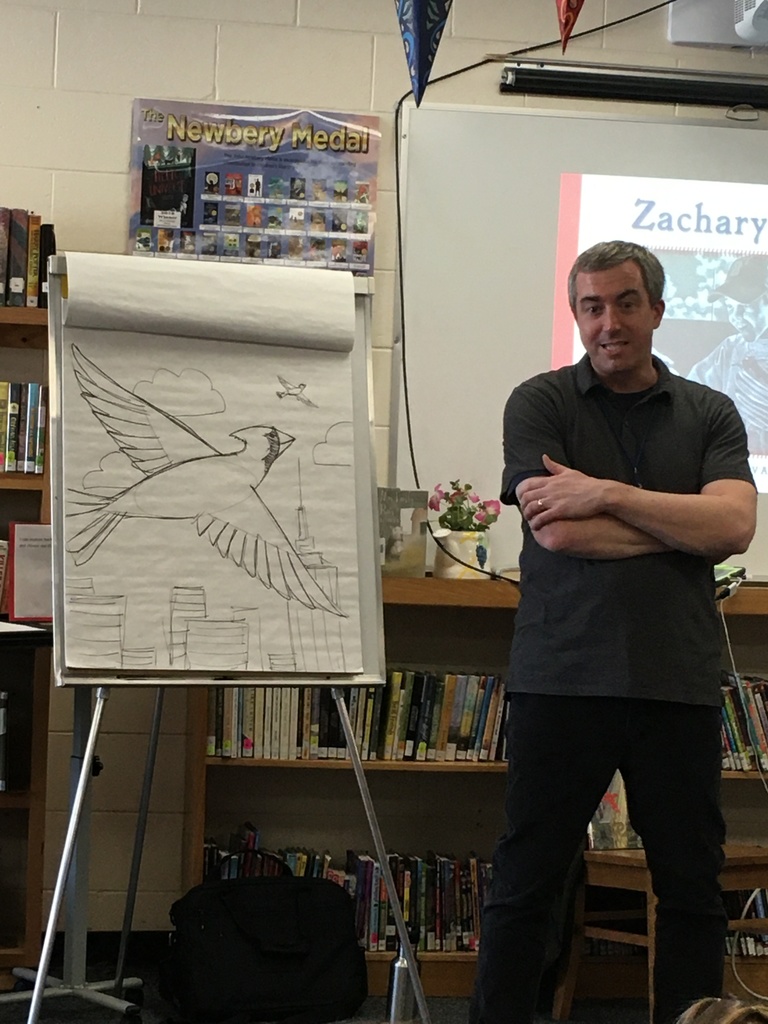 We kicked off Bikes for Books today! Bikes for Books is a reading incentive program for k-5 students at PES.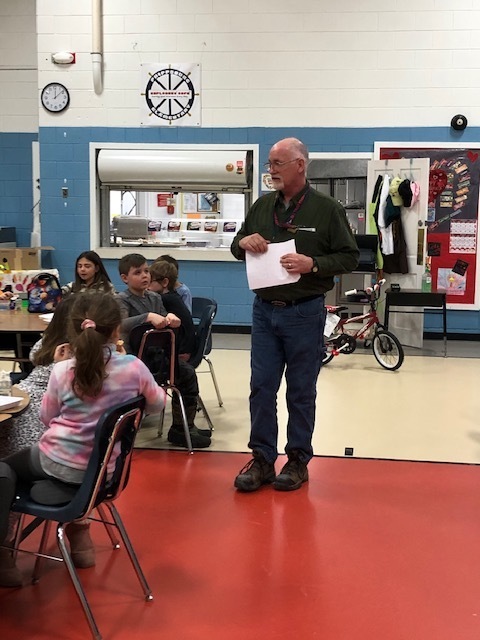 Thank you Great Start Volunteers for your help each Wednesday morning during Late Starts.