Fifth grade had a great trip to the Gulf of Main Research Institute last Friday; here are a few pictures from the visit. Thank you Mrs. Snell and GMRI!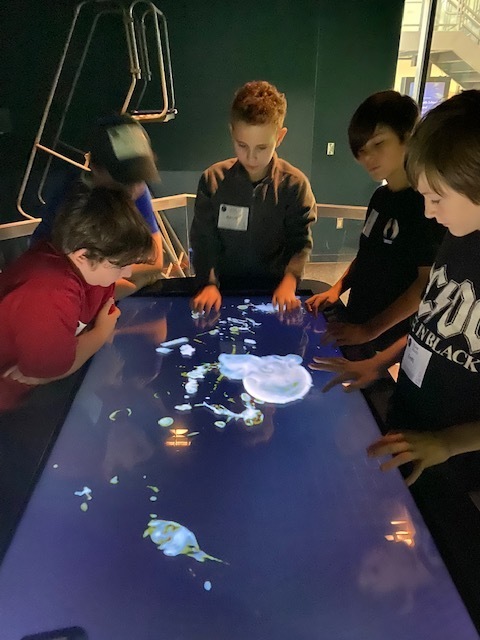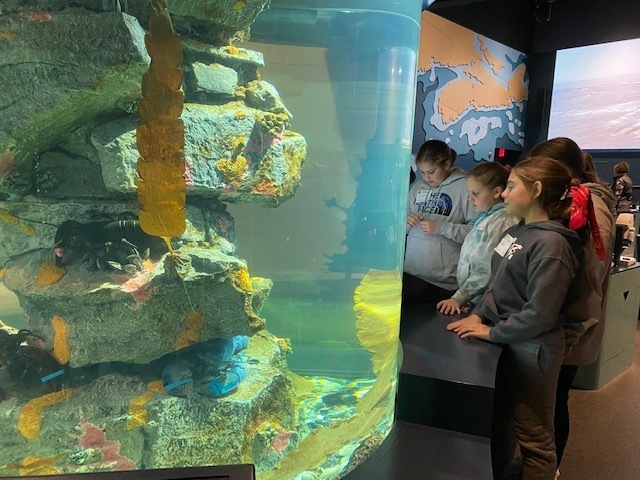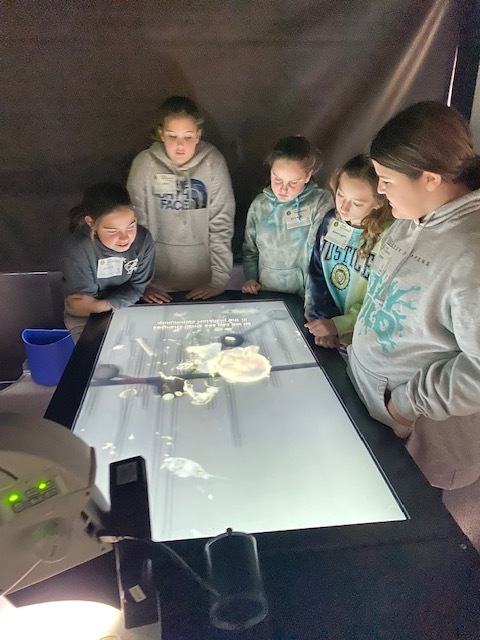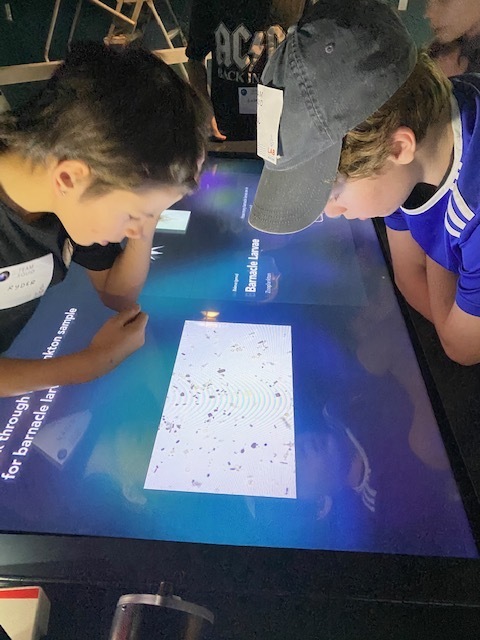 Mrs. Tardif writes: "Here are the adorable snowmen 1st graders made on Friday. I hope you have a great week!"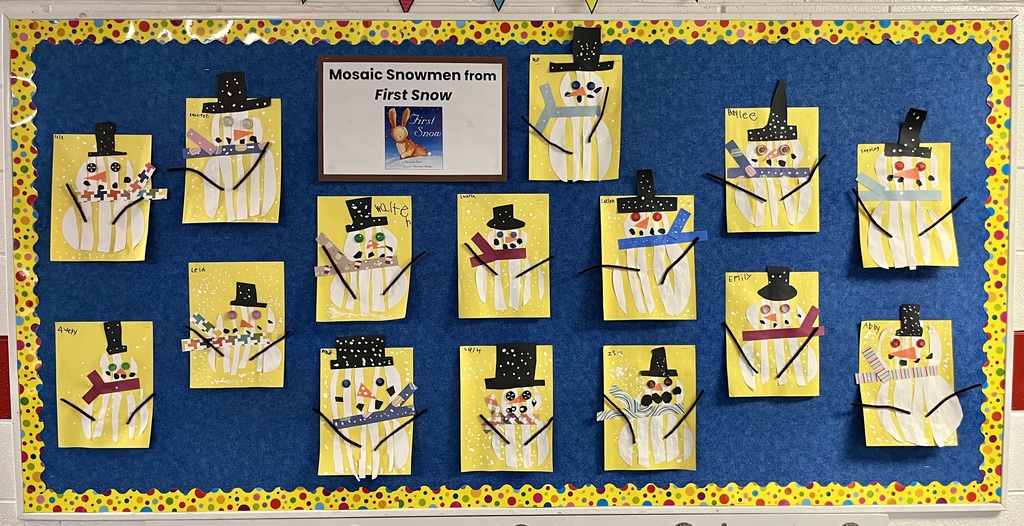 How lucky are our students? Today at lunch for a special treat, students enjoyed sampling lobster legs! Miss Anna had many eager taste testers.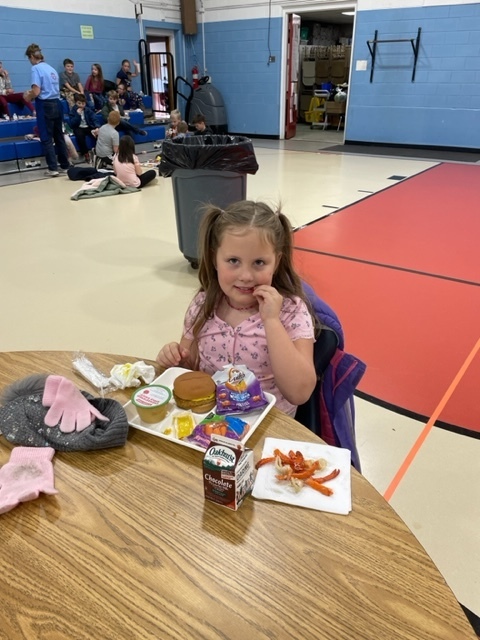 Happy Thanksgiving from Mrs. Tardif's First Grade!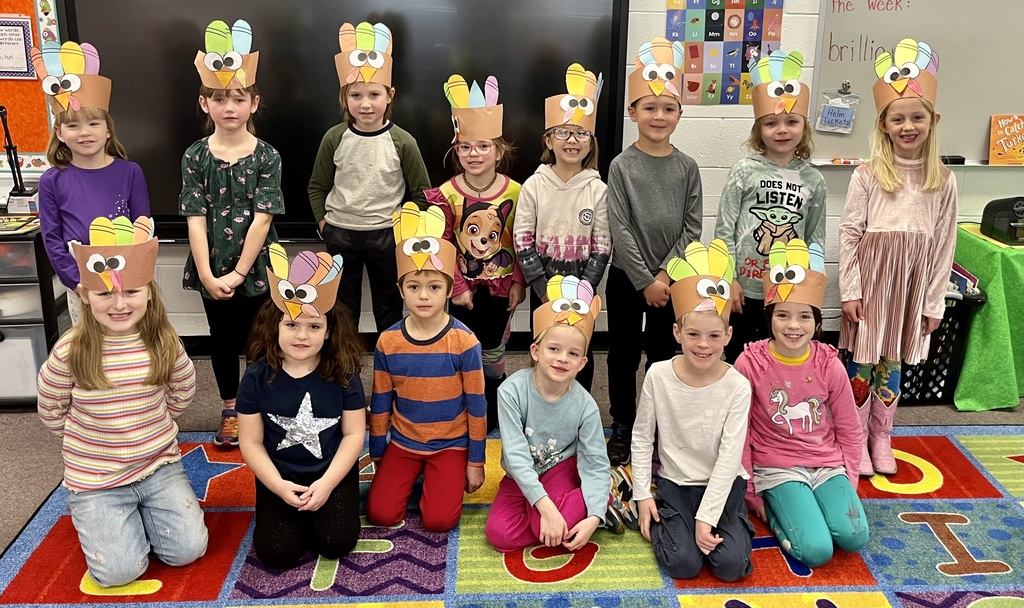 A few more photos from the Thanksgiving feast last week. Thank you Mrs. Polizotto for taking them!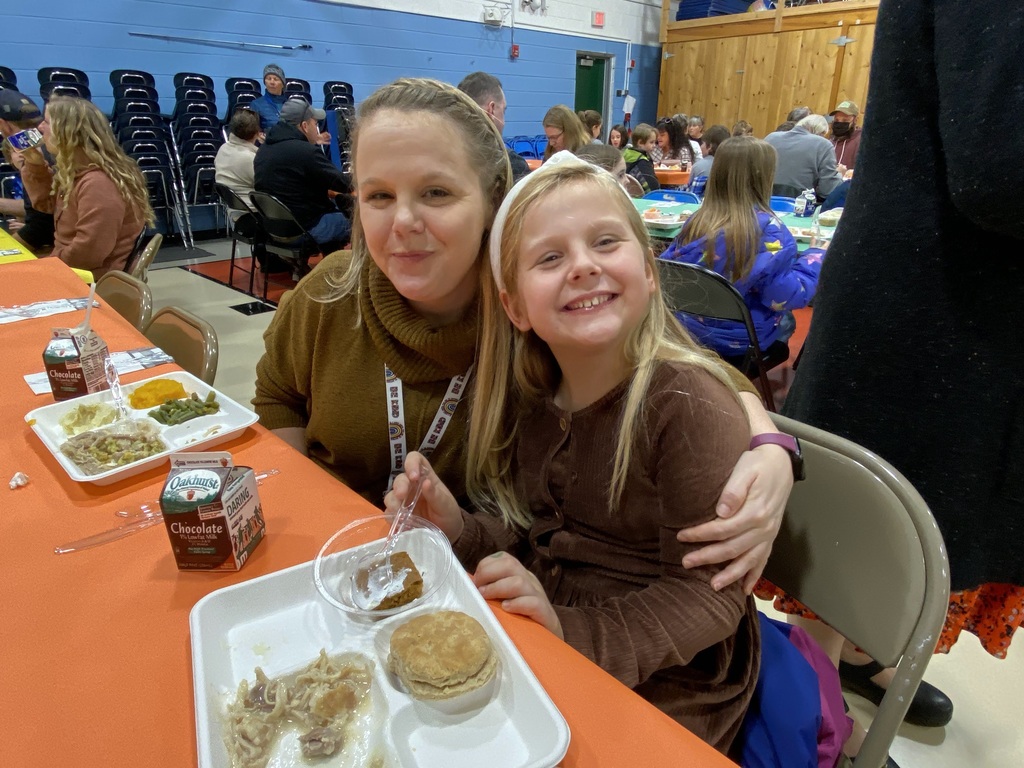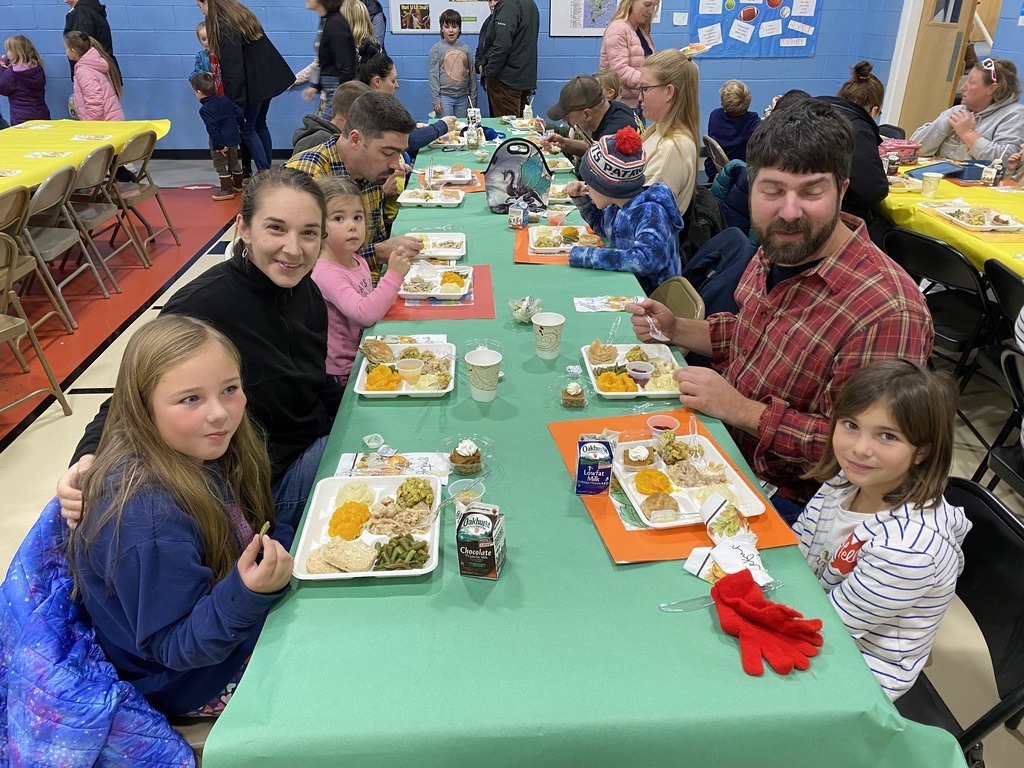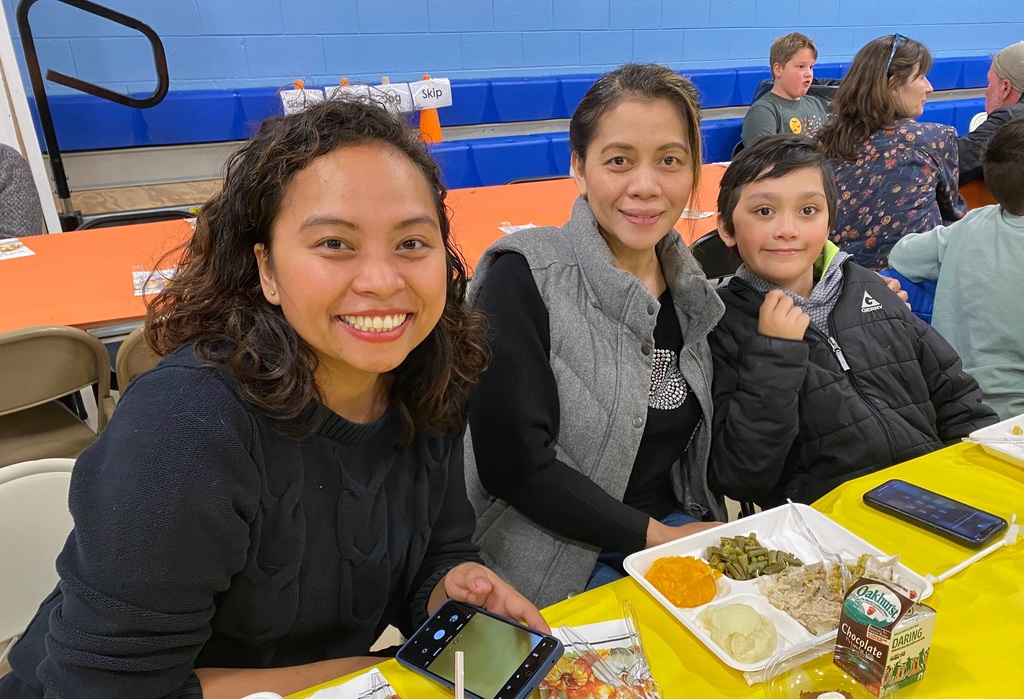 Some great photos from yesterday's Thanksgiving feast, thanks to Mrs. Polizotto.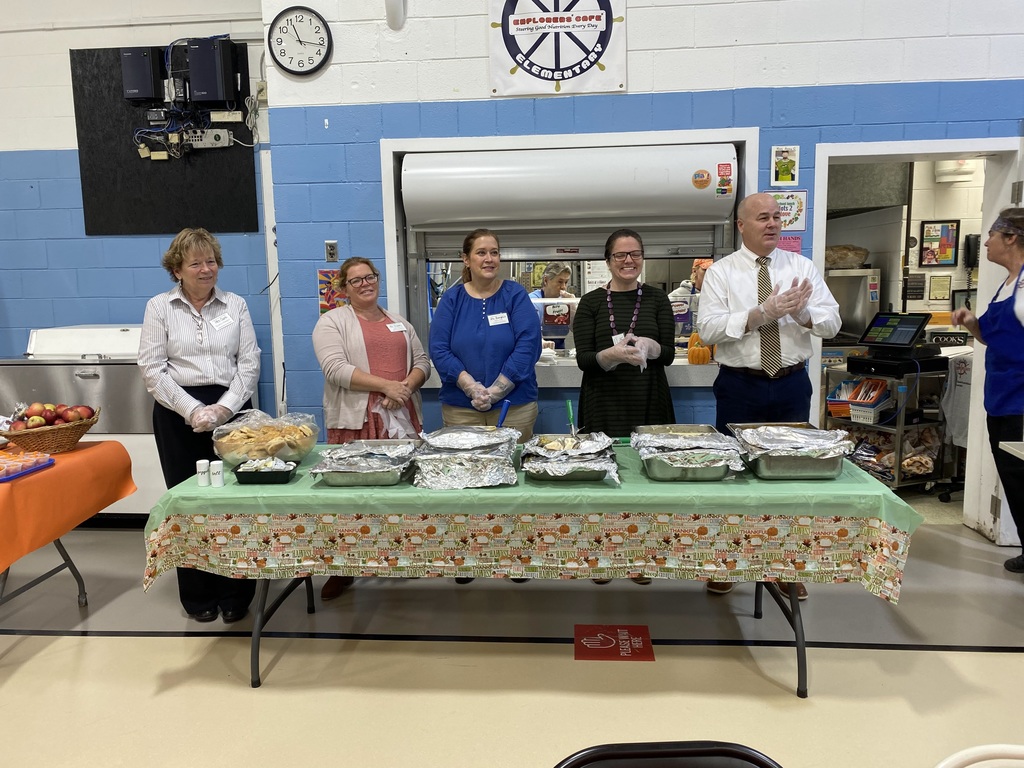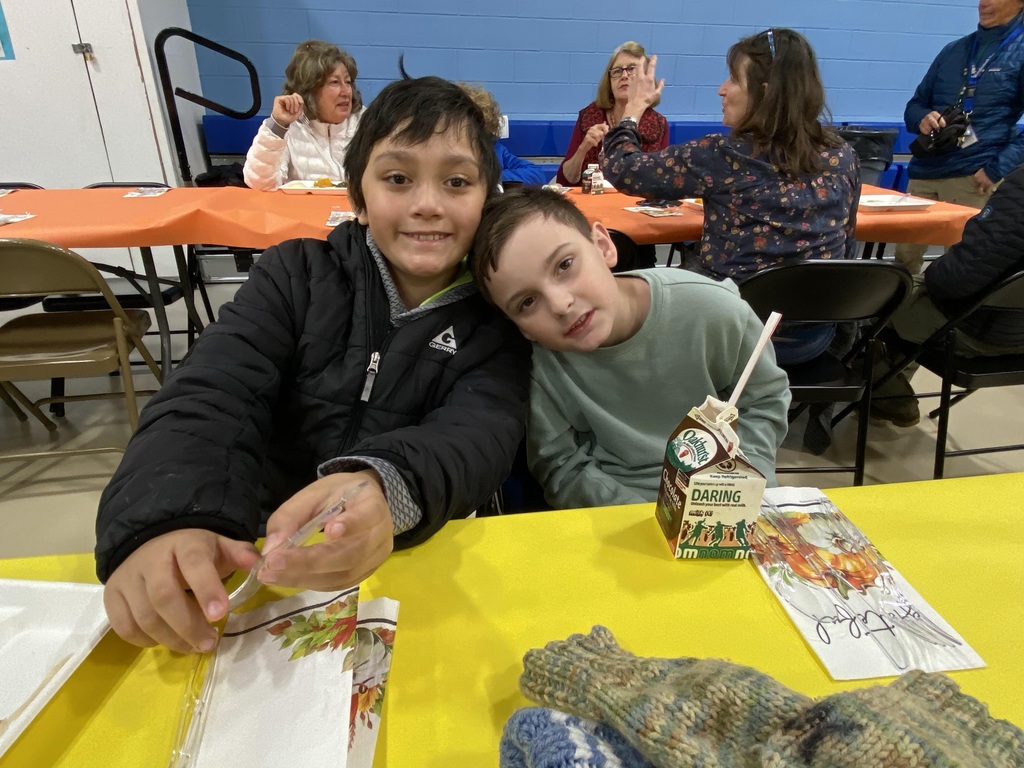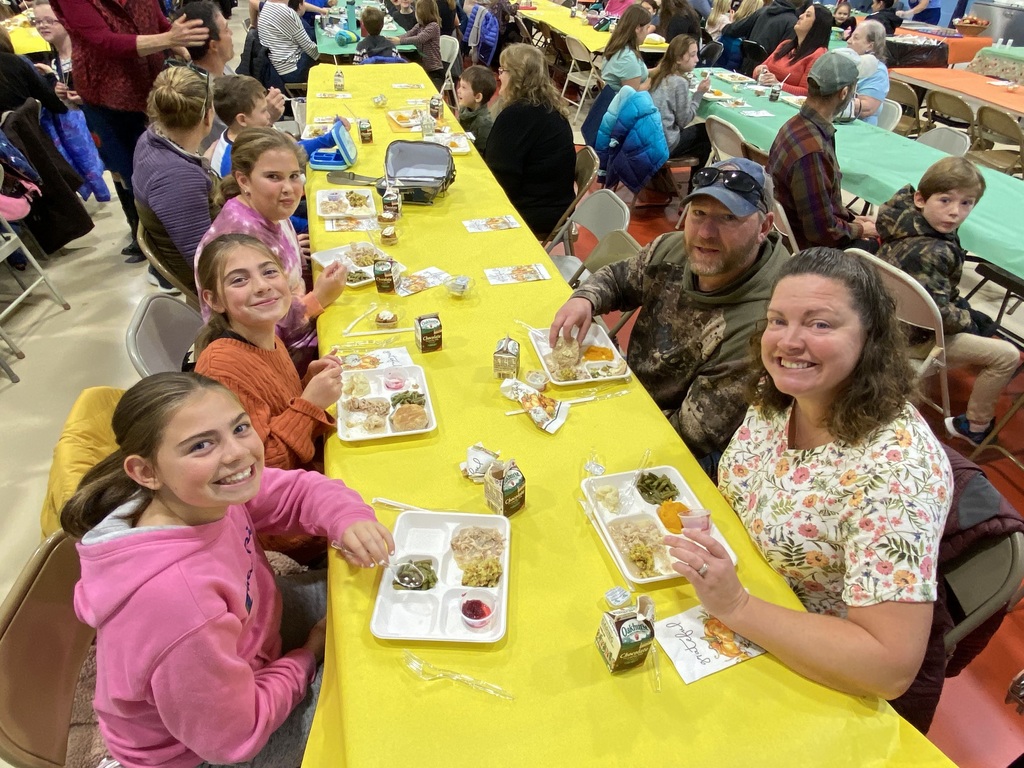 Fourth grade participated in a Giant Maine Map Distance in miles activity.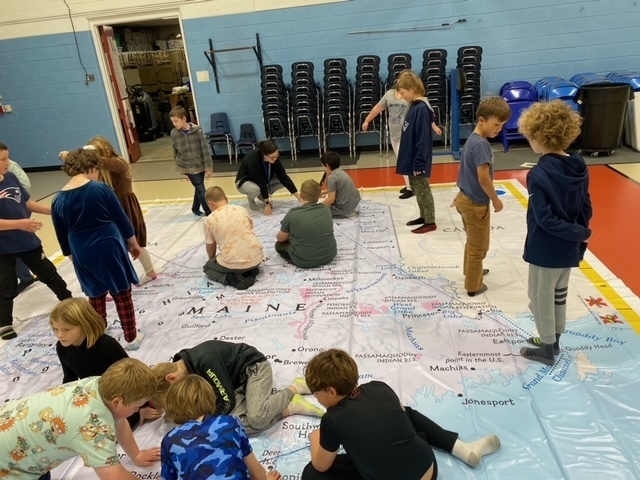 Here are the Firsties working on using the bossy e to change vowels from short to long! Our spelling and handwriting have really grown!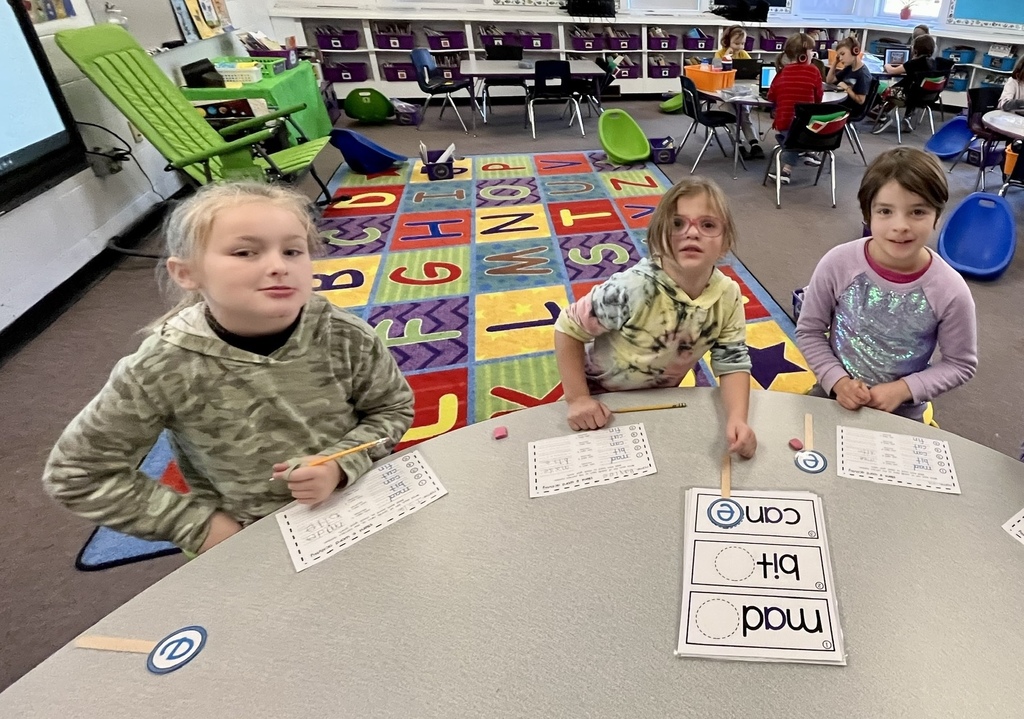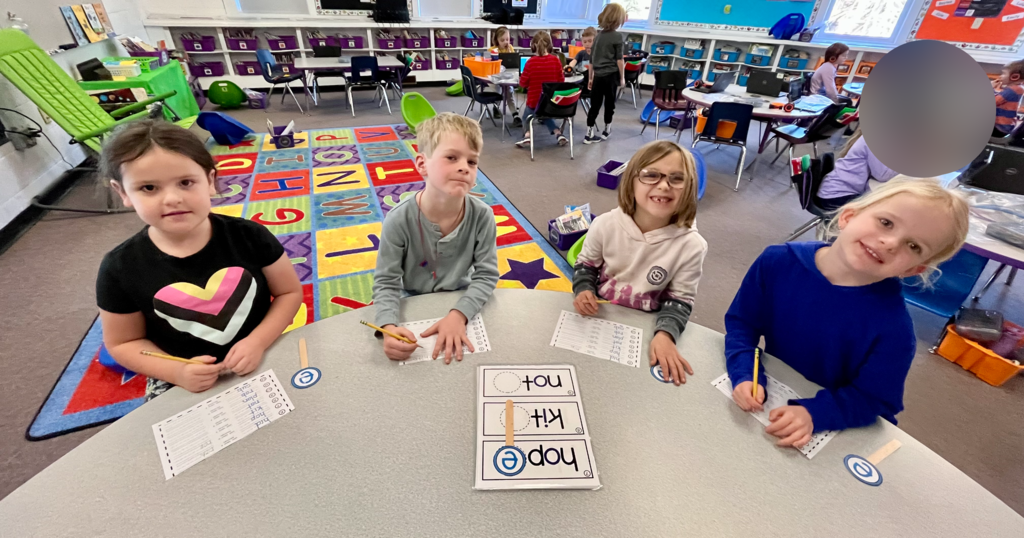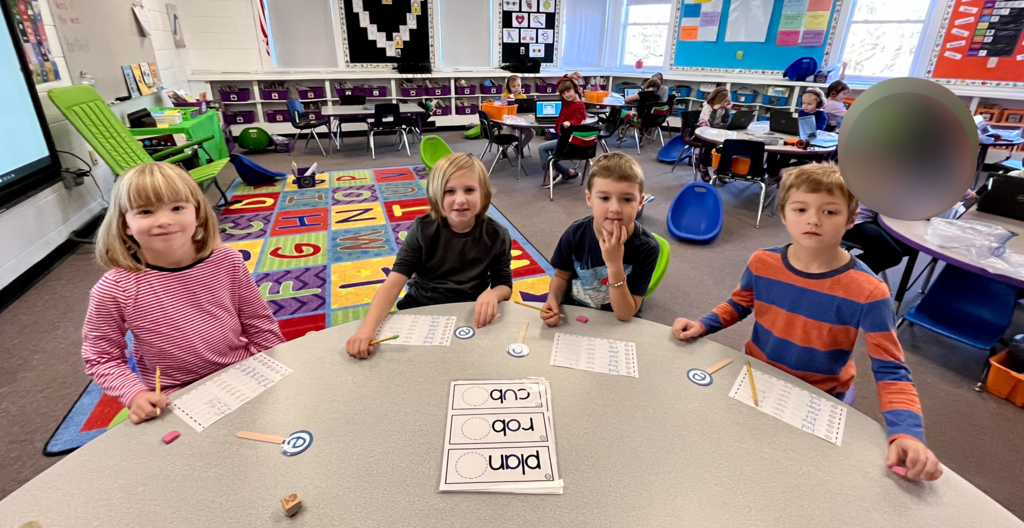 Preschoolers on their recent Noble Hill Preserve field trip.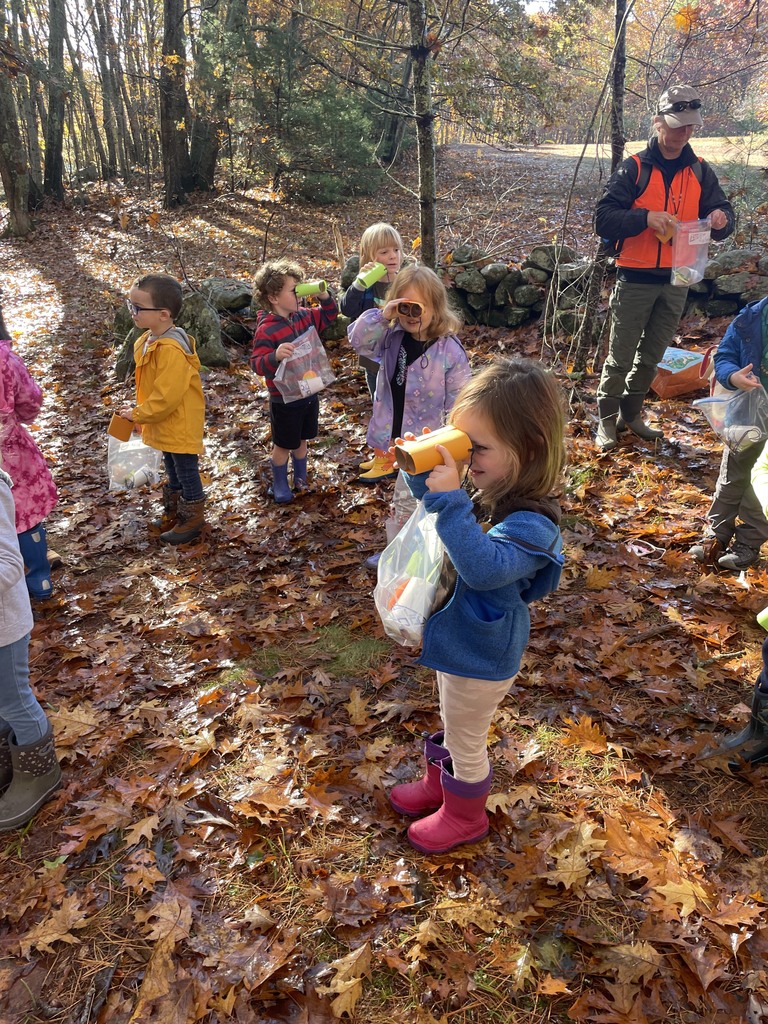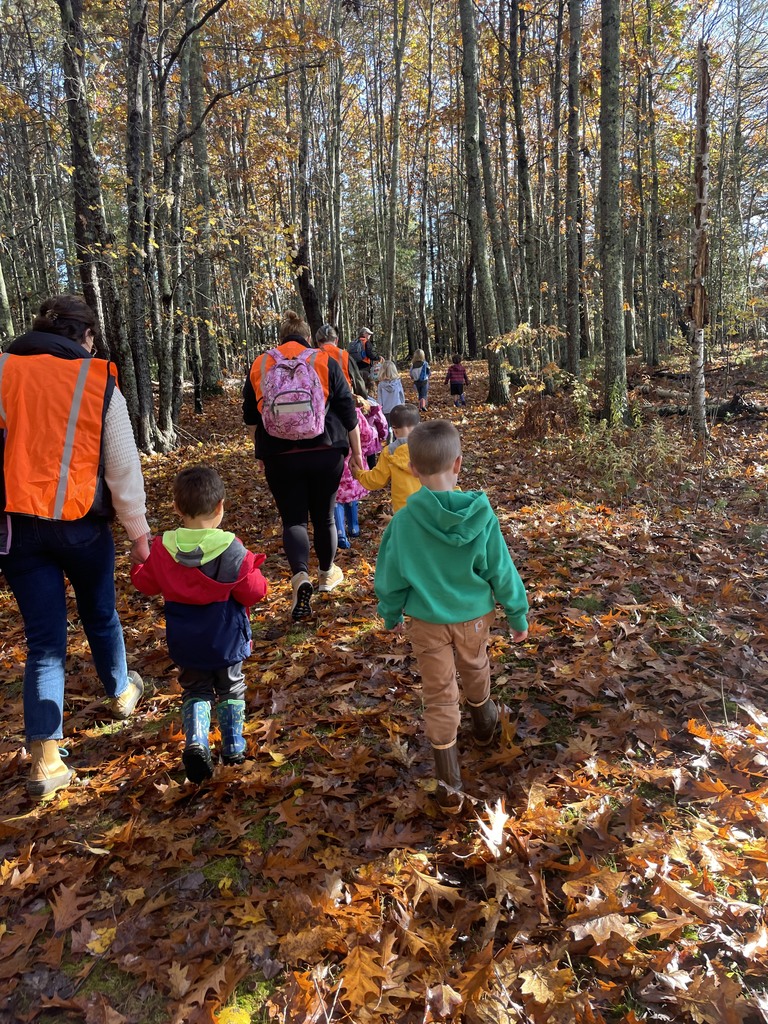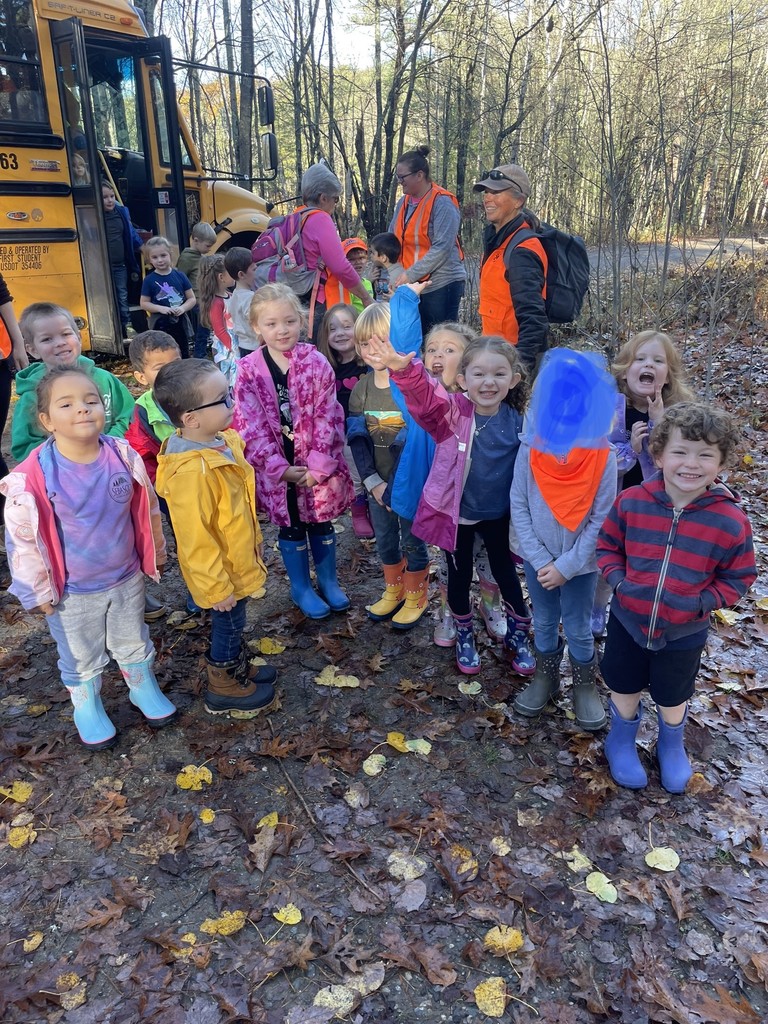 A couple more kindergartners enjoying a snack at Noble Hill Preserve. We appreciate Miss Megan, the bus driver, who provides transport.
Kindergartners on a recent field trip to Noble Hill Preserve, taking a snack break.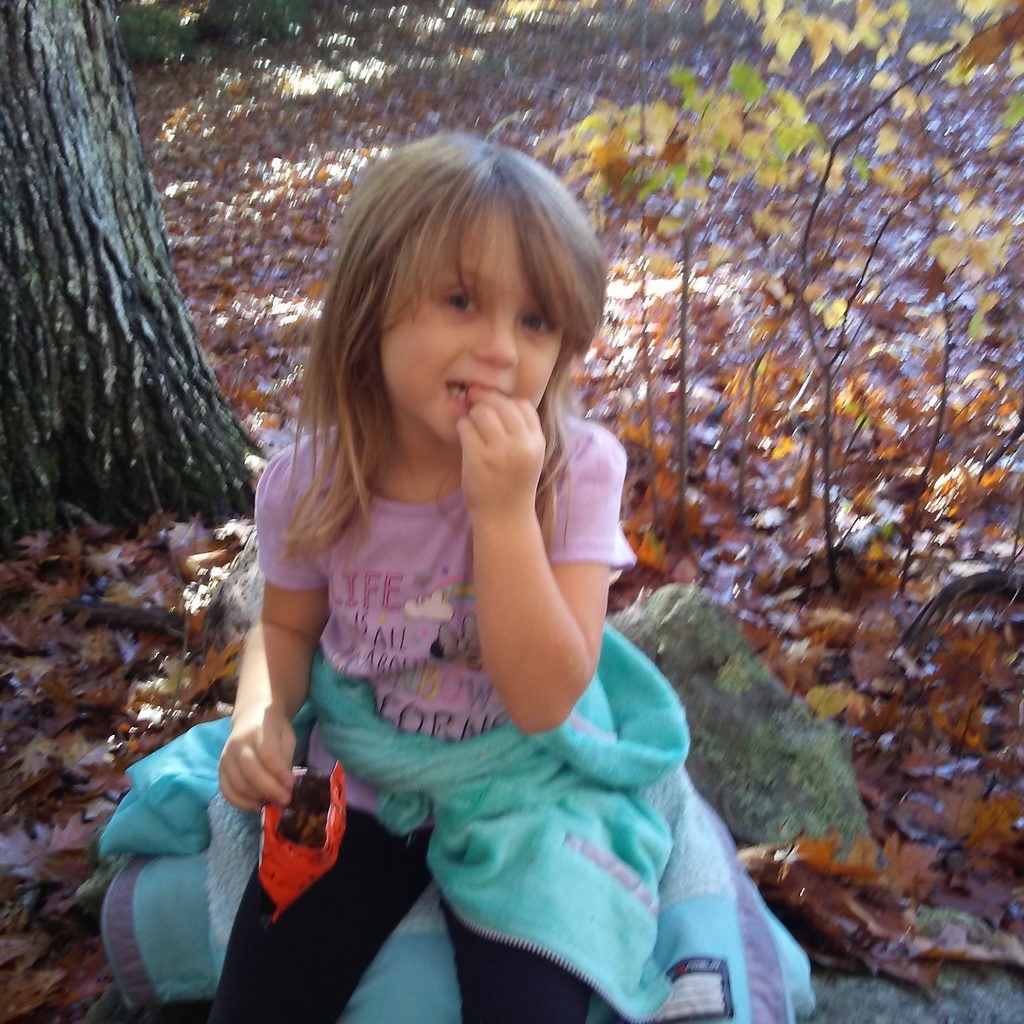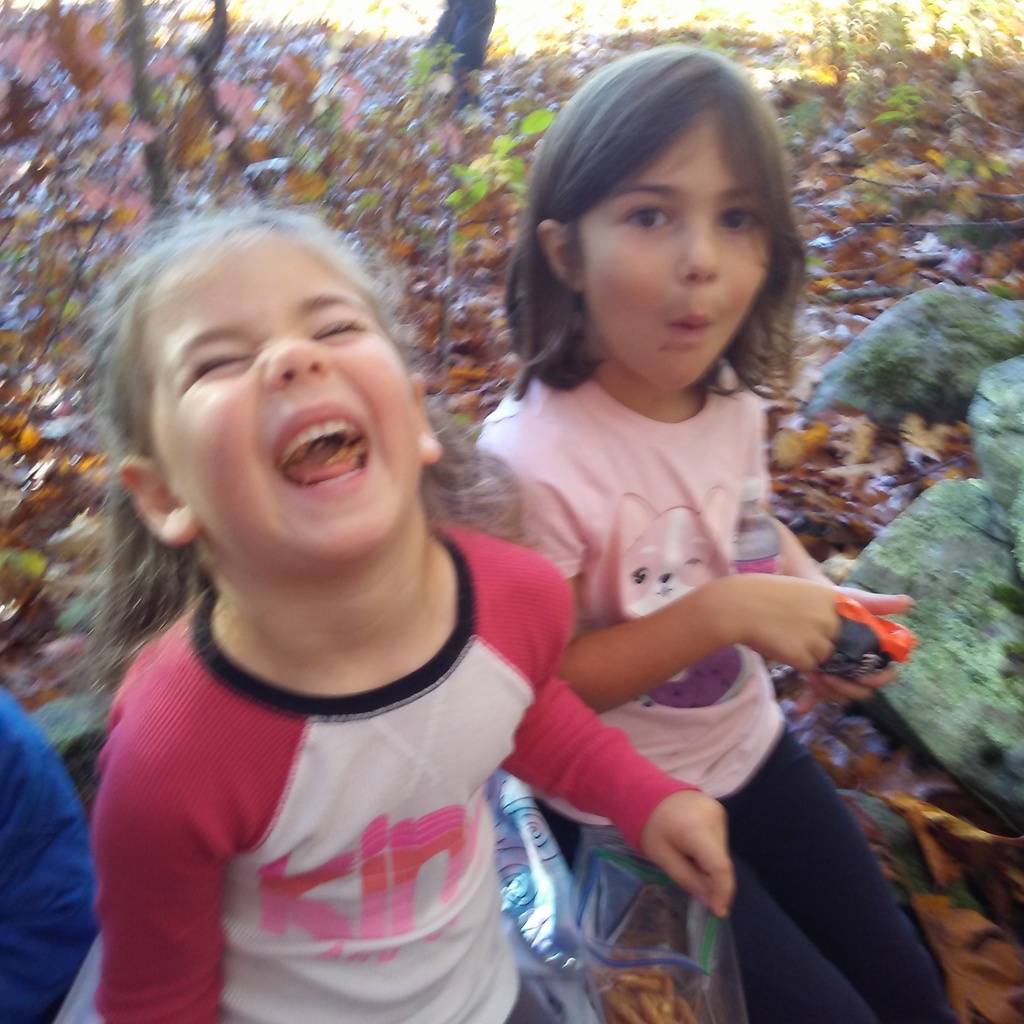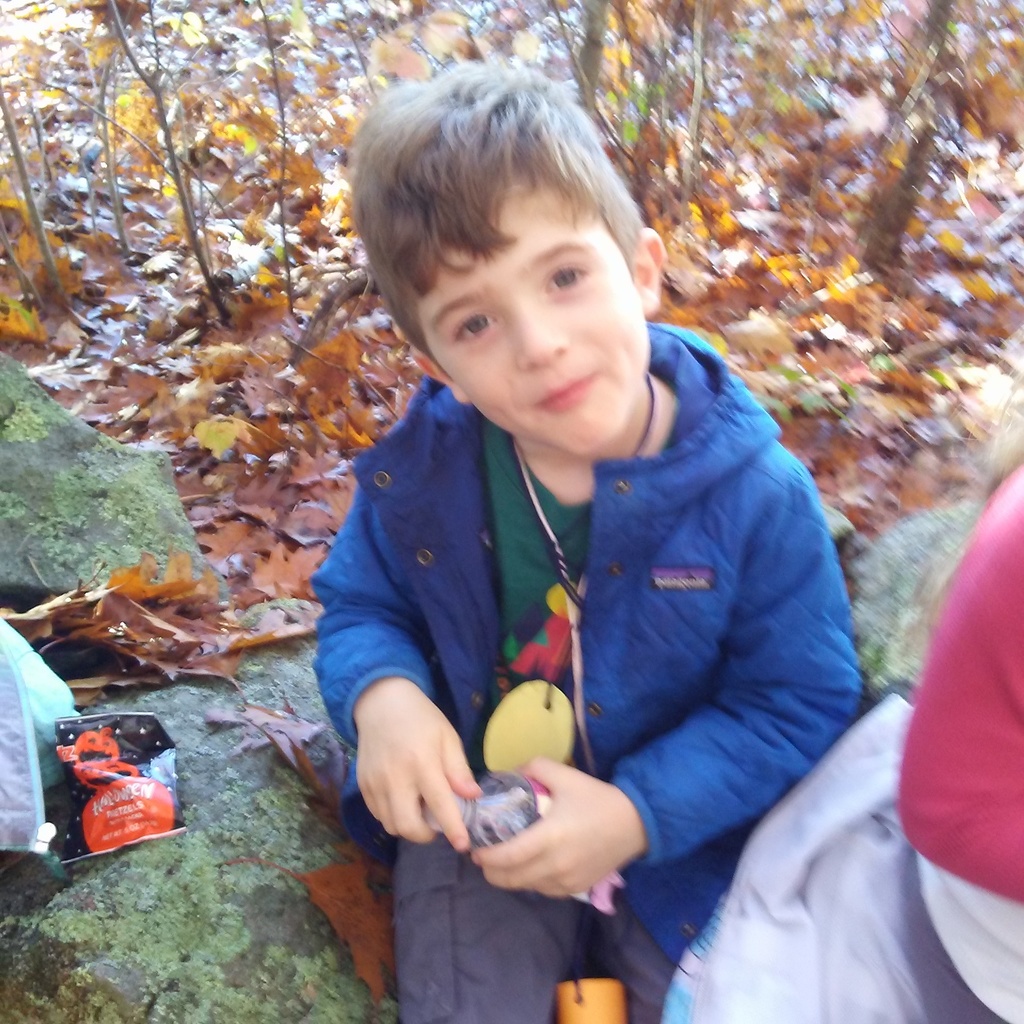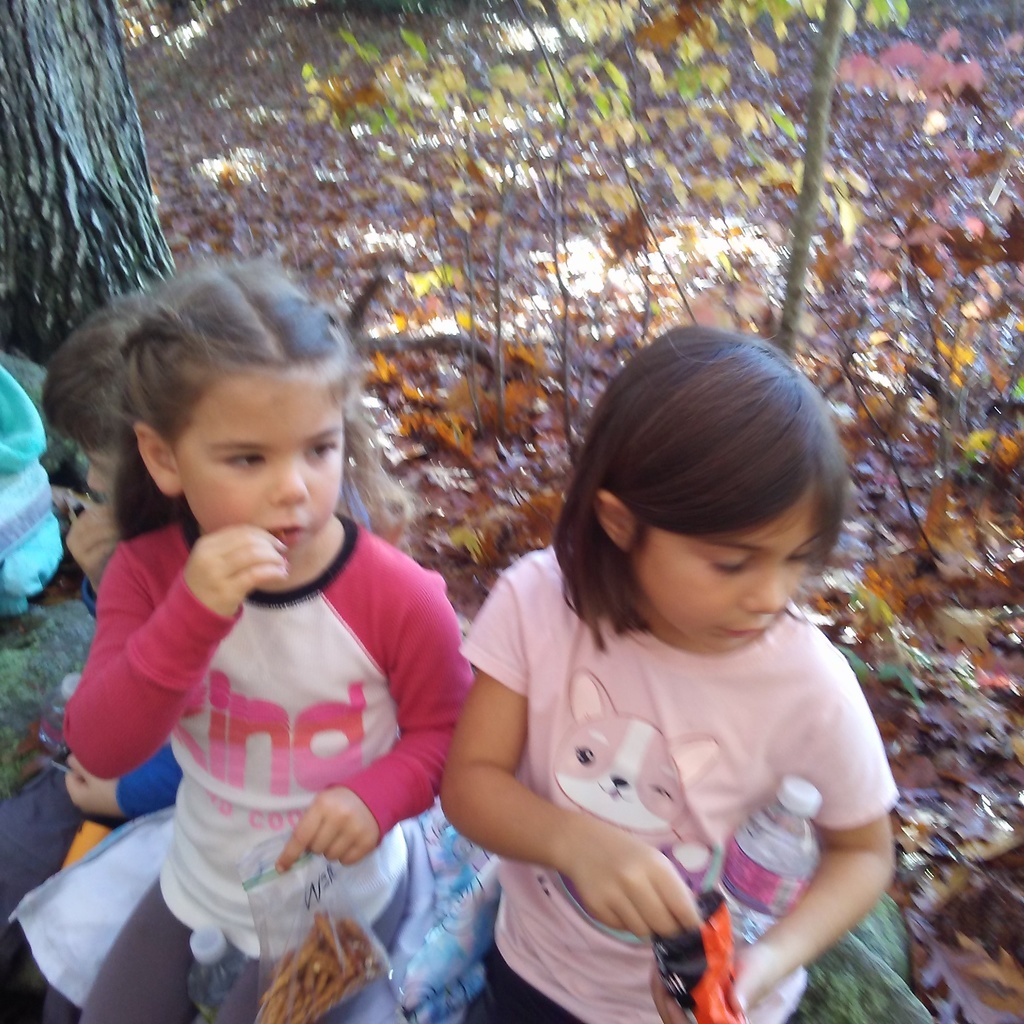 And a few more haunted houses from 3rd grade...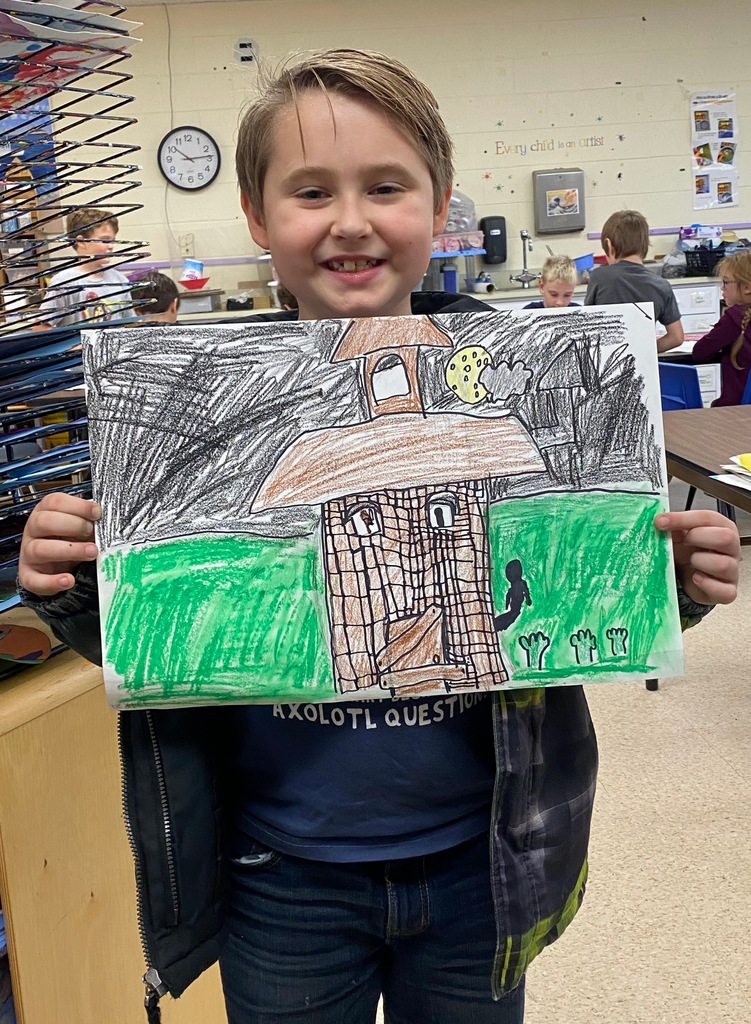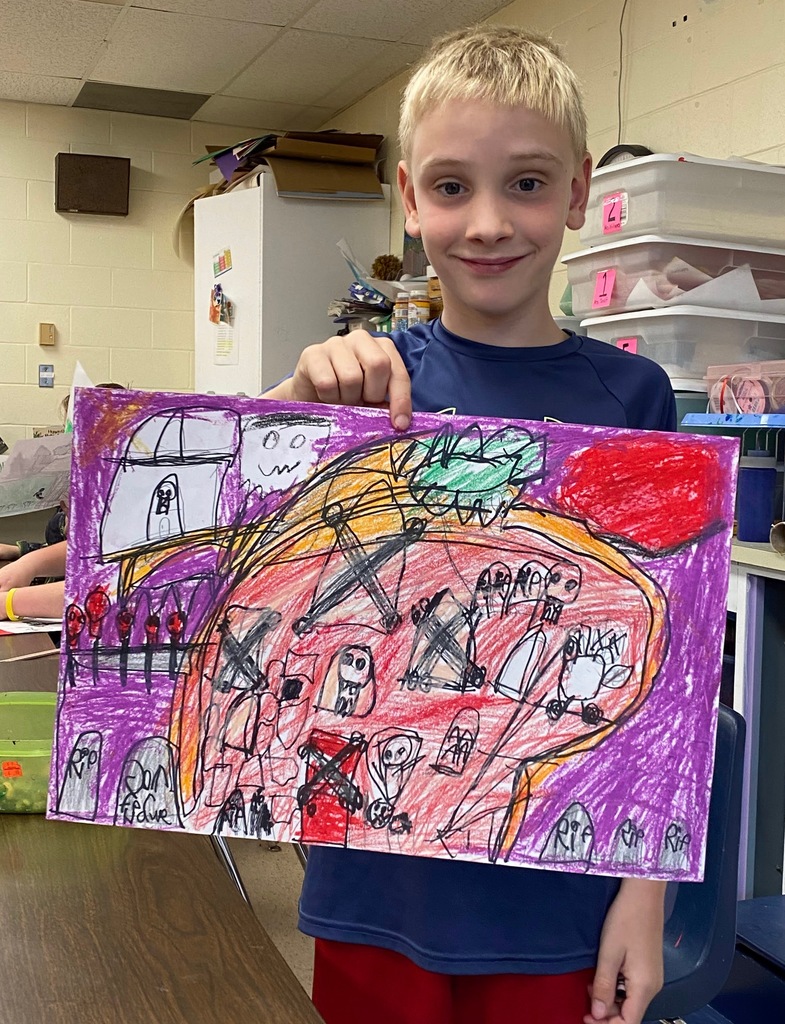 Haunted Houses by 3rd Grade!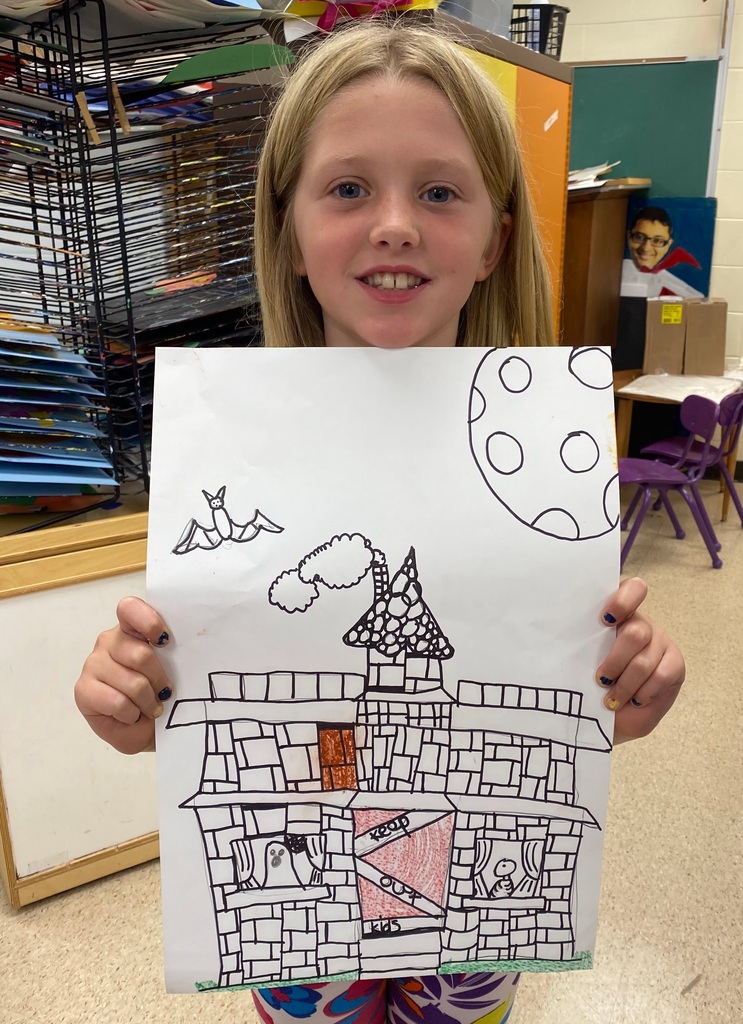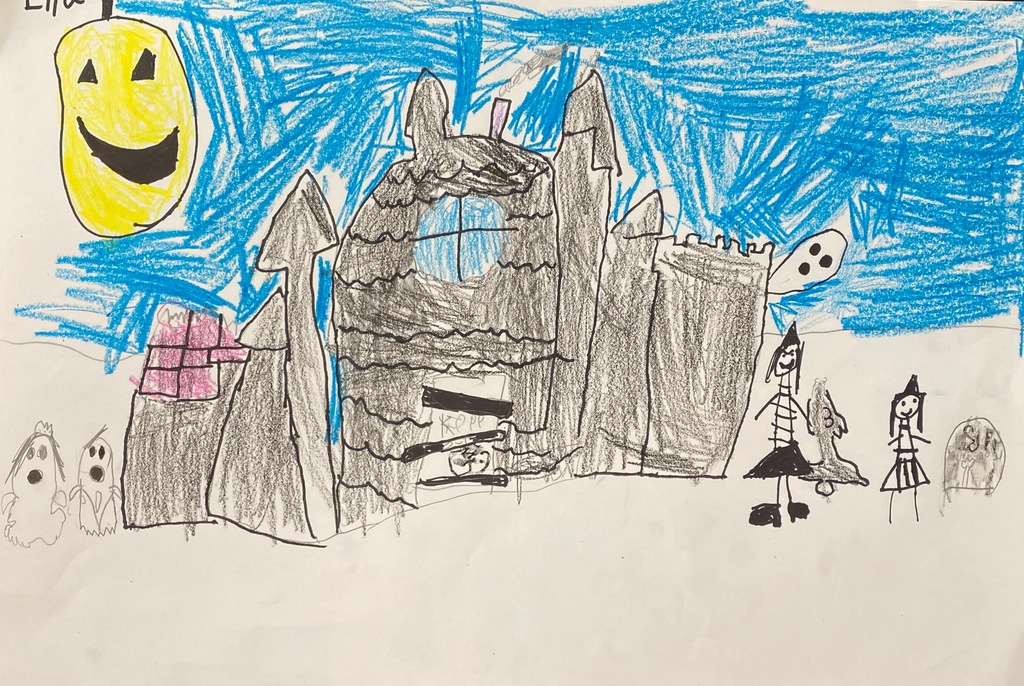 More colorful mask masterpieces from 5th grade...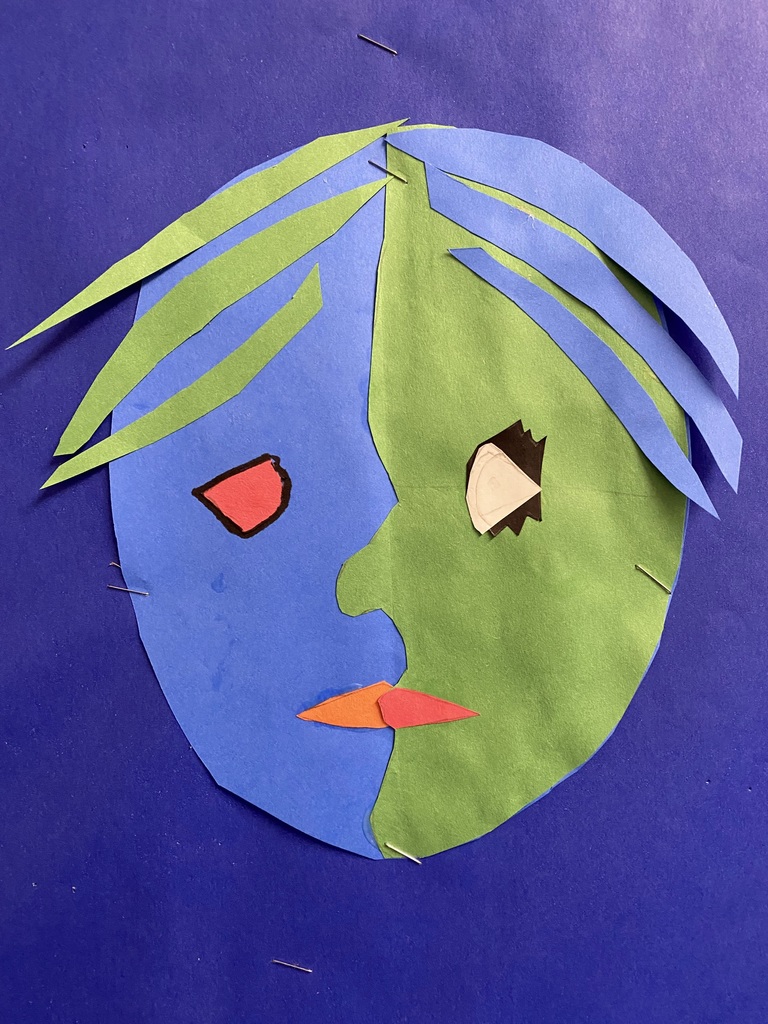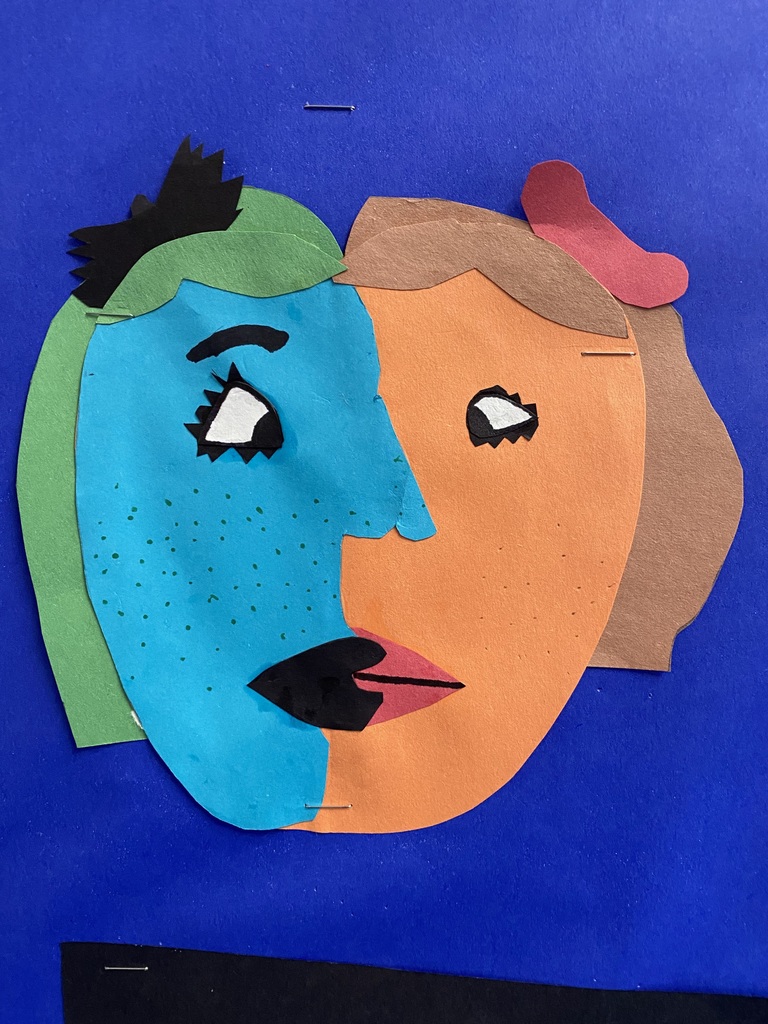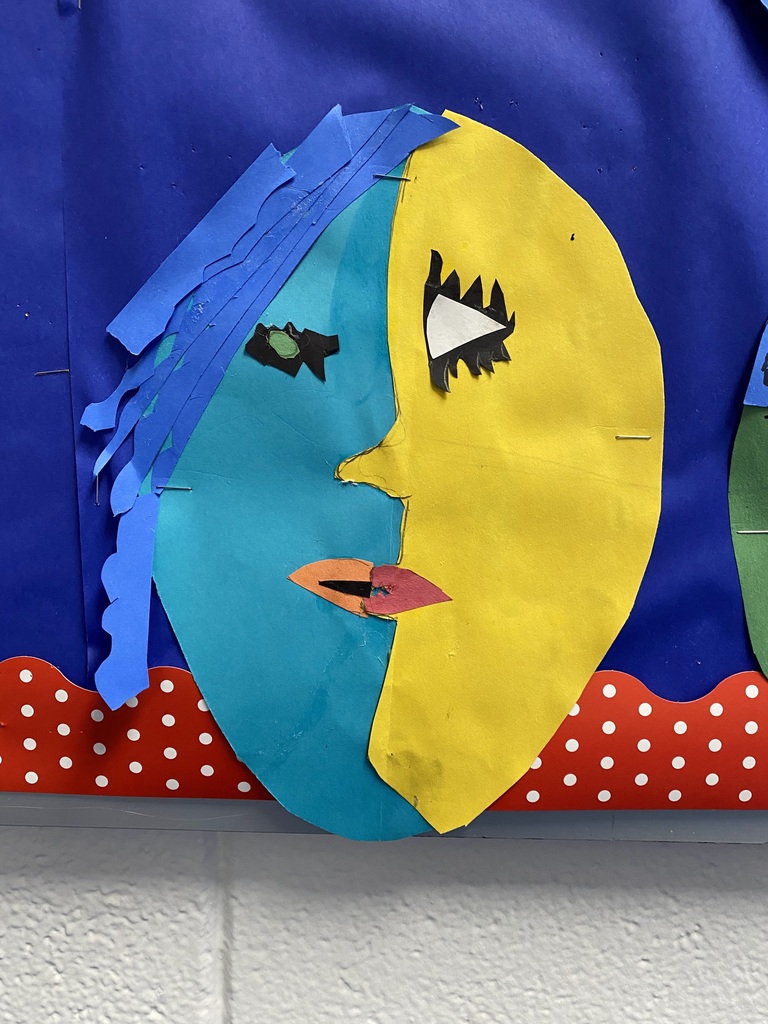 Halloween Fun in 5th Grade Art Class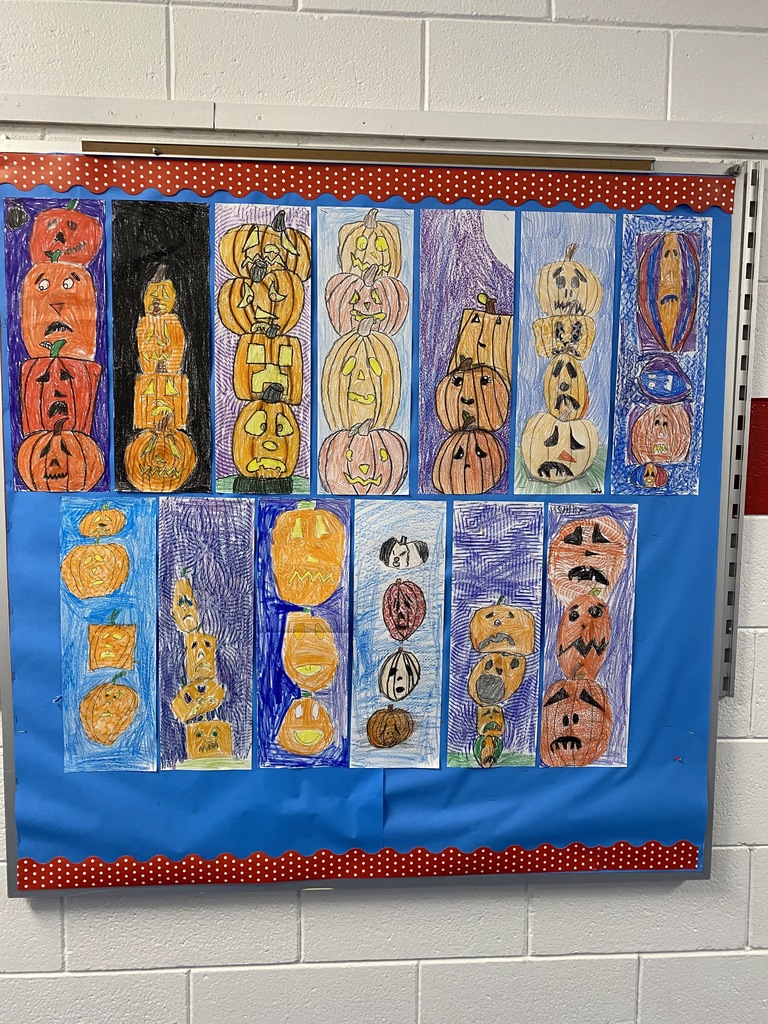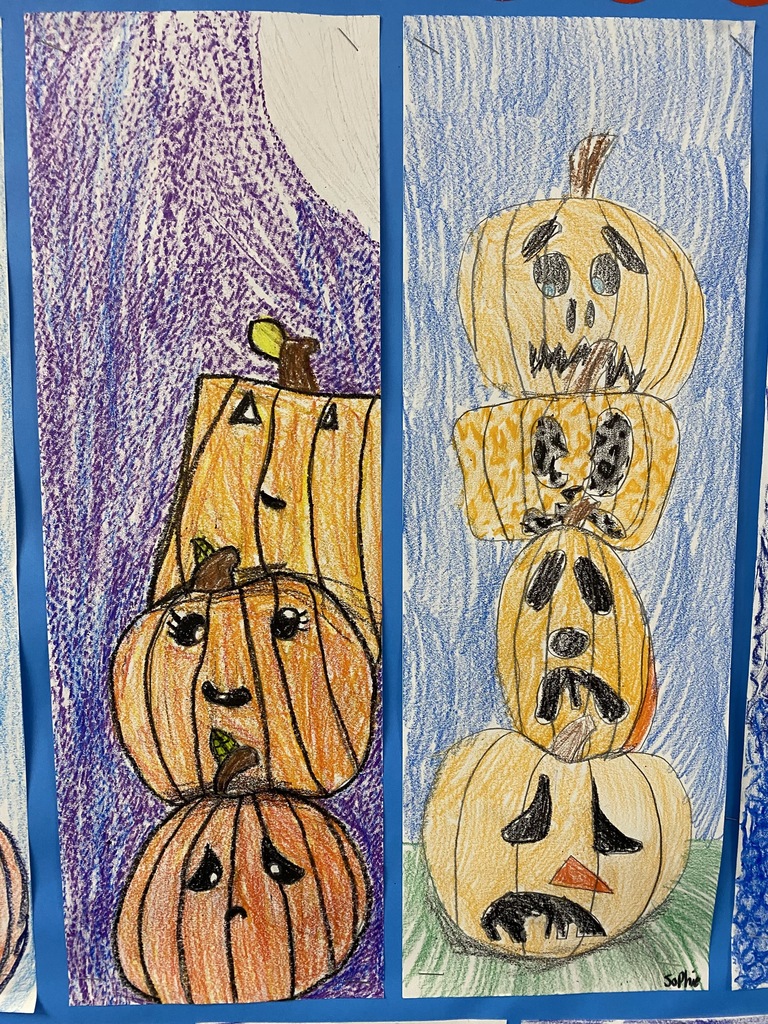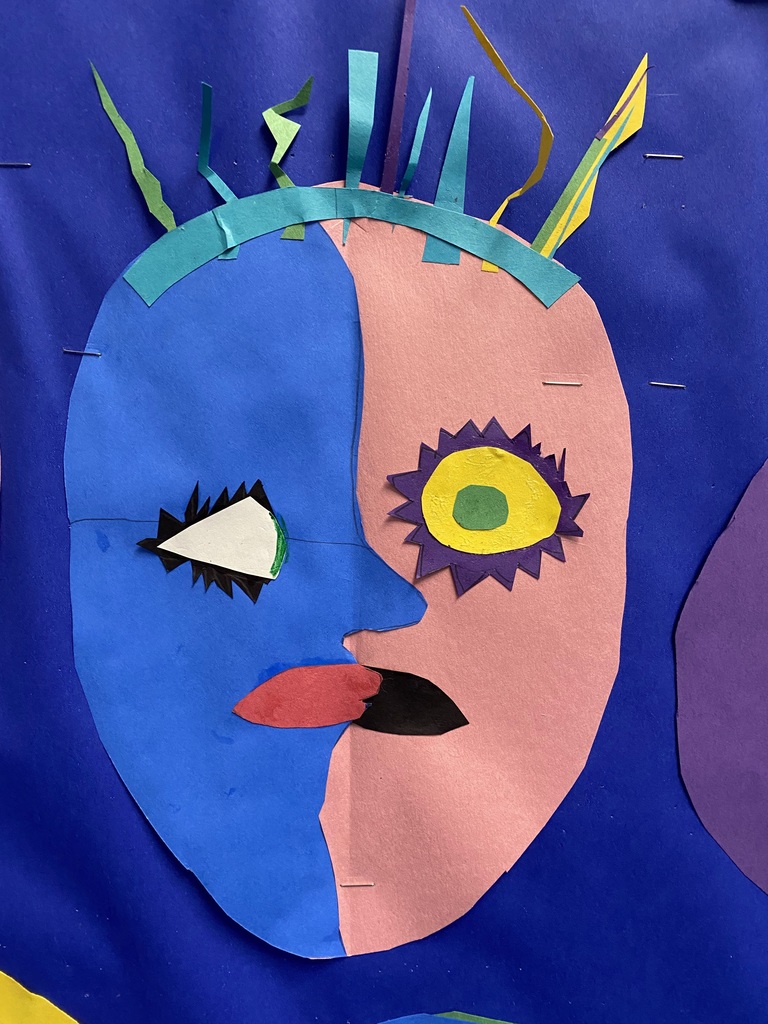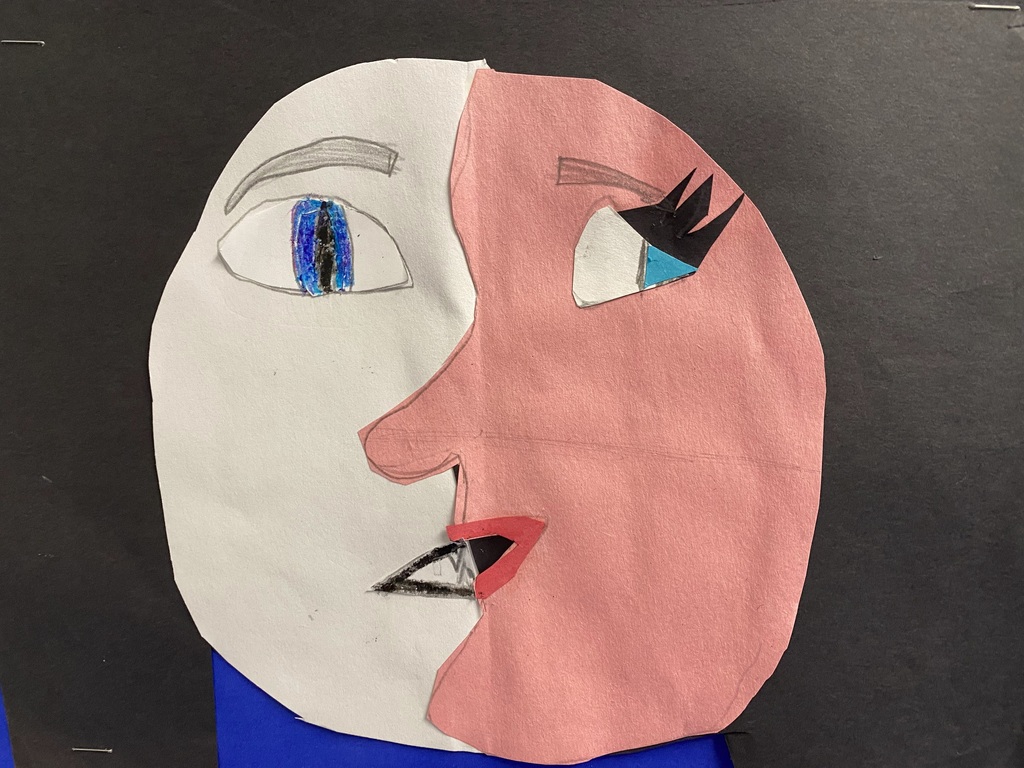 And a few more photos from the Gr. 4&5 trip to Pineland Farm. They visited the Malaga Cemetery and did some orienteering.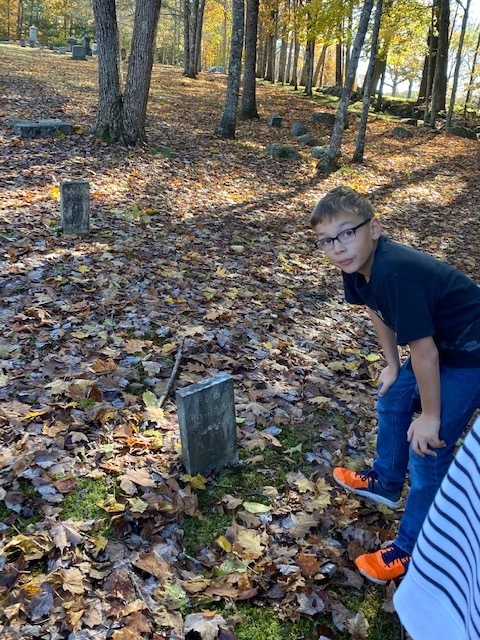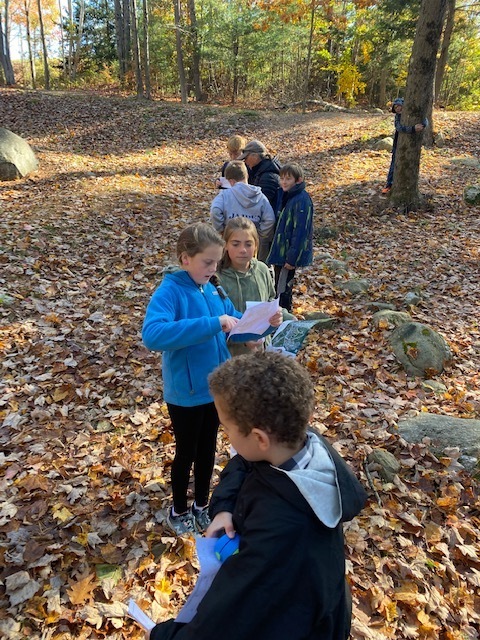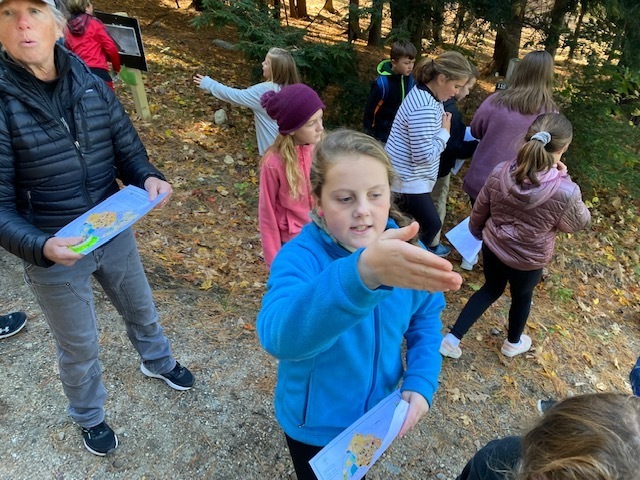 Photos from Gr 5 Pineland Farm field trip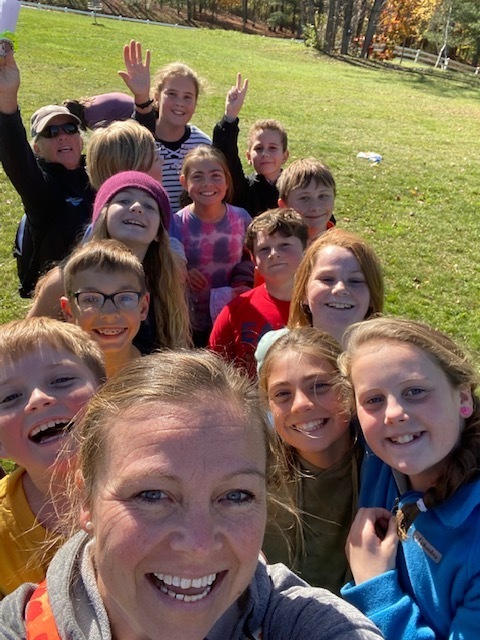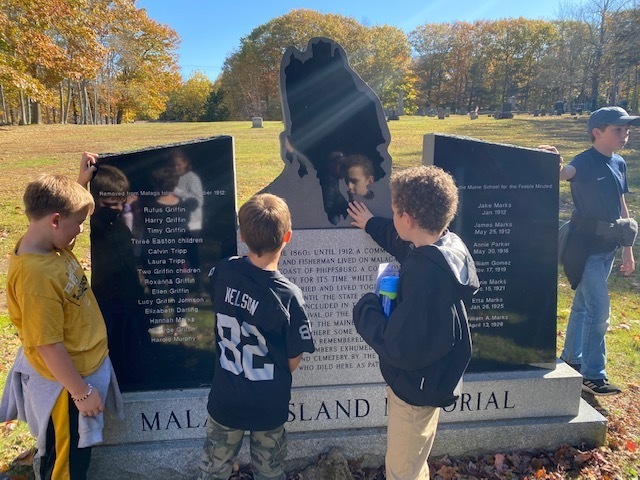 Phippsburg Firefighters visited PES for Fire Prevention this week. Thank you Shana Ferrara, Jason Downing, and Erica Lee!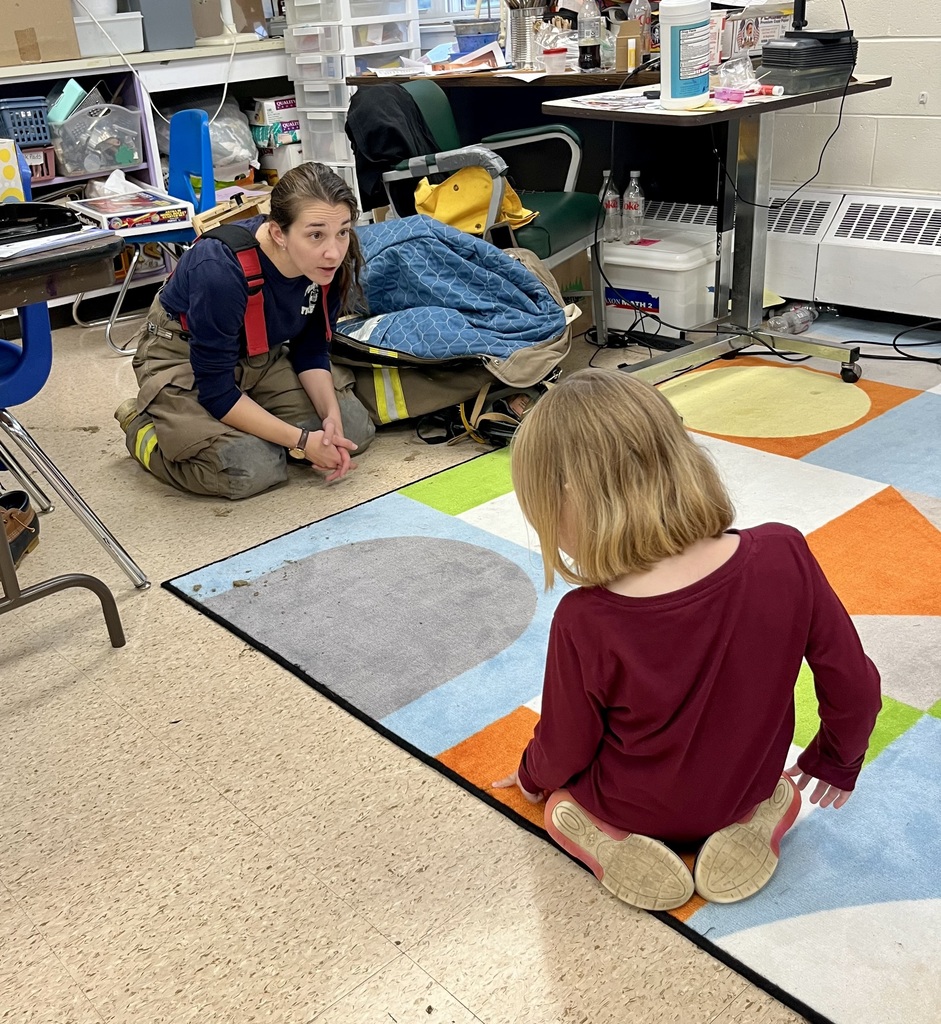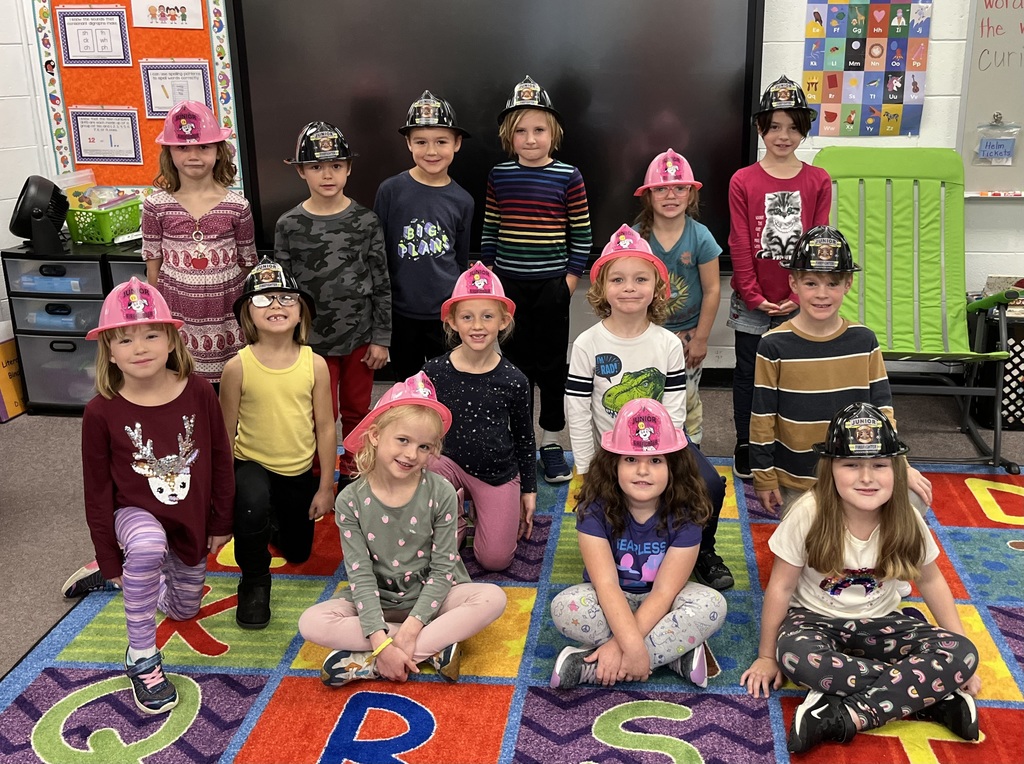 We still managed to have a great art class, despite the power outage October 14th! Thank goodness for classroom windows!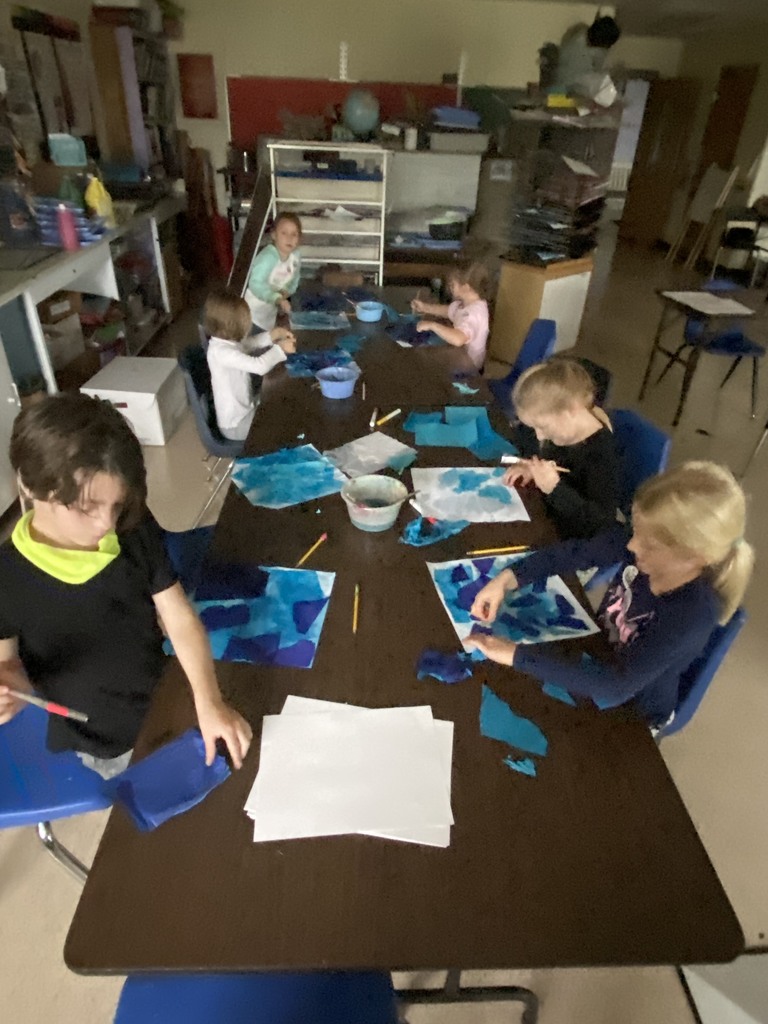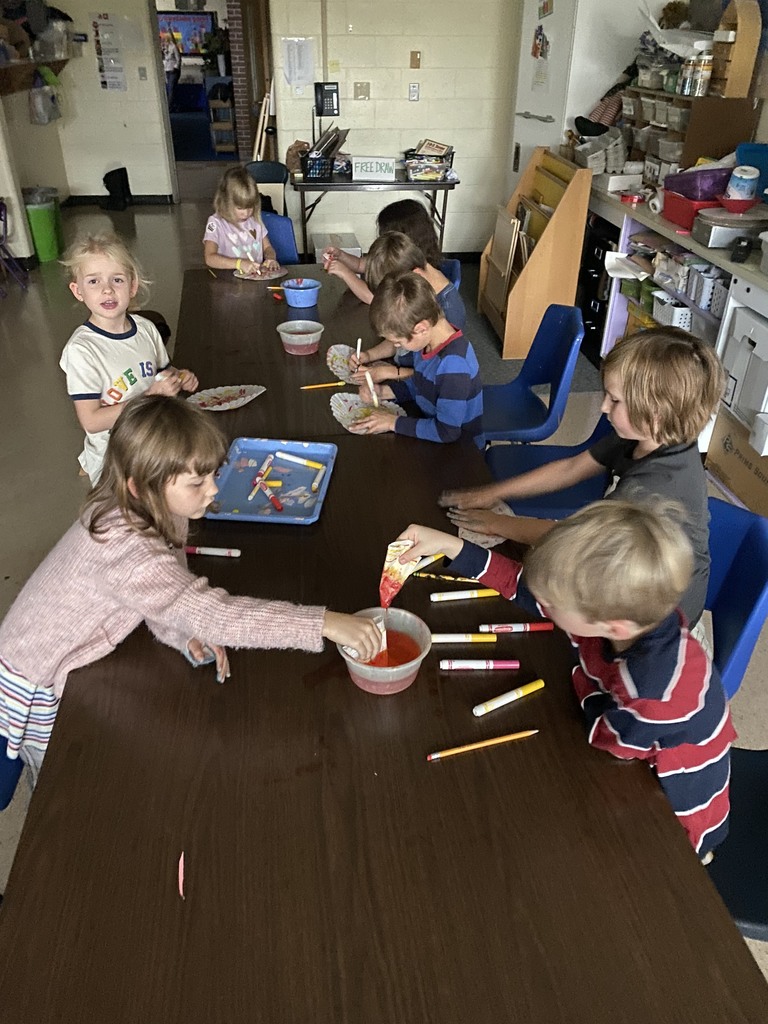 RSU 1 is still looking for individuals to work with students at all levels as substitute Teachers, Nurses & Educational Technicians. Please visit our news page to learn more.