We were thrilled when some former students stopped in to see us yesterday! Good Luck MHS Class of 2022!
Field Day Moved- Due to the rain predicted this Thursday (June 9), Field Day has been moved to Friday (June 10) from 9AM-11AM. The 5th/4th Kickball Game has also been moved. Mrs. Snell will send an email to those who are affected.
Our outdoor classroom pavilion is almost complete! Today students were able to use if for the first time!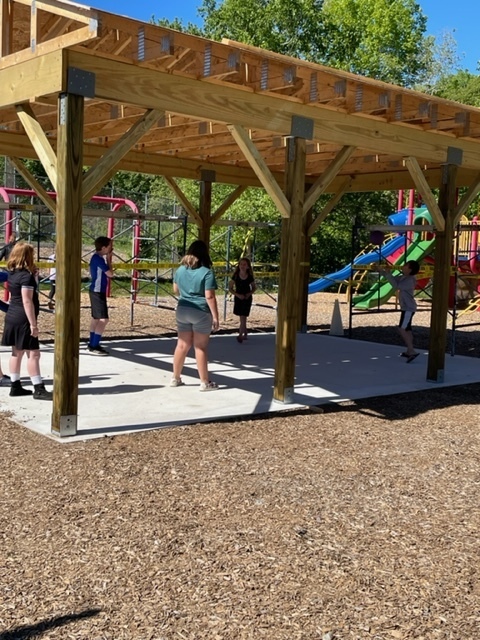 6/2/22 Today, the 3rd grade planted marigolds and basil, observed how all of their plants were growing, and learned how to distinguish weeds from plants. They also did some weeding and watering.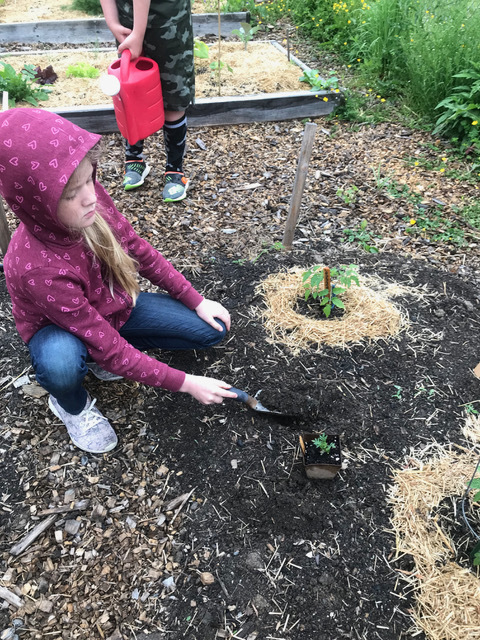 Bus 37 is running 10 min behind schedule this morning due to paving.
Mr. Charles' bus 29 is running about 10-12 minutes behind this afternoon (5/23/22).
What a special treat to have Maine author Lynn Plourde visit our school on Thursday! Thank you so much to The Onion Foundation and the Phippsburg PTA for the financial support. Mrs. Caron for making the arrangements and Mrs. Brann for being such a great facilitator.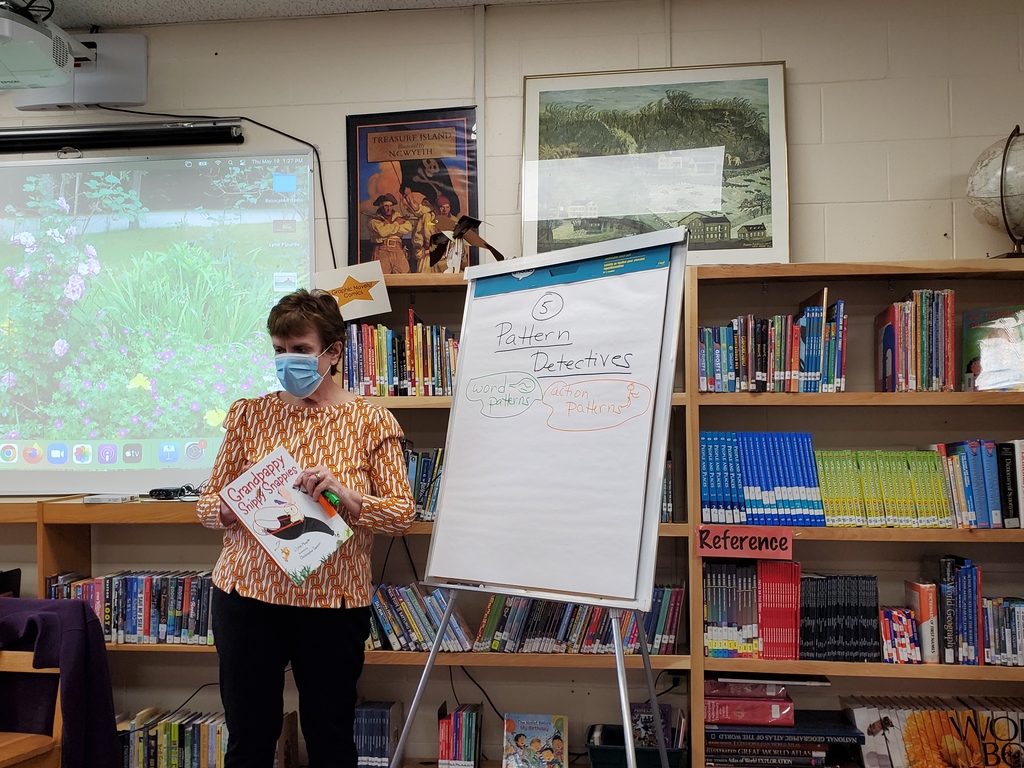 What an extraordinary time our first, second and third grade students had at the Coastal Maine Botanical Gardens on Friday!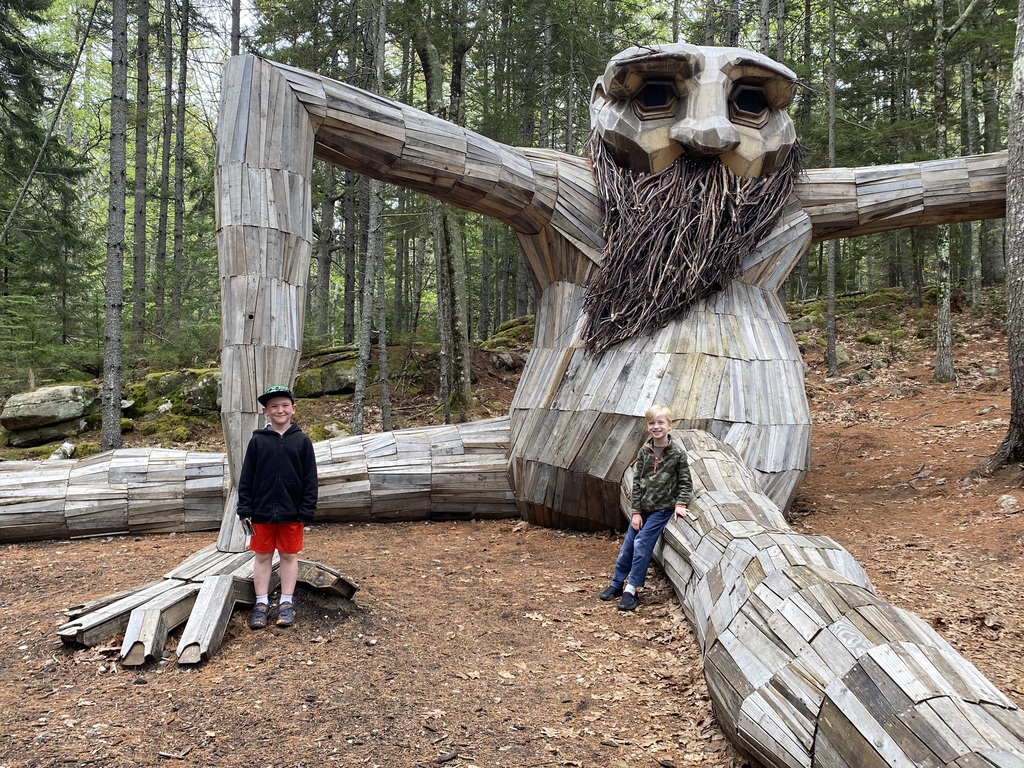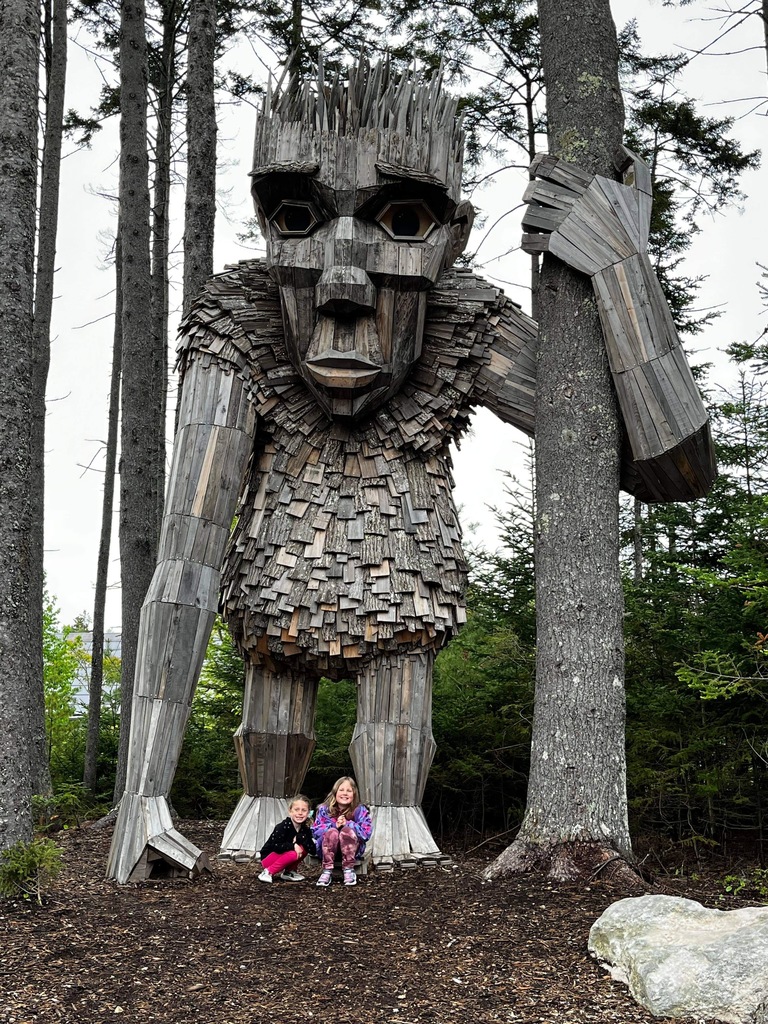 What an awesome time at Battle of the Books last night! Thanks students and adult advisors Mrs. Brann and Mrs. Snell.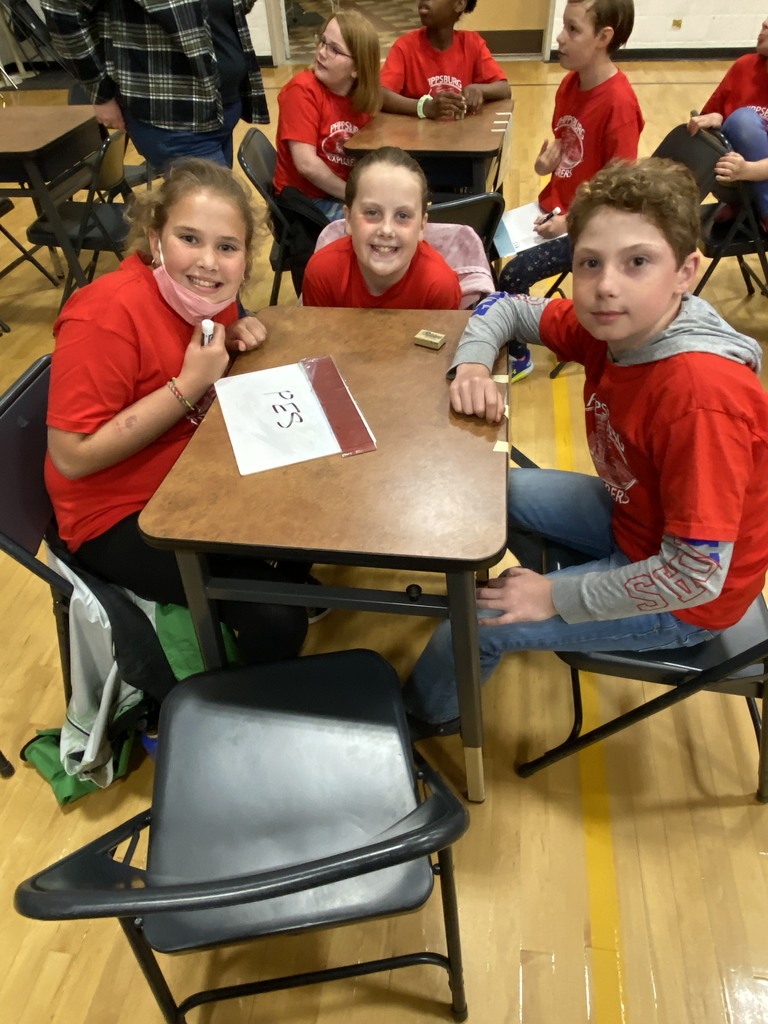 Happy Friday! In accordance with School Board policy, the following promotional announcements have been included at the request of the sponsoring organization because they may be of interest to students and their families. These activities are not sponsored by the school, and inclusion of these announcements does not constitute endorsement of the organizations or activities by the school. If you are looking for activities to do in the community, such as Maine Discovery for Youth trip to Crystal Spring Farm and Trails May 22, be sure to visit the RSU1 website, or this link:
https://www.rsu1.org/documents/information/community-programs/community-programs-for-students/79916
Our first, second and third grade classes will be traveling to the Coastal Maine Botanical Gardens tomorrow! Thanks to our volunteer chaperones for helping out. Just a reminder, all students are expected to ride the bus to the botanical garden and back to PES at the end of the trip.
Today we celebrated our SUPER HEROES in the cafeteria!
Parents/Guardians, please check your child's backpack today. Home COVID test kits, donated by the state, are being sent home today. Use is optional; if you don't want your test kit, please return it to the school for the nurse to use. RSU1 PES staff should check their office mailbox for their test kit.
What a weekend! Thanks to all of the phenomenal volunteers who joined us to put up our new outdoor classroom pavilion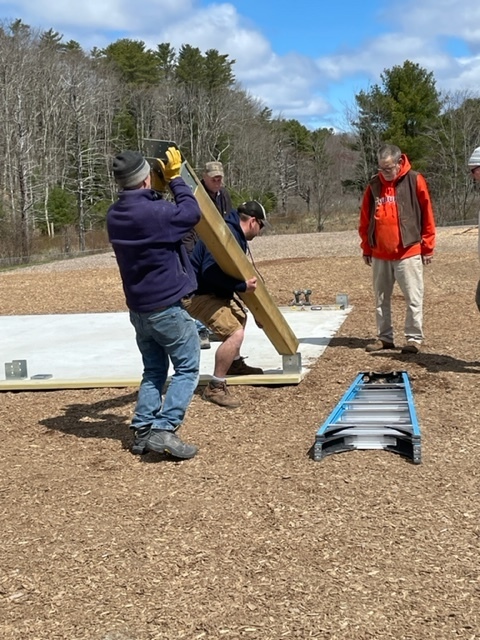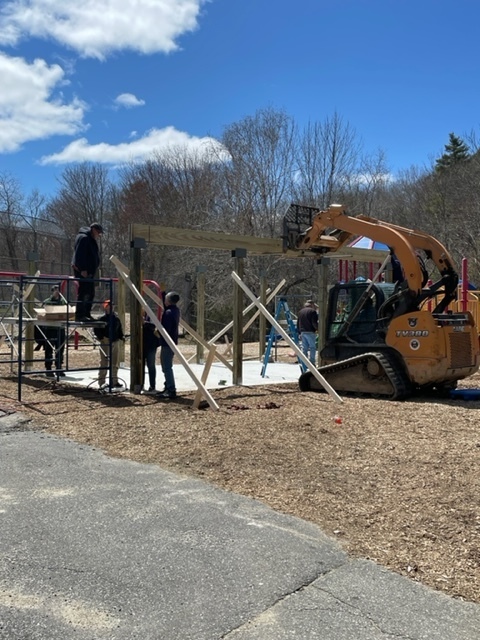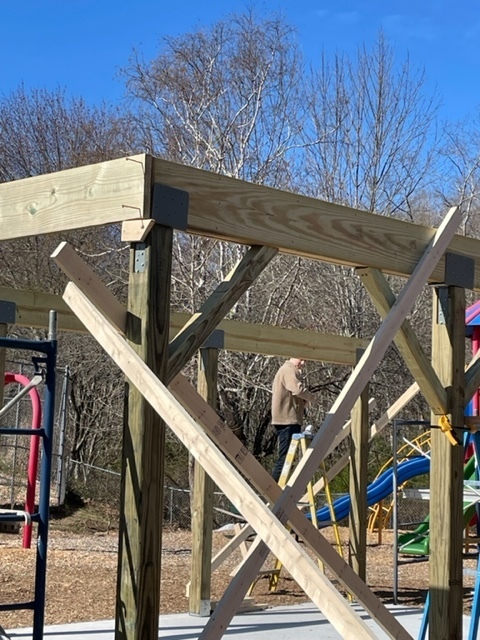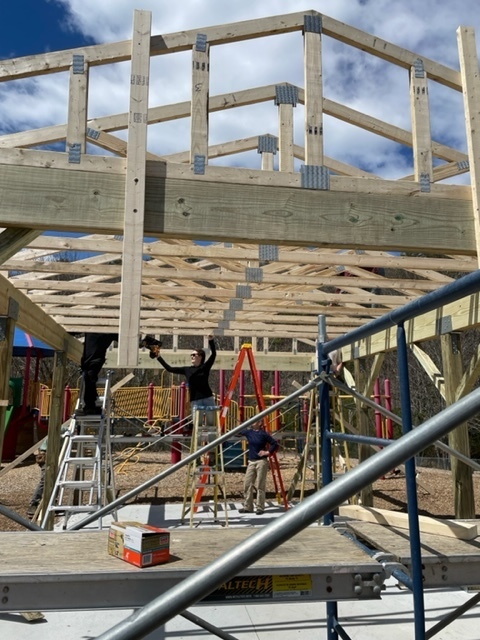 PTA MEETING Please join us for our next PTA meeting Thursday, April 7th at 8:30AM in the PES gym. If you can not attend, but would like to provide any ideas or suggestions, please contact us at
phippsburgpta@gmail.com
. We hope to see you there!
The RSU1 will hold a Budget Public Forum Monday, April 4th at 6PM at Morse High School, 826 Shipbuilder Drive in Bath. FMI visit
www.rsu1.org
.
We had a great PTA meeting this morning! If you are interested in being on the mailing list for the Phippsburg Elementary School PTA, please email
PhippsburgPTA@gmail.com
. This is a great way for parents/guardians to stay informed and involved!
Save the Date! Parent/Teacher conferences-in-person, virtual, or by phone, will be held on March 24th beginning at 12:15 and will include evening appointments. Watch for a sign up sheet from your child's teacher! Friday, March 25th will be a half day for students and staff, no conferences will be held.
Congratulations students for reaching your reading goals! Thank you to the PTA for making our celebration, which was the Friday before vacation, extra special by providing us with treats.