Fifth Grade Social May 31st, 6:30PM at BMS
Happy Teacher Appreciation Day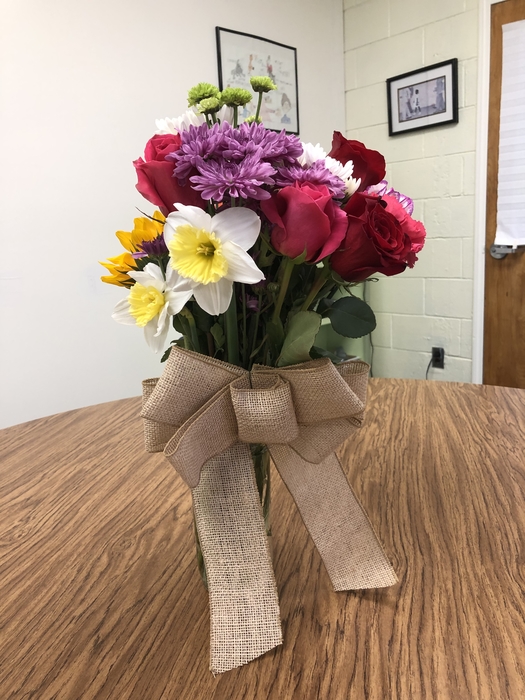 3rd, 4th and 5th grade field trip moved to Popham Beach!
Join us for Family Fun Night Tuesday, April 30th from 5:30-6:30 for FREE snack, activities, book giveaway, and more! We hope to see you there!
Healthy Kids Day is FREE and open to the public at YMCA in Bath and Brunswick Landing locations Saturday, April 27, 2019 from 9AM-12PM.
Pre-K Open House is May 2, 2019, 6-7PM at Dike Newell School