The Tooth Protectors, Inc. Dental Clinic at PES moved from November 15th to this Friday, November 1st, after lunch.
Picture Day proofs went home today. Due to predicted rain on November 1st & 5th, we will have Picture Retake Day Monday, November 4th at 8:45AM.
Writing Celebration! First and second grade students came together last week to share their completed writing pieces.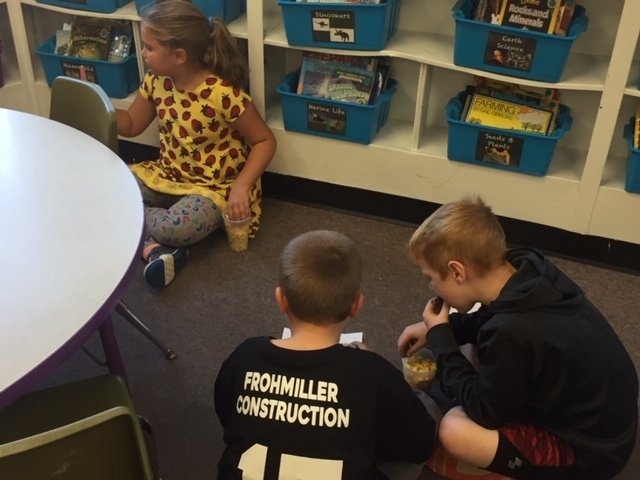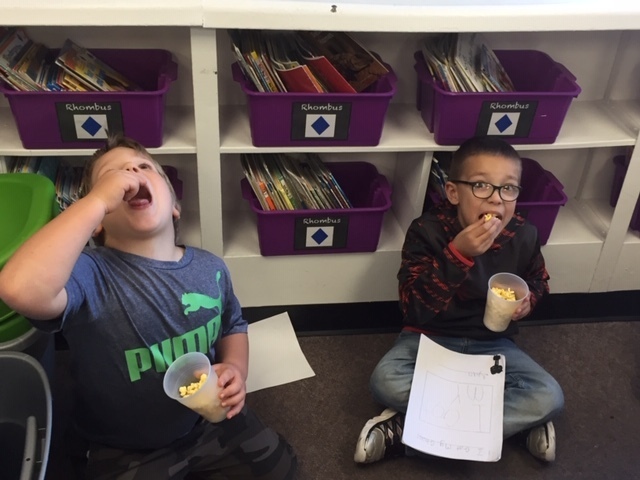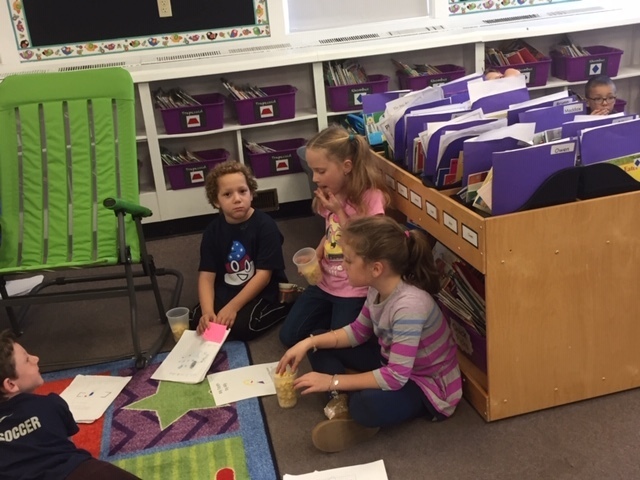 There will be no school today, Thursday, October 17th, in RSU1 due to power outages caused by the storm.
There's a FREE Youth Football Clinic October 20th, from 10AM-12PM, for K-6th grade at McMann Field in Bath. Registration starts at 9:30AM. The Morse High School coaching staff and players look forward to working one on one and in small groups to develop football skills, and students will get to meet their future coaches and teammates!
Due to weather, we will have Picture Day on Thursday, October 10th.
Saying Goodbye to Say Hello Week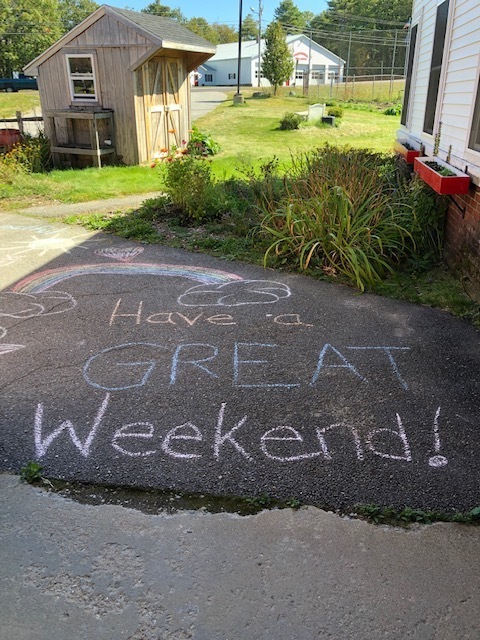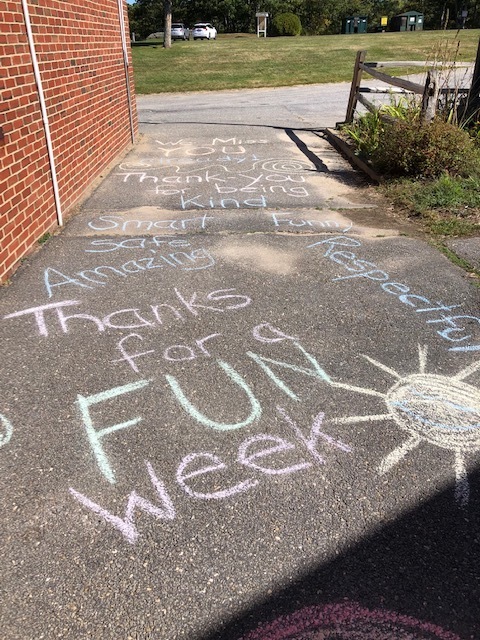 Welcome to Start with Hello Week! Thank you to Mrs. Polizotto and Mrs. Peavey for their beautiful greeting.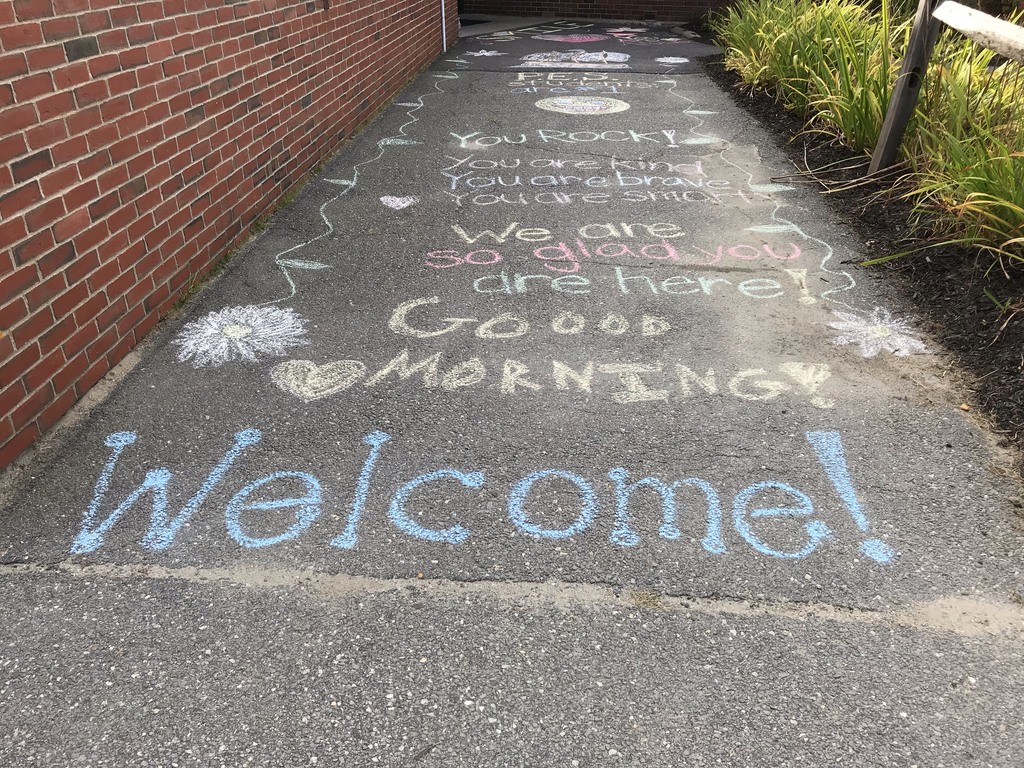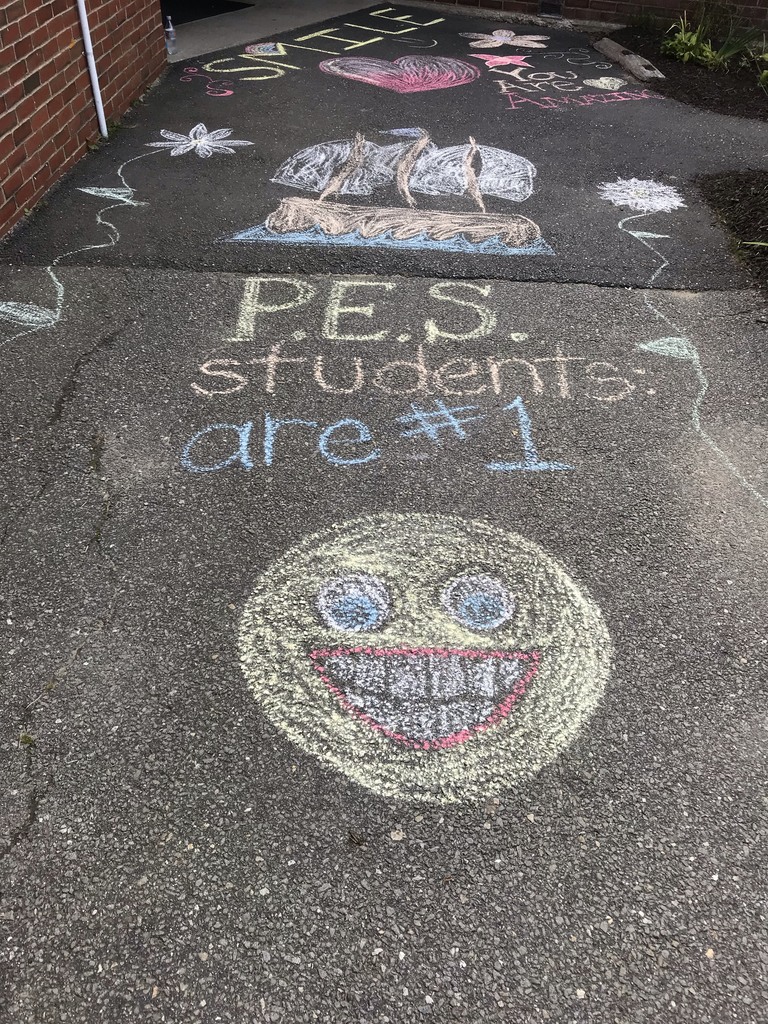 We're looking forward to the Annual Morse Mountain and Seawall Beach Field trip Thursday, September 19, 9-1PM. Remember to dress in layers, wear comfortable hiking shoes, bring a water bottle & bagged lunch, and apply sunscreen and bug spray at home. Should be great weather!
Don't forget OPEN HOUSE TONIGHT! The Book Fair will be open tonight.
Daytime PES Book Fair Hours (Sept 9-12): M-Th: 8:25-8:45AM (Wed: 9:15-9:45), 11:30-12:20, and 2:45-3:10PM. Checks made out to: PES.
Two important events happening at PES this week! Book Fair all week, with evening hours on Thursday. Open House Thursday 5:30-6:30. See you there!
What a wonderful day! Mrs. Brann and I joined colleagues from Woolwich, Dike Newell and Fisher Mitchell to unpack, sort and deliver HUNDREDS of boxes of books that go with our new reading program!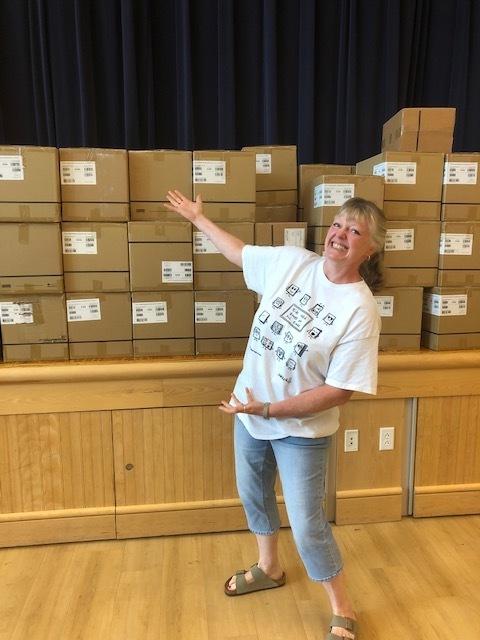 Look who appeared in State Senator Eloise Vitellie's Legislative update!
The GREEN Shed Behind PES has been claimed. Thank you for your inquiries.
FREE 10X12 ft SHED! Phippsburg Elementary School is getting rid of the GREEN shed located in BACK of the school. If you are interested in taking this item off our hands, contact Dave Richards, Facilities Director at (207)751-1924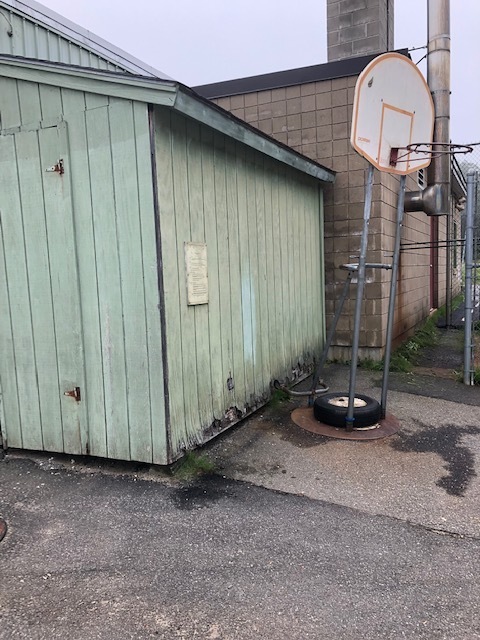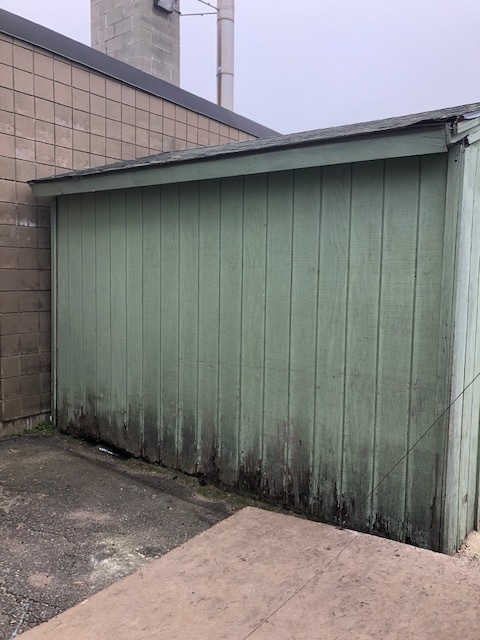 Don't forget Spirit Week! Today is Sport Jersey day. Show your support for your favorite team!
A great day on the water! Fourth grade had a trip to Merrymeeting Bay.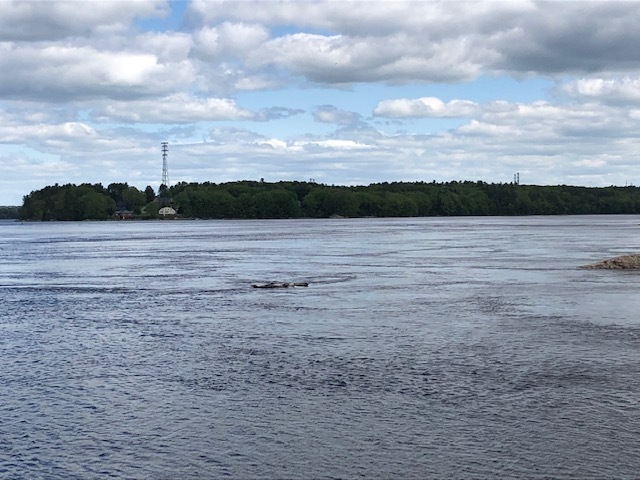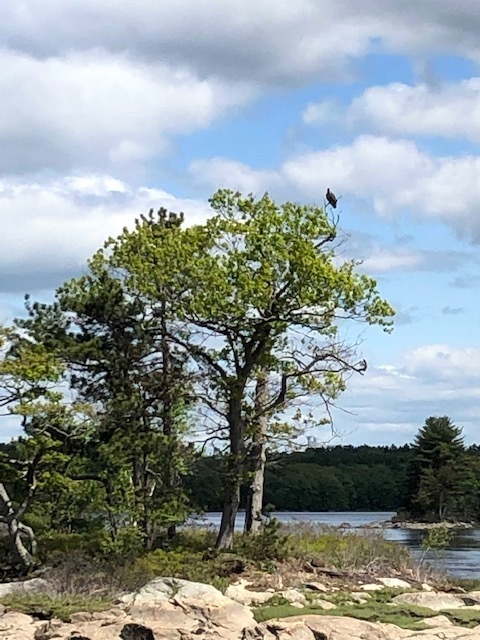 5th Graders are having fun in Boston.